Product Description
Powerful and fast
High cutting productivity and long-term reliability with the TruDisk disk laser.

Flexible layout
The machine is available in different installation versions depending on your requirements.

Automated loading unit
LiftMaster Shuttle automatically loads and unloads parts.

Simple operation
Intuitive control panel with touch control and optimal view of the entire work area.

Flexible sheet thicknesses
With BrightLine fiber, you can benefit from all of the advantages of the solid-state laser for all sheet thicknesses.

Short non-productive times
The automatic nozzle changer increases speed and process reliability.

Cost-effective single-cutting-head strategy
You can cut all types of material and sheet thicknesses with the same cutting unit.
Technical data
Equipment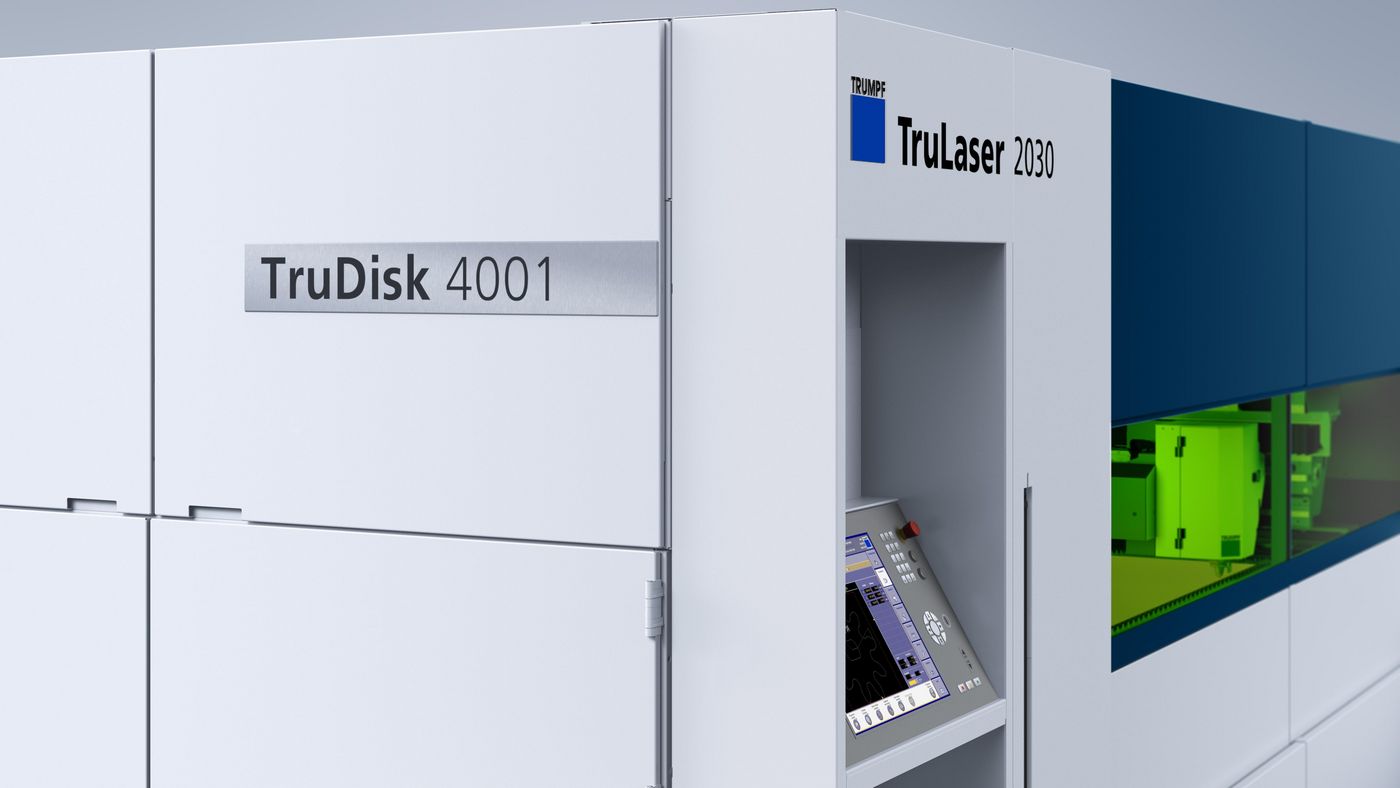 TruDisk 2001, TruDisk 3001 or TruDisk 4001
Different lasers are available for your laser cutting machine depending on how much power you require: The TruDisk 2001 with 2 kW, the TruDisk 3001 with 3 kW or the TruDisk 4001 with 4 kW.
Installation Versions
You can adapt the TruLaser 2030 fiber automation to your production quite simply. You can choose between different installation versions for this.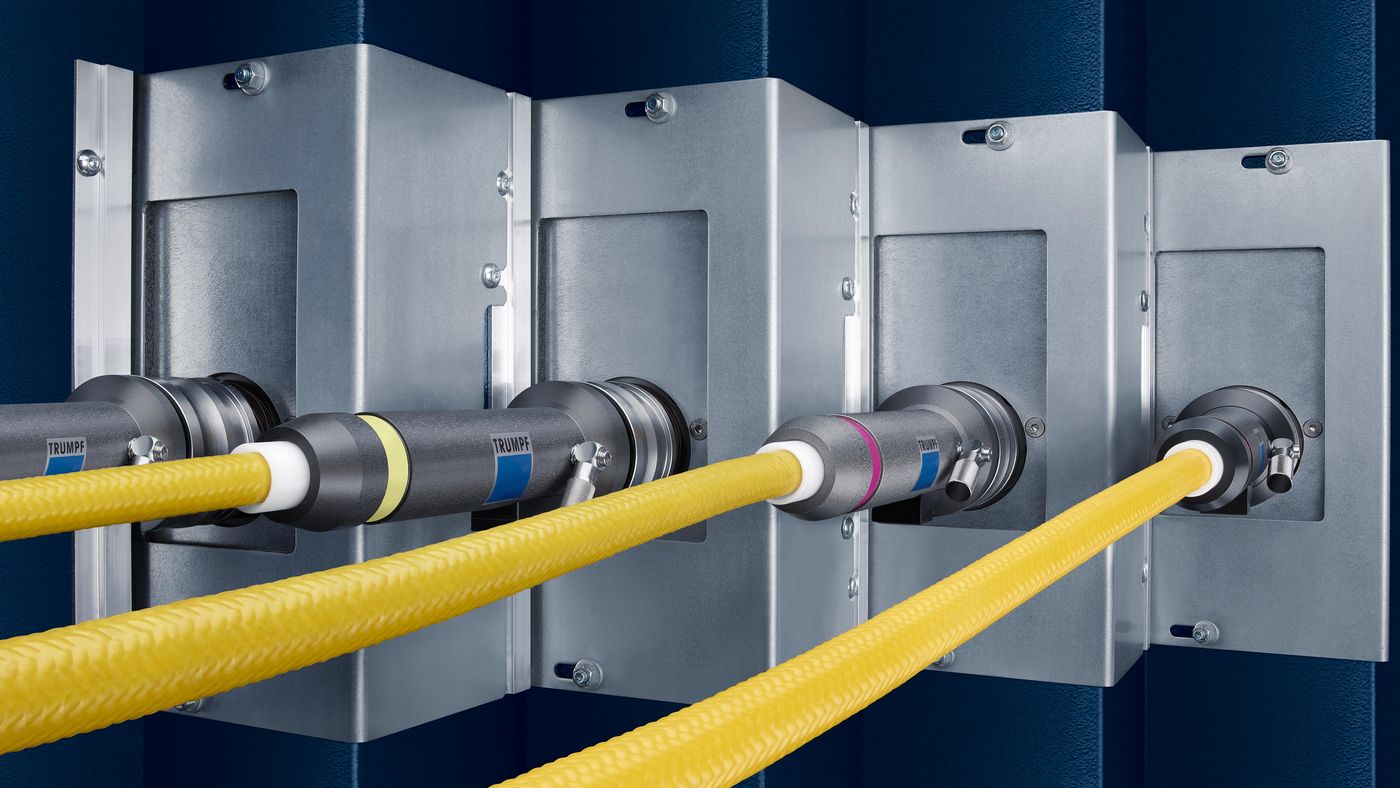 Second laser output for use in the LaserNetwork
With the TruLaser 2030 fiber you can not only carry out cutting processes, but other applications are also made possible for your production in a cost-efficient manner. You can optionally share the laser with other machines – for example with a laser tube cutting machine or a laser welding cell. In addition, you can use your TruDisk laser flexibly in the laser network.
Low space requirements
All of the machine's key components, such as the laser, electrical cabinet or compact dust extractor are integrated into the machine frame. Including the pallet changer, the TruLaser 2030 fiber fits on an installation surface of 7.8 x 5.9 metres.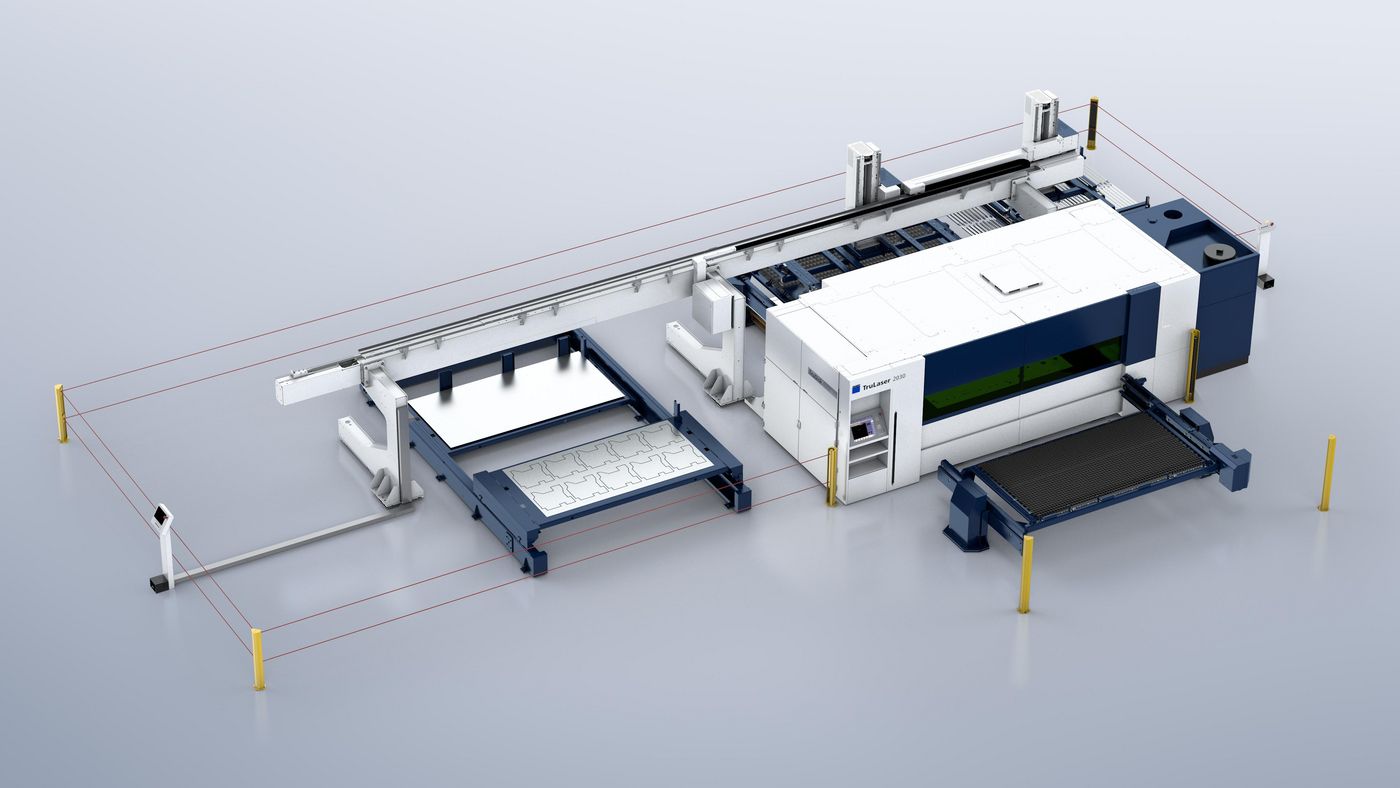 Customised automation – your capacity utilisation is what counts
Whether it's with low capacity utilisation or highly-productive multi-shift operation – you assemble your machine according to your requirements. With the TruLaser 2030 fiber, you can flexibly choose a manual pallet, a pallet changer or fully automated loading and unloading via LiftMaster Shuttle.
Automation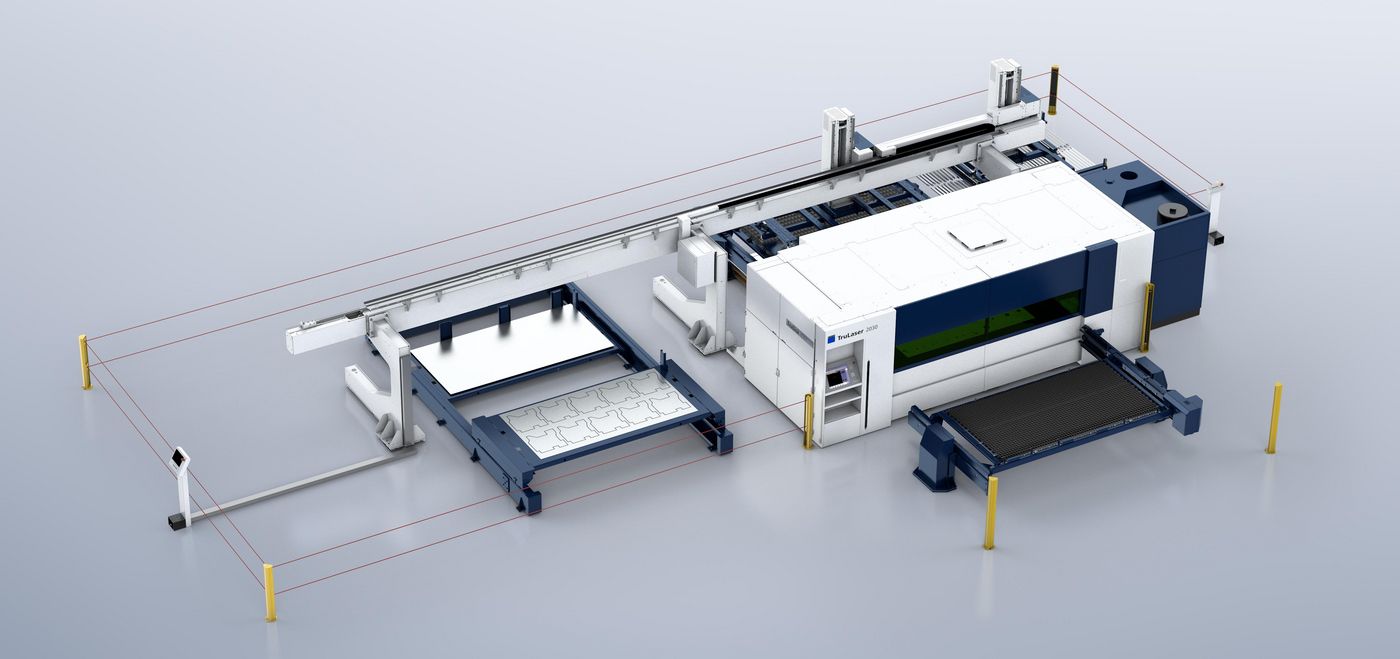 Automate the loading and unloading process of your TruLaser 2030 fiber using the LiftMaster Shuttle. Due to numerous installation versions, you can not only adapt the system to the space you have available, but also to the desired material flow in your production.