TruLaser 3030 Basic Edition
Product Description
Laser included
The TruFlow 4000 CO2 laser with 4 kW laser power is included in the standard scope of delivery.

Delicately cut thick mild steel
With the CoolLine function, you can even create small contours in thick mild steel

Utilize remainder sheets – post-produce parts easily
Using Drop&Cut, you can easily post-produce parts from remainder sheets.
Technical data
Equipment
Process reliability
CoolLine
Mild steel becomes extremely hot during laser cutting and may melt uncontrollably. With CoolLine, this does not happen. During processing, the cutting head sprays water mist in a circle around the laser beam onto the workpiece. This is possible due to nozzles with precise bore holes. The vaporization energy of the water means that the material around the laser beam is cooled. CoolLine therefore enables new geometries and considerably increases process reliability in thick mild steel.
AdjustLine
AdjustLine enables the easy adjustment of the cutting process to materials of different quality. The function increases process reliability, especially when cutting poor quality material. For you this means less scrap and lower material costs. The operator can switch AdjustLine on or off at any time – programming is not required.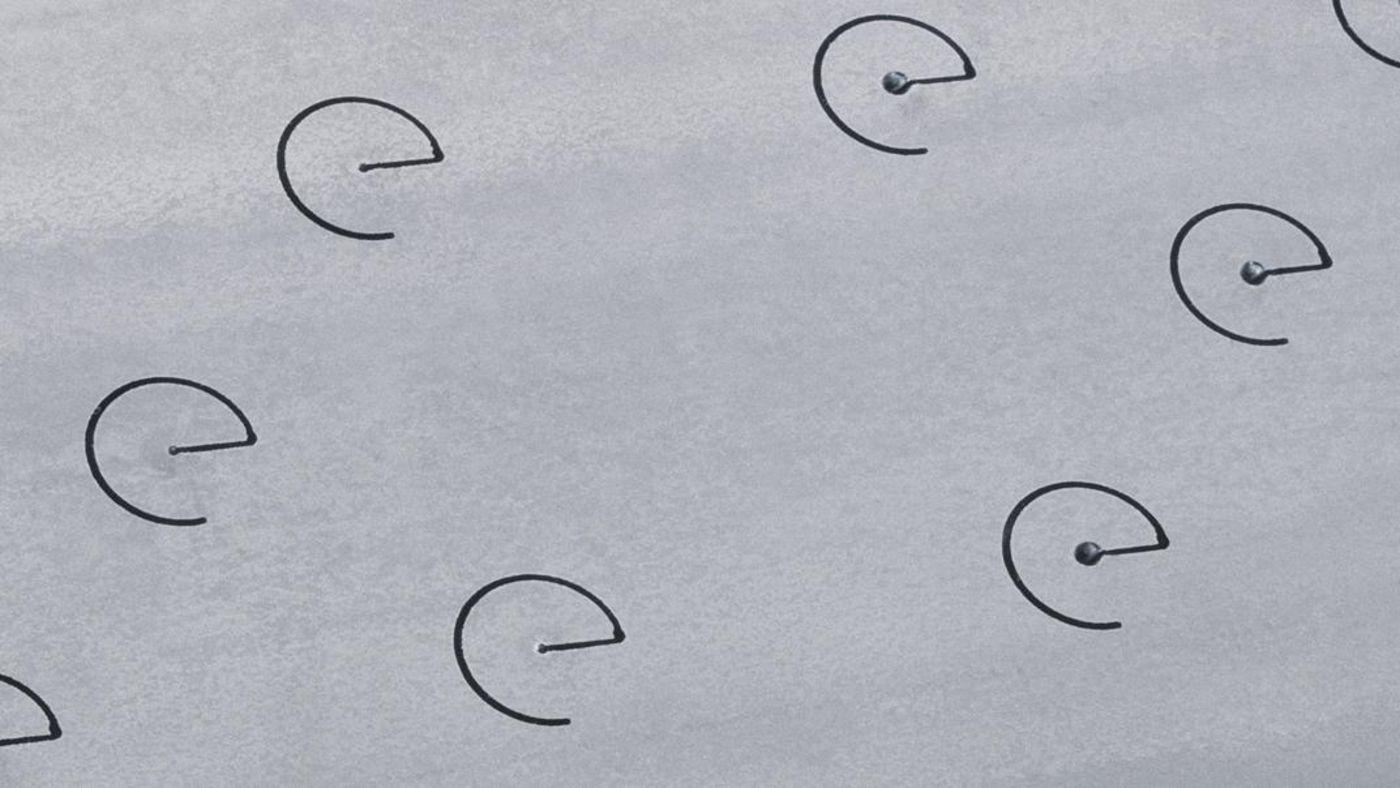 PierceLine
PierceLine monitors and controls the piercing process. This saves material and preserves the machine, increasing part quality and shortening the piercing time by up to 80%
Process interlinking and operator support
Drop&Cut
With Drop&Cut, the remainder sheet is utilized more easily, intuitively, and efficiently. A camera ensures the live image of the machine interior appears directly on your user interface. You can position any number of part geometries on the remainder sheet. This saves time during the post-production of individual parts. Time-consuming process steps such as aligning the sheet, sheet position measurement or zero point displacement are not needed.
Video