TruLaser Station Series 5000
Technical data
Options
Fixed or scanner optics
The right focusing optics help you to ensure reliable material processing: BEO processing optics for welding, or PFO programmable focusing optics for scanner welding, for example.
VisionLine image processing
The VisionLine image processing system automatically detects geometric features on the component, such as a joint gap. It corrects the NC processing program as required. This enables you to improve the quality of your components while keeping costs low.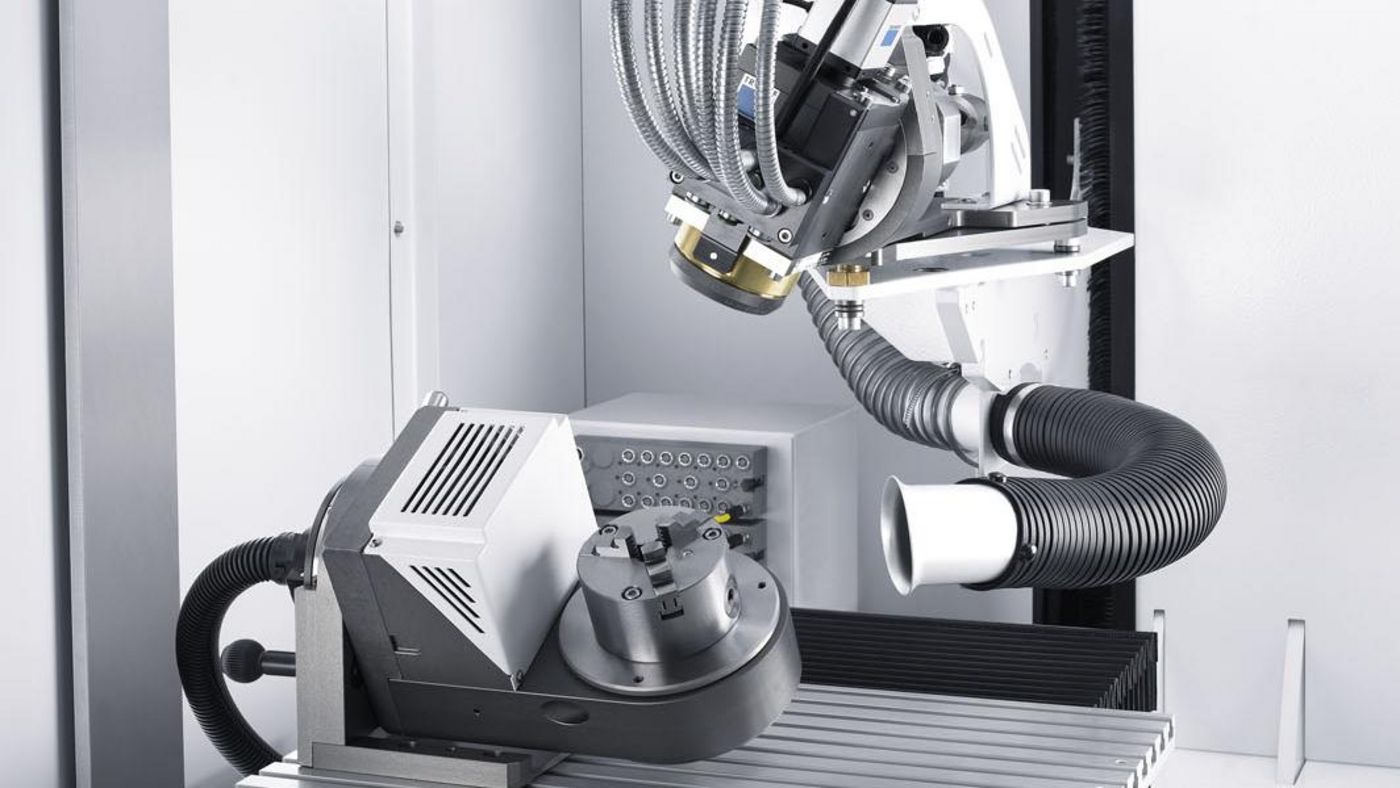 Rotary axes
The optional rotary axis of the TruLaser Station 5005 is used for welding rotation-symmetric components. You can select the optimally parameterized rotary axis depending on the size and weight of the component.
Motorized swivel axis
The motorized swivel axis quickly moves the focusing optics into the correct position. This enables the focusing optics to be rotated ± 120º.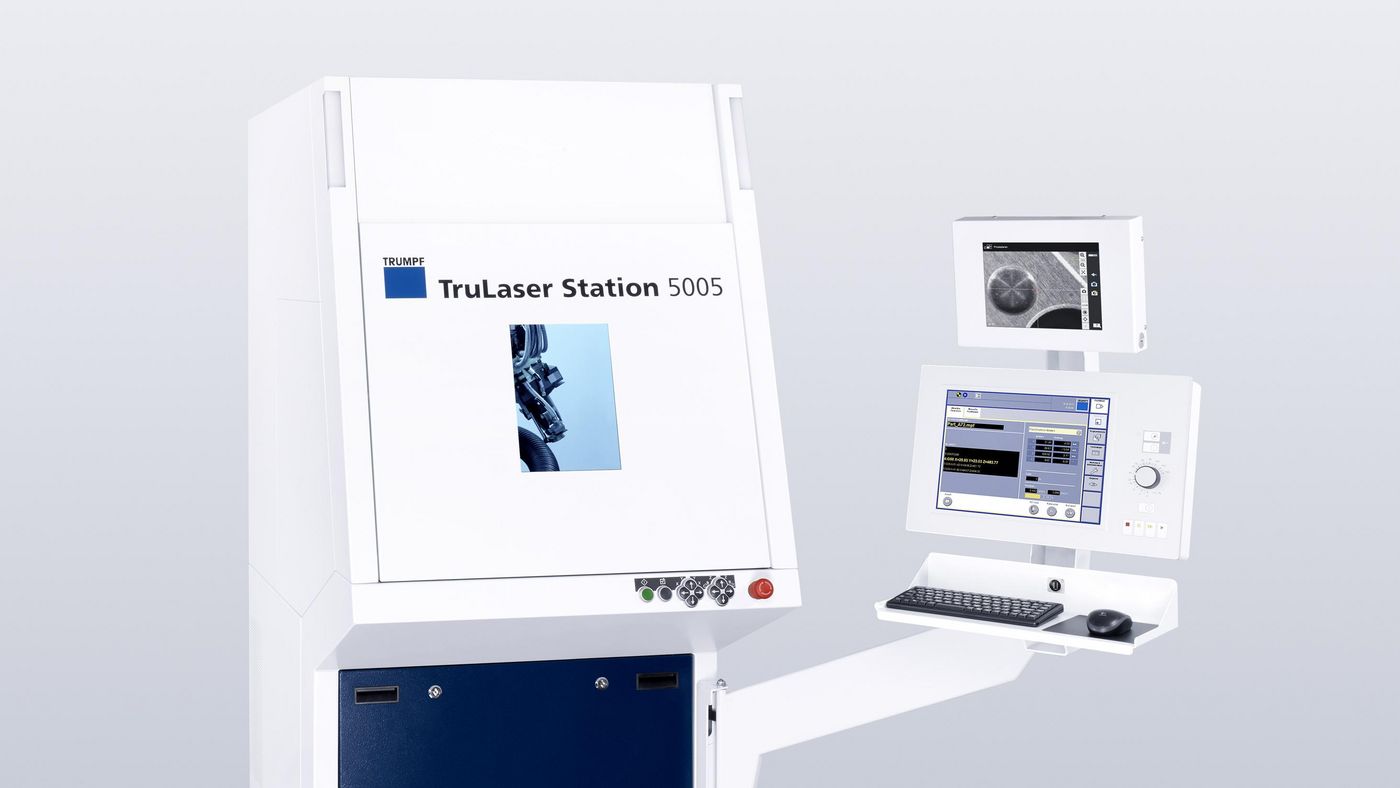 Panel PC
The Panel PC evaluates image signals and offers user-friendly operation. This enables quick and simple teaching directly on the component via touchscreen.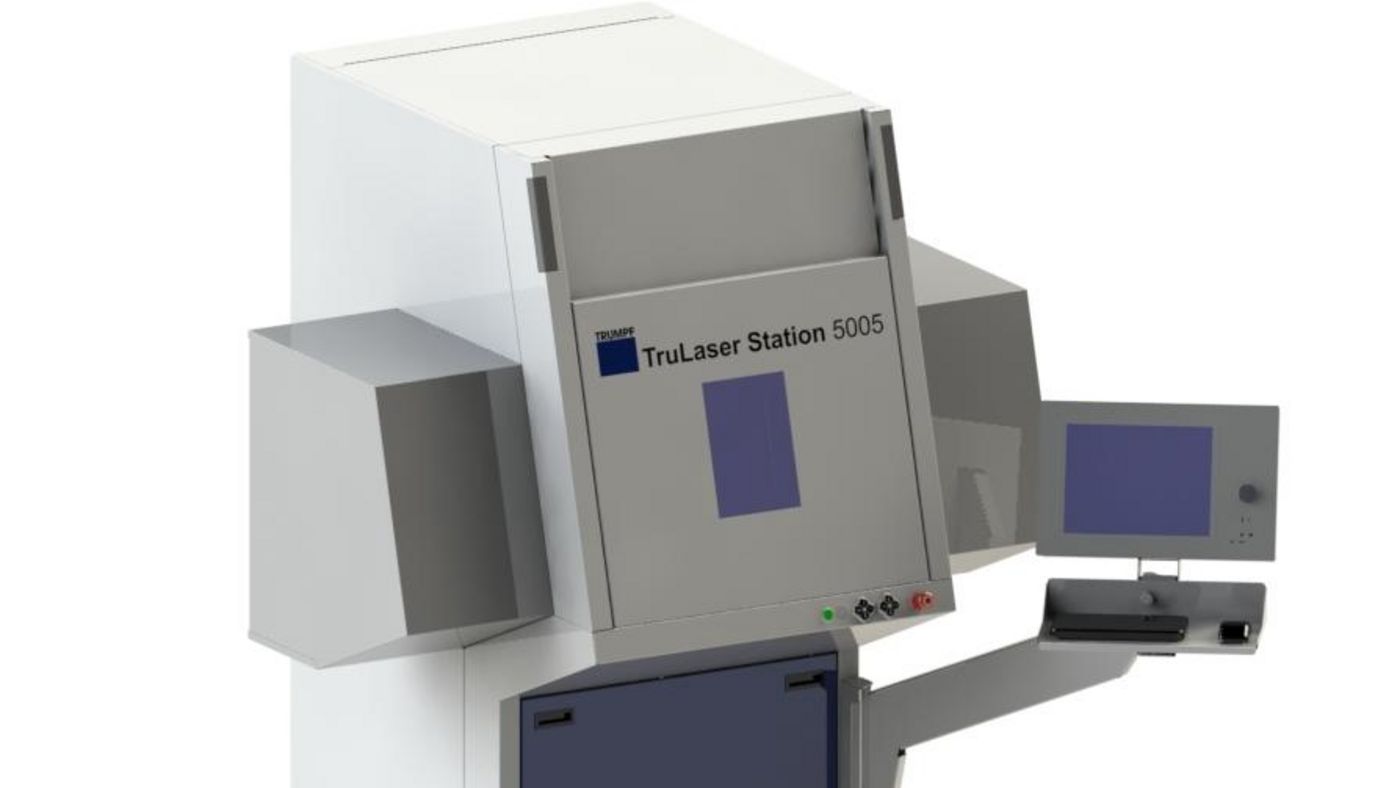 Extension of work area
To process larger components, you can expand the safety cabin to the left and/or right by approx. 14 in. on each side. This increased work area makes it easier to integrate devices.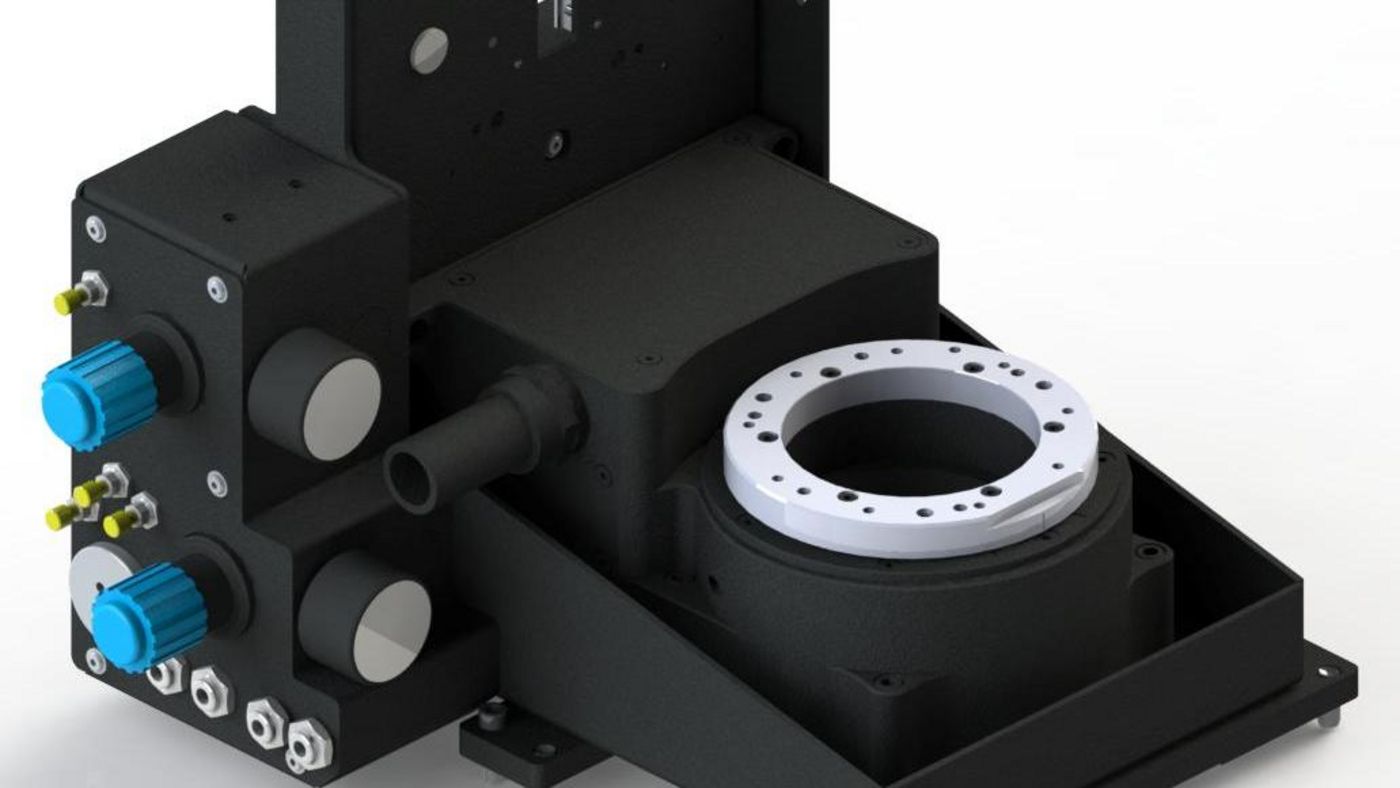 Clamp tower
In the clamp tower you can position, clamp, or center welded components. Two independently controlled clamping elements hold pressure dies or centering devices. They individually adjust the clamping force and speed using pressure regulators and throttles.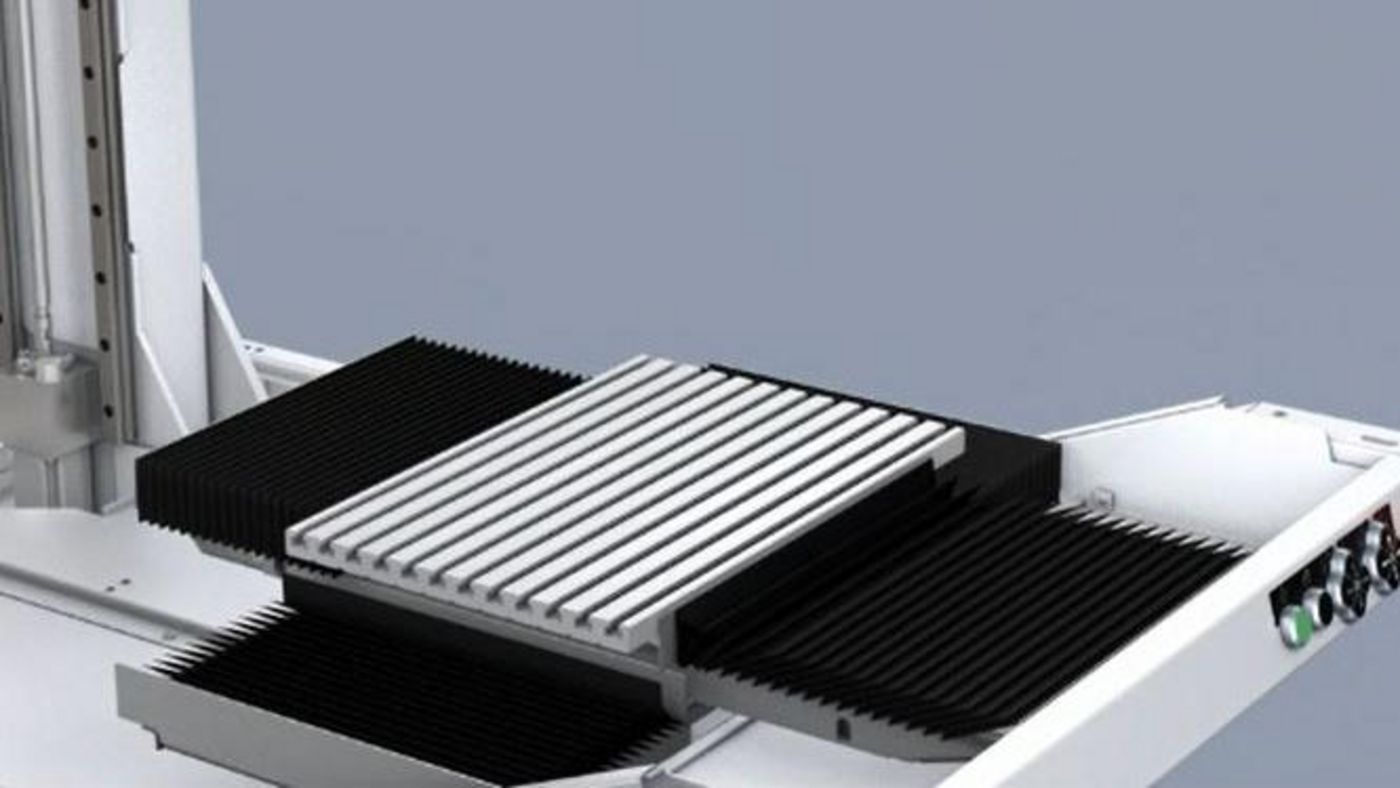 X-Y cross table
The travel range of the X-Y cross table is 300 x 300 mm². The T grooved plate is used for flexible mounting of the device.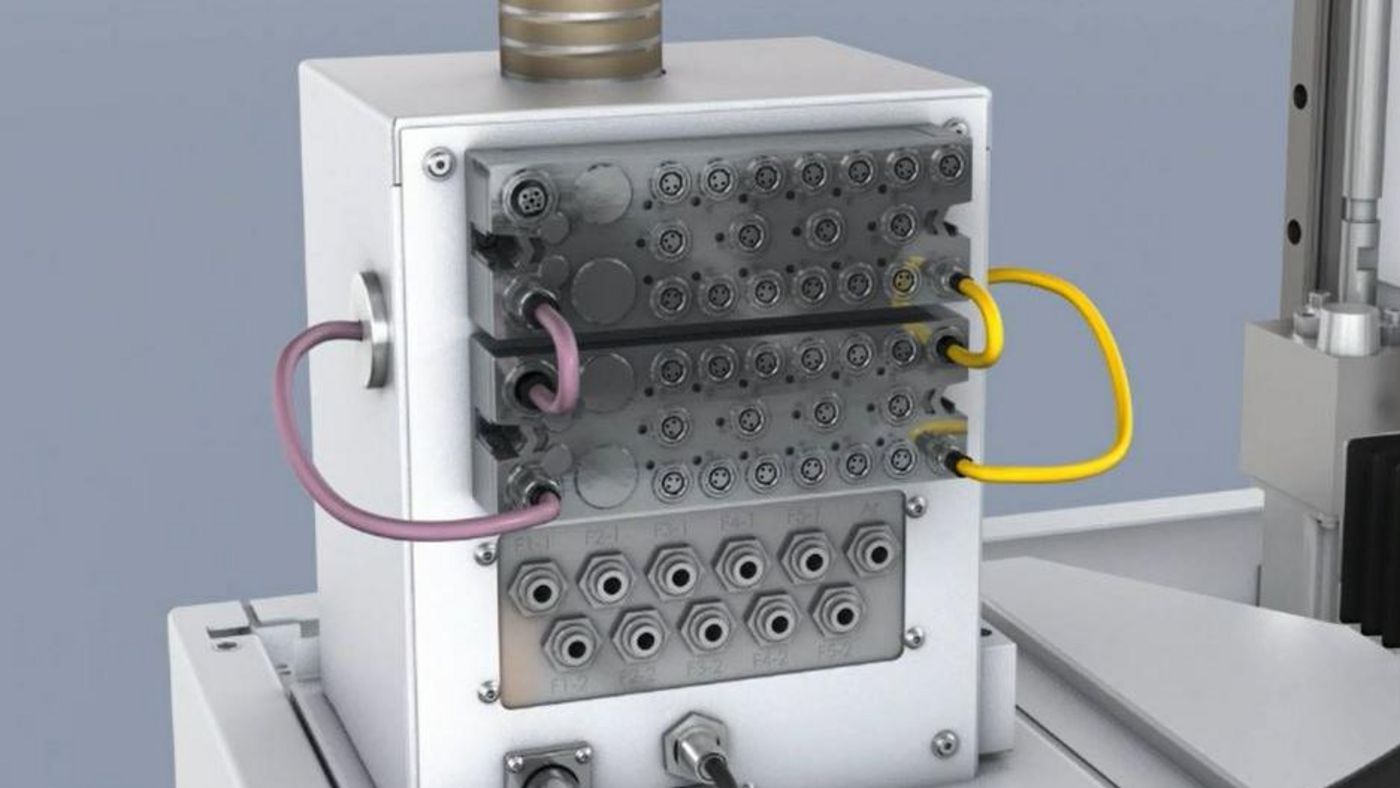 Interfaces for device integration
The TruLaser Station 5005 provides you with a variety of media interfaces for simple device integration. It enables the use of multiple digital inputs and outputs, as well as a comprehensive gas supply and pneumatics.
Laser
TruFiber
Precision laser for delicate work
TruDisk
Maximum performance from the disk
TruDiode
The energy-efficient diode laser
TruPulse
Pulsed peak power in the multi-kilowatt range for spot welding and seam Welding
TruMicro Series 7000
Built for maximum performance
Focusing optics
Focusing optics
Regardless of whether you are welding, cutting, ablating, heat treating, or drilling, you can count on high-quality process results with robust focusing optics from TRUMPF.
BEO D70
Large working distances with small focal diameters
PFO 20
Welding and drilling with the programmable focusing optics PFO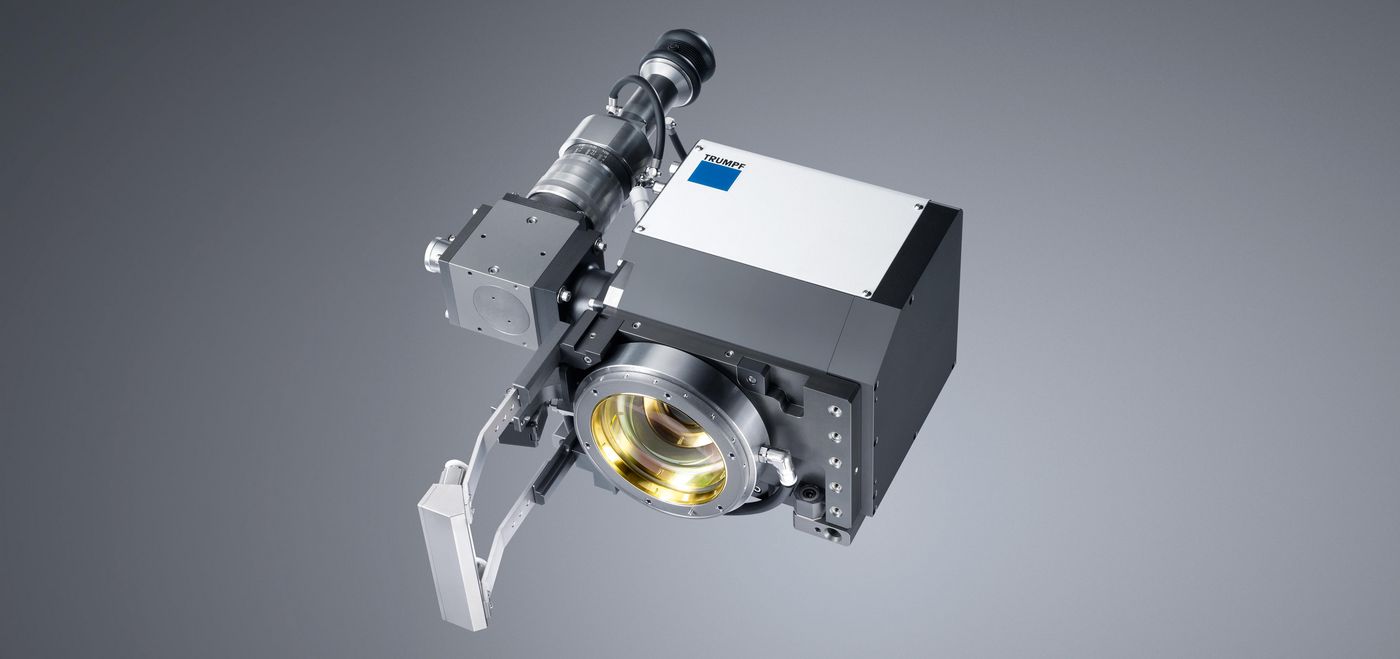 PFO 33
Welding and drilling with the programmable focusing optics PFO
Video