TruLaser Tube 5000
All-around machine for tube processing
The TruLaser Tube 5000 is the perfect entry model for the world of laser tube processing. The all-around machine replaces conventional processes such as sawing, drilling, milling, and punching. With this machine you can rely on high productivity from a concept that has been proven worldwide. You can produce multiple jobs that have various outer circle diameters and lot sizes in succession and with flexibility.
Technical data
Equipment
Optional functions can be used to tailor the TruLaser Tube 5000 to your needs. The bevel cutting option, for example, expands your range of parts with high-quality bevel cuts of up to 45 degrees, while FocusLine and PierceLine optimize your cutting and piercing process.
Expand your processing spectrum
Bevel cuts of up to 45 degrees
You can expand your range of parts with high-quality bevel cuts of up to 45°.
Smart profile detection
With smart profile detection, you can even load profiles with challenging geometries automatically.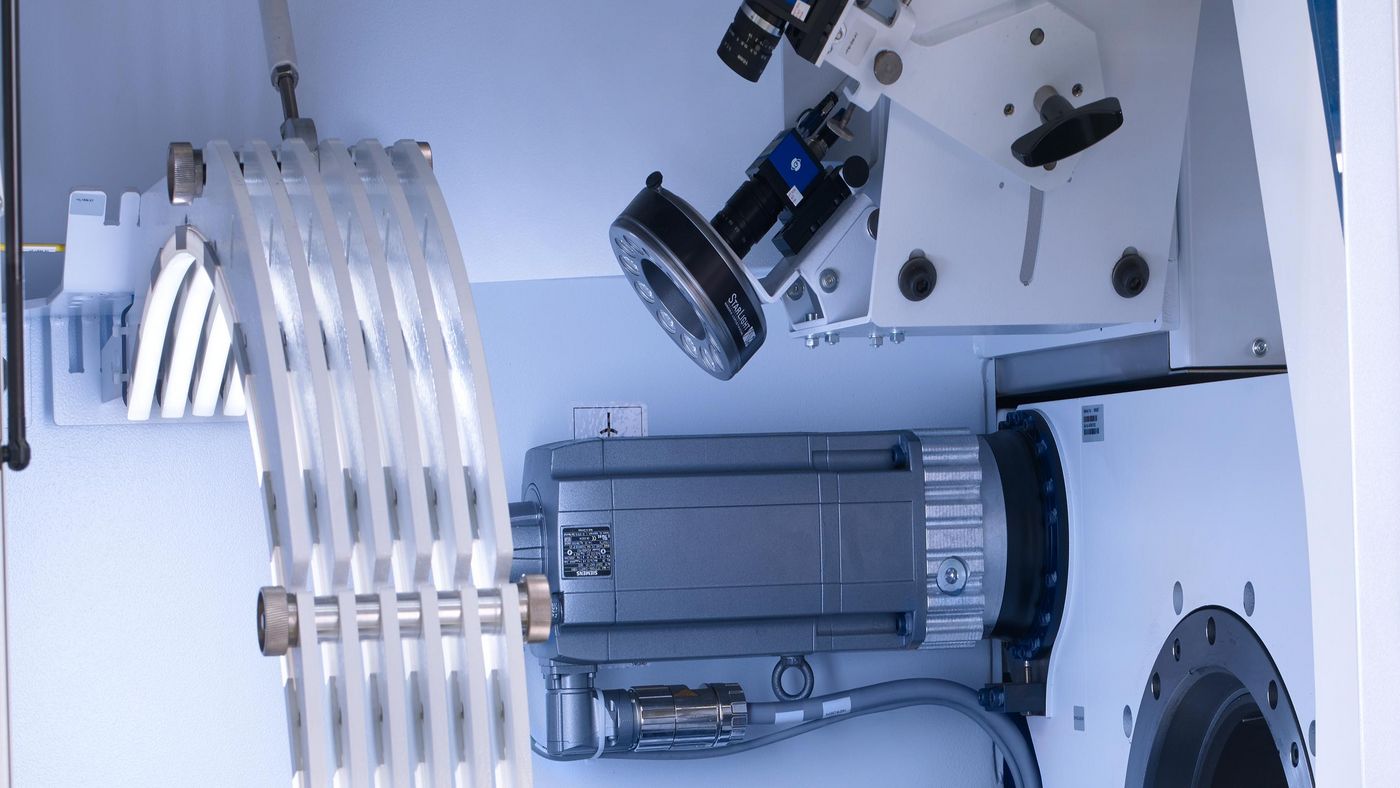 SeamLine Tube
SeamLine Tube identifies weld seams or markings in order to align each tube correctly on the machine. The function also has the option of scanning the inside of the tube.
Single-cutting-head strategy
With the single-cutting-head strategy, you can process multiple material types and thicknesses without changing the cutting head.
Sensor system
Your machine is ahead of the game: sensors detect whether or not a part has been correctly ejected.
FocusLine
No more adjustments by hand: the FocusLine control mechanism keeps the focal position of the laser constant and automatically adapts it to the material.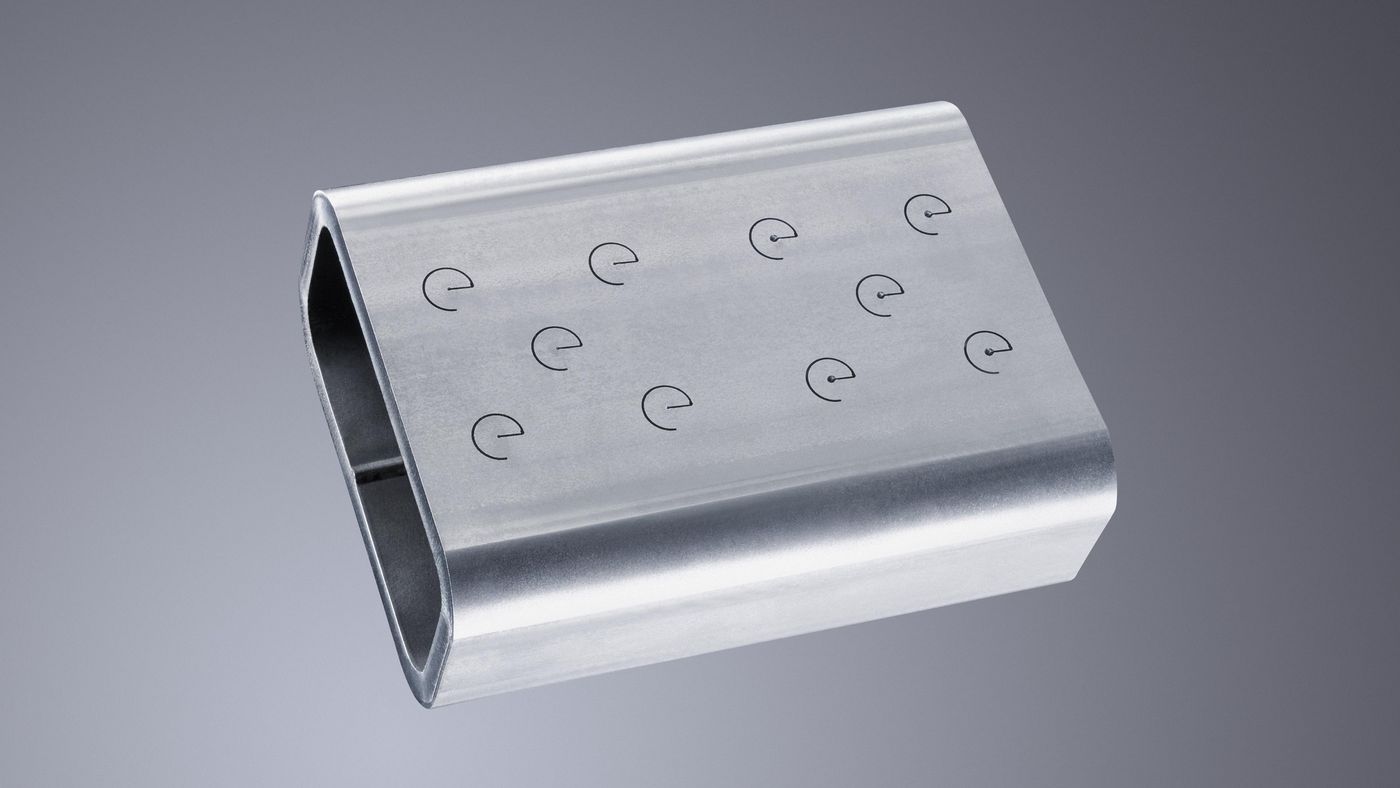 PierceLine
PierceLine controls and monitors the piercing process. The piercing process is ended as soon as the material is completely cut through.
This leads to more accurate results and shorter processing times.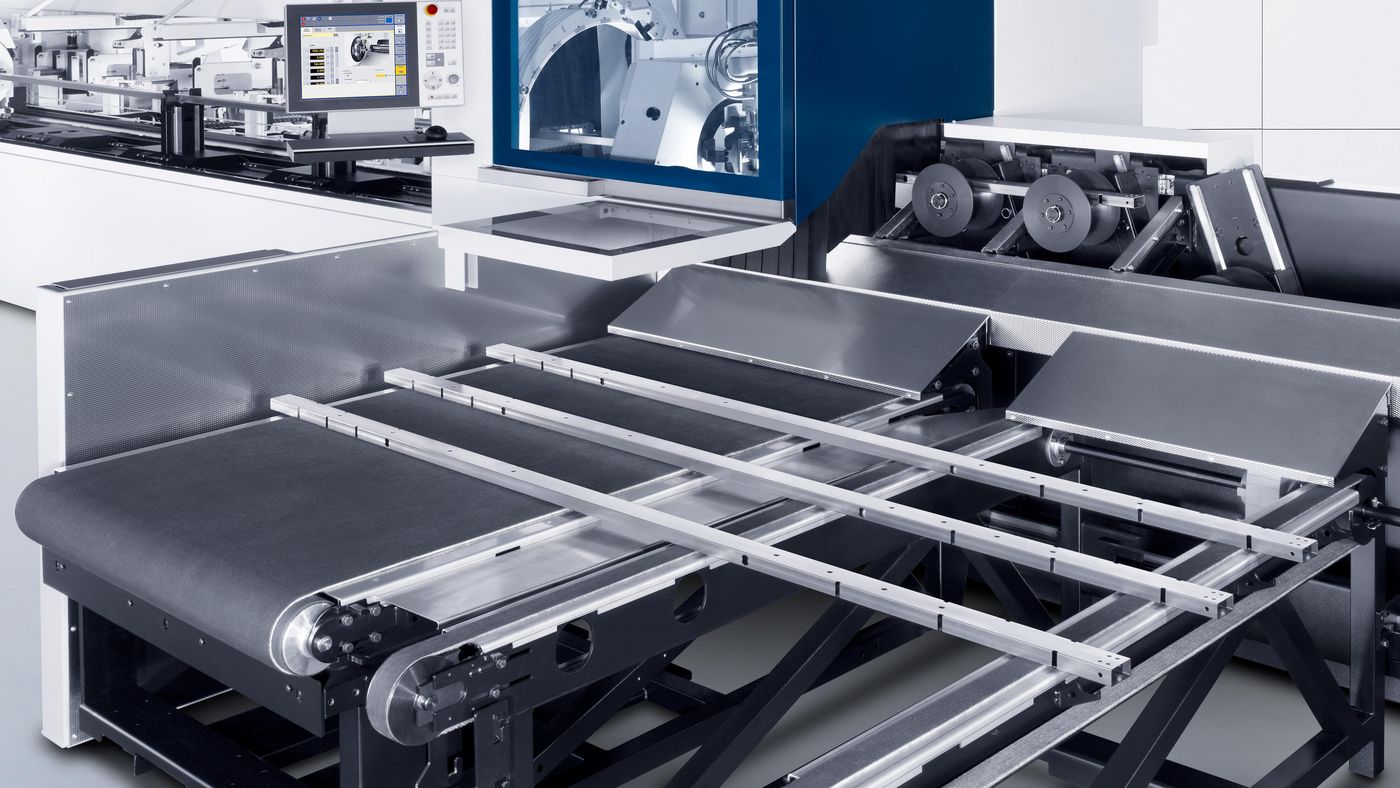 Conveyor tables
Conveyor tables at an ergonomic height make it easier to unload tubes and profiles. They also serve as a practical material buffer.
Automation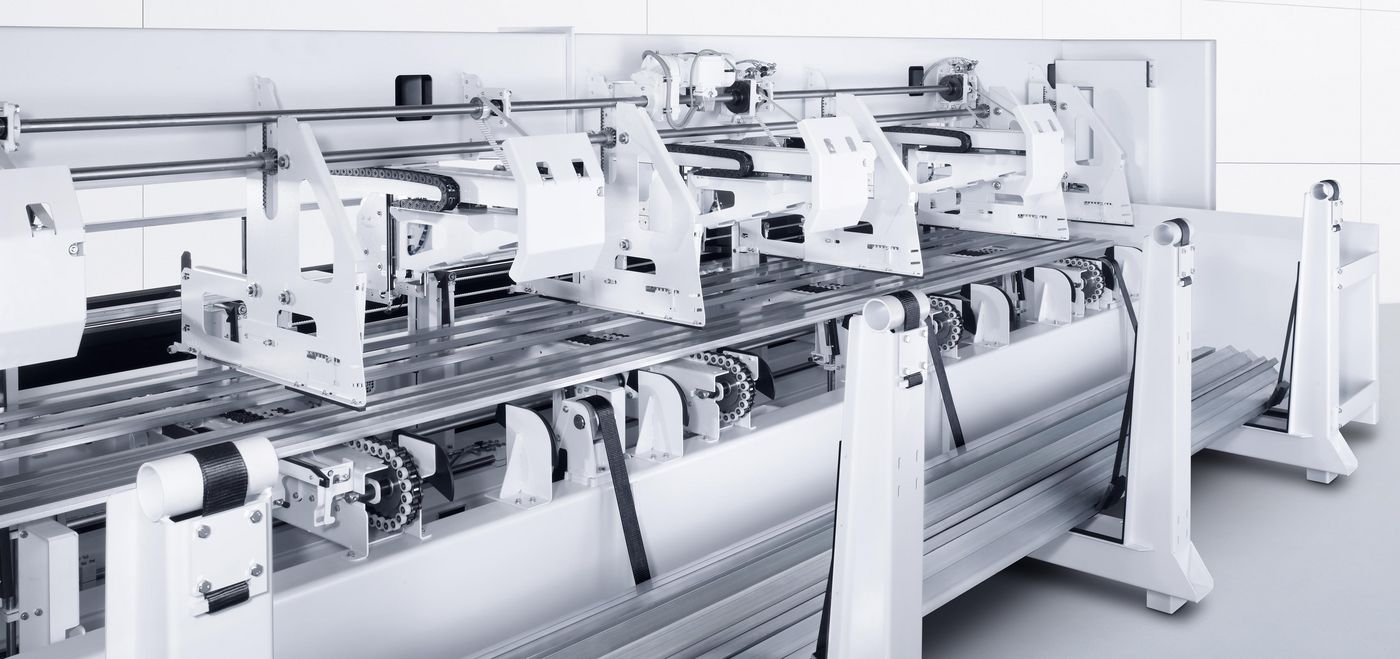 Loading
With the LoadMaster Tube loading unit you can minimize your setup times. The practical bundle space automatically provides the unprocessed material.
Send forespørsel
                                         [contact-form-7 404 "Ikke funnet"]