Produktbeskrivelse
Optionally, 0°-multi-edge cutter mounts and multi-edge cutter mounts from 15° to 60° are available in 5° increments.
For straight edges, inner and outer contours, holes and for tube processing.
The selected chamfer length is maintained continuously throughout the entire processing procedure. This prevents accidental adjustment.
Chamfer lengths of up to 5 mm can be easily produced in one single operation. A second work step is required for a chamfer length of 7 mm.
The 1700-watt motor is extraordinarily compact, giving it a very high power density.
Thanks to buffer elements in the gearing, combined with a perfectly positioned hand grip.
Long service life
We offer you a wide and diverse range of different multi-edge cutters. Can be used to process steel, aluminium and plastic. You can also use multi-edge cutters to process chamfers with 0° and 15° – 60°, in increments of 5°. The multi-edge cutters have three cutting edges and can be turned three times, thus reducing operating costs.
With or without
The TruTool TKA 700 comes with the 45° multi-edge cutter mount as standard. However, the machine is also available without the tool. Both variants give you the opportunity to individually select the right angle for you.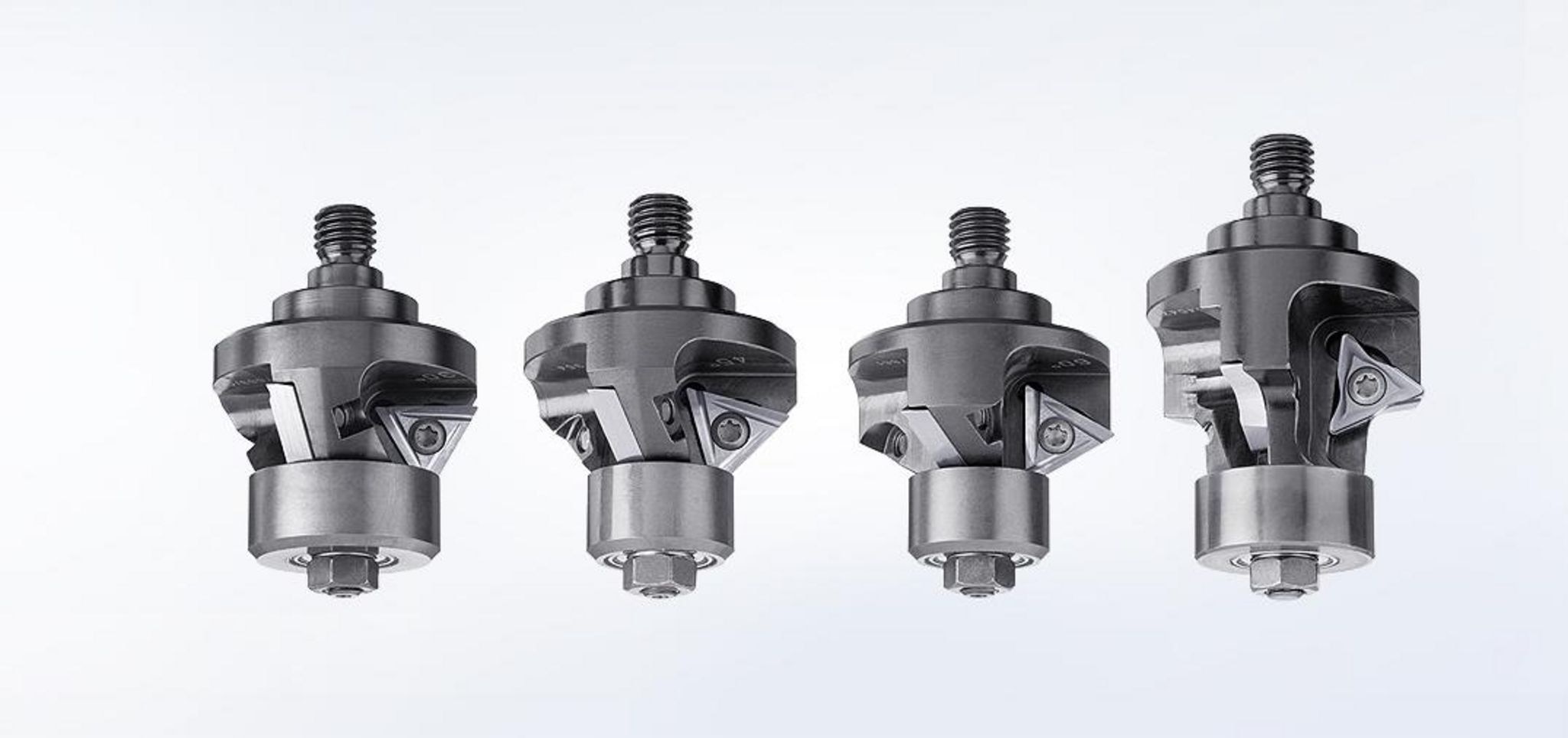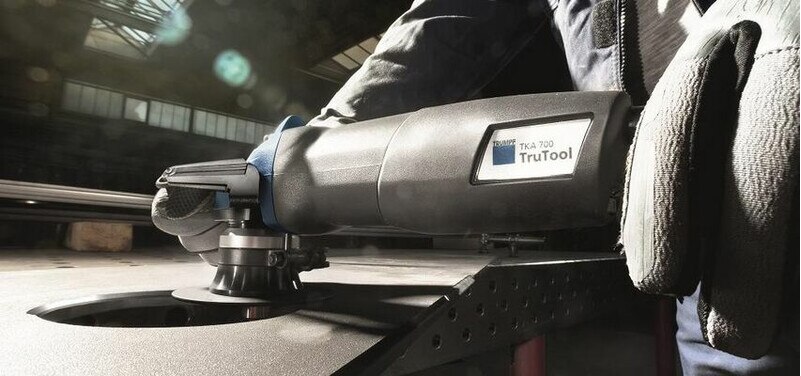 Powerful
TruTool TKA 700 is equipped with an extremely powerful angular gear motor with high torque and speed controller. Furthermore, the drive impresses with a very long service life. This is even the case when the machine is subjected to high stresses, such as during continuous operation, for example. The adjustable revolution speed ensures the work is appropriate for the material involved as well as perfect results. The machine offers a high degree of user protection thanks to soft start, restart protection, blockage monitoring and electronic overload protection.