Produktbeskrivelse
Swiveling 90° blade, well-suited for perpendicular cutouts with a depth of up to 6.5 inches.
With the insertion mechanism, you can start at any position on the panels.
Up to four meters per minute
You can cut the upper and lower sheets in one press operation, without the need for reworking.
The TruTool TPC 165 weighs just 9.6 kg and is based on a sheet design that is both stable and light.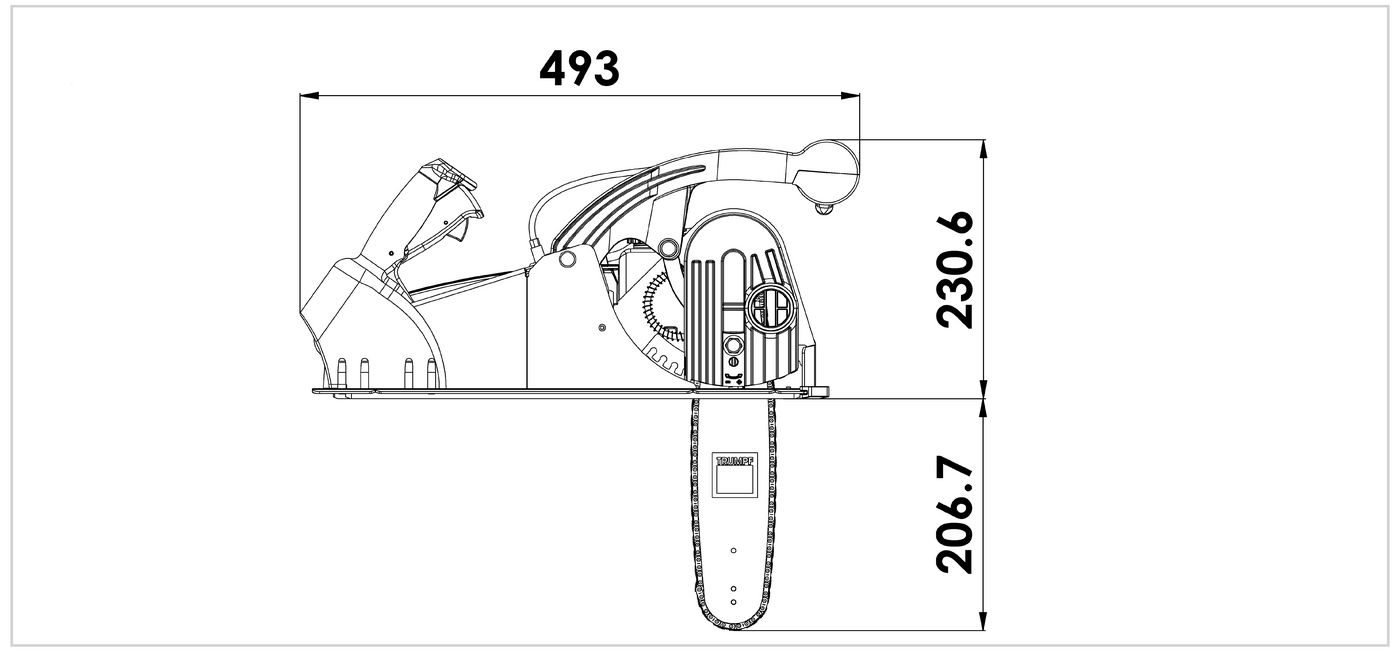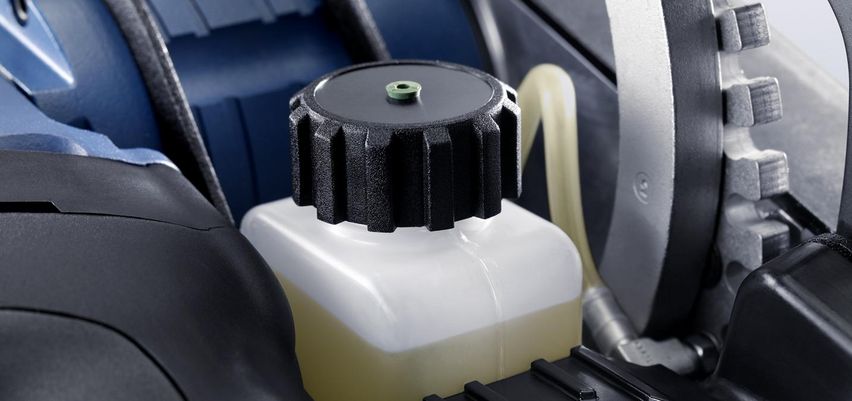 Integrated chain lubrication
No heating up of the chain. The automatic lubrication ensures a constant cut quality together with a long tool life.