Product Description
Simultaneous cleaning and production
On a laser cutting machine with pallet changer, you can clean the slats even during the cutting process.
Outstanding cleaning results
With the TruTool TSC 100, you can thoroughly remove the accumulation of slag, even on slats subject to high loads.
1-man operation
With the long machine handle and good machine handling, you can clean the slats effortlessly by yourself.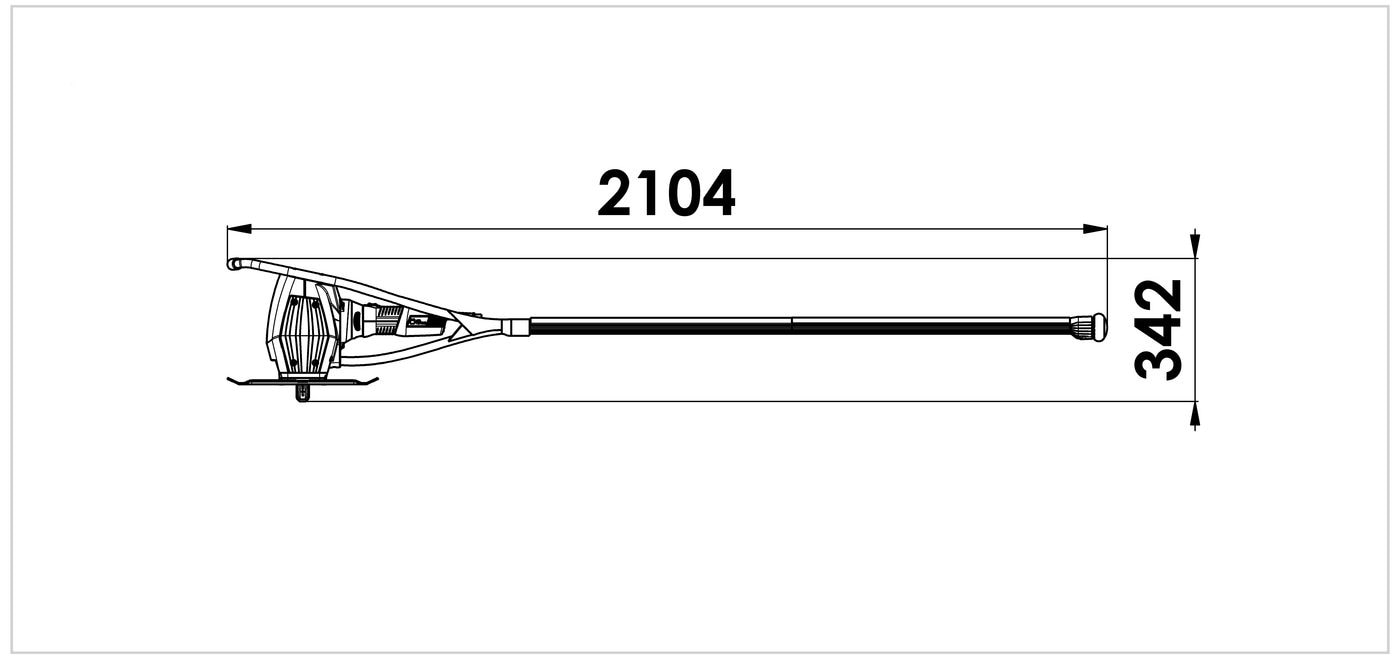 TruTool TSC 100, dimensional drawing
Cleaning tool
Selecting the right tool means minimal effort during cleaning, helping you to achieve optimal cleaning results.
Application
The TruTool TSC 100 can be used on virtually all CO2 and SSL 2D laser cutting machines
Technical data
Scope of delivery
The following consumables and the corresponding accessories are included in the scope of delivery.
Cleaning tool no. 3 incl. seal (integrated)
3 – 3.9 mm
Set of 2 1644868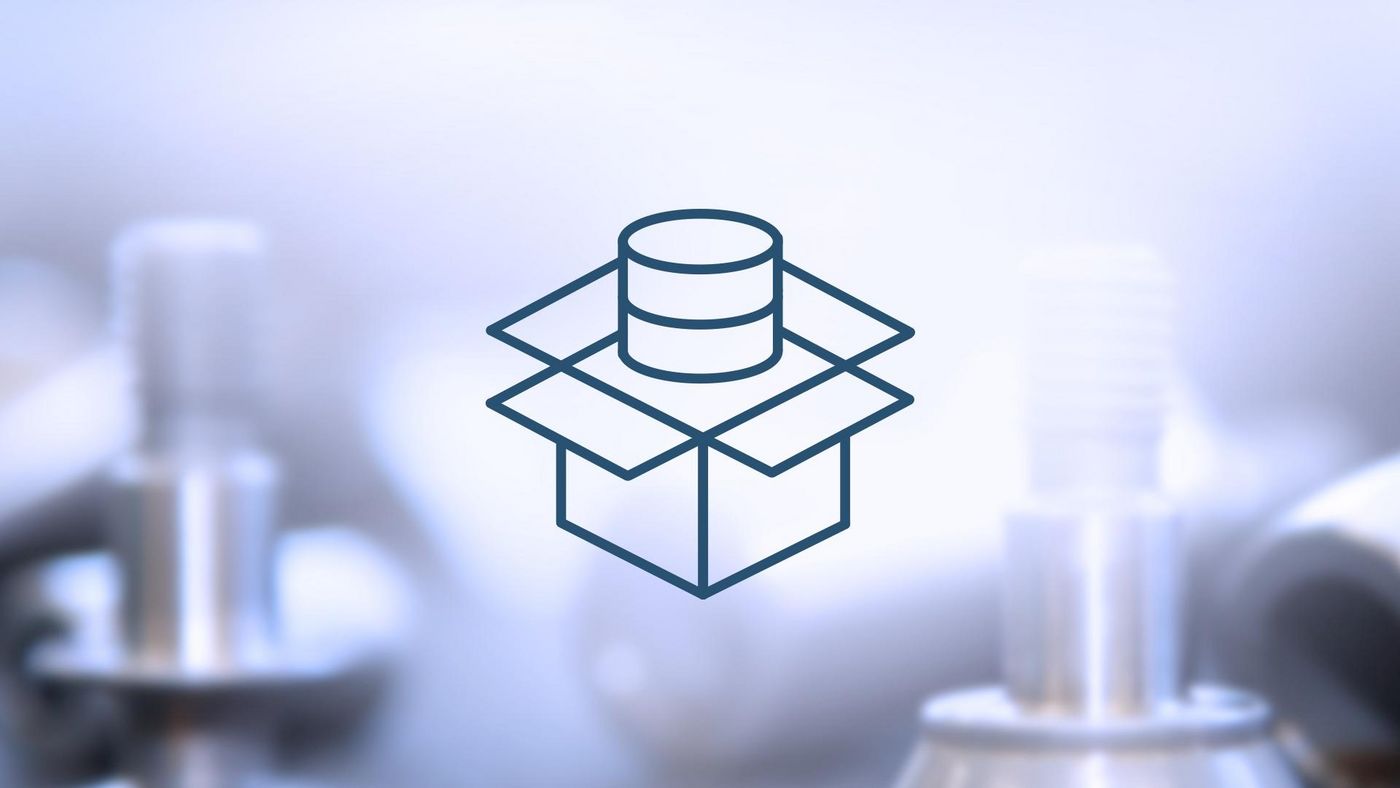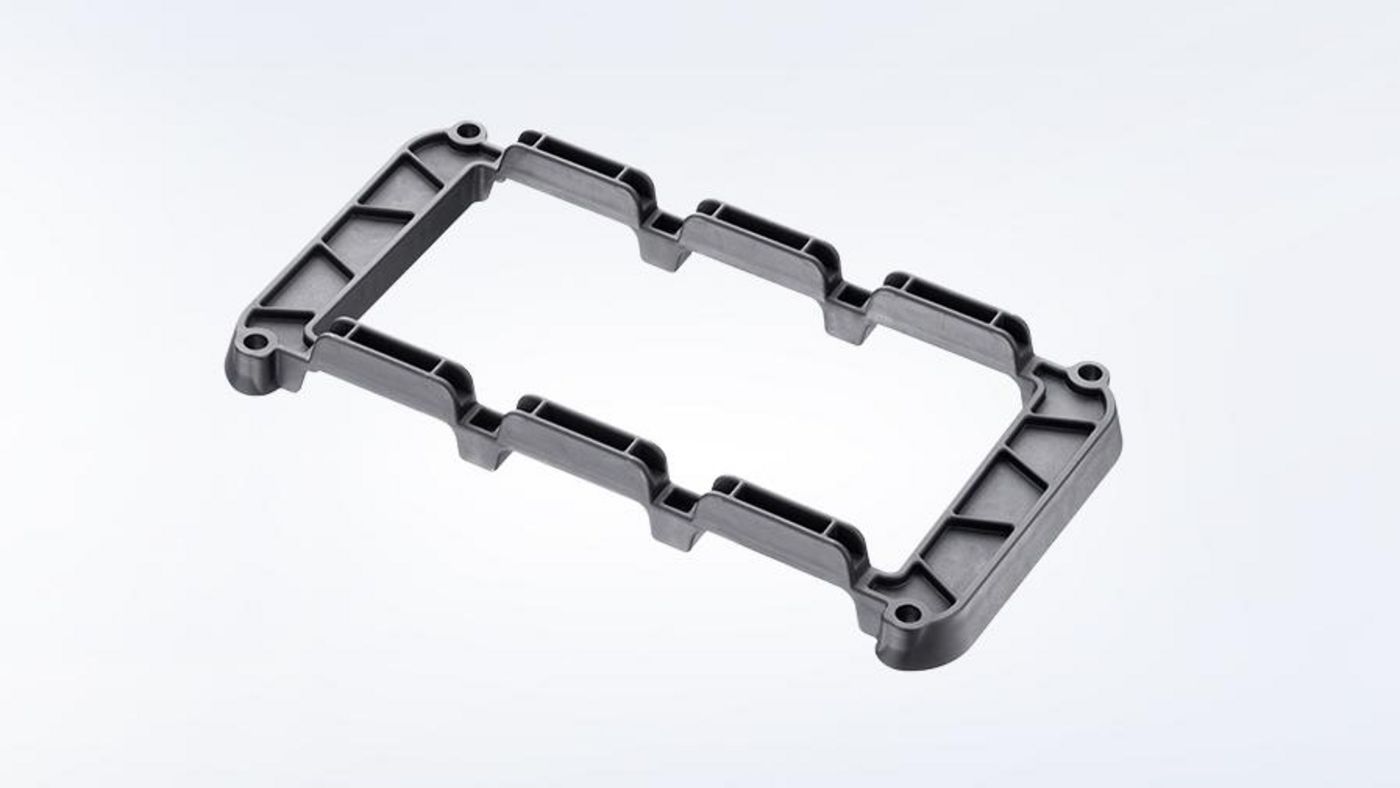 Spacer plate (integrated)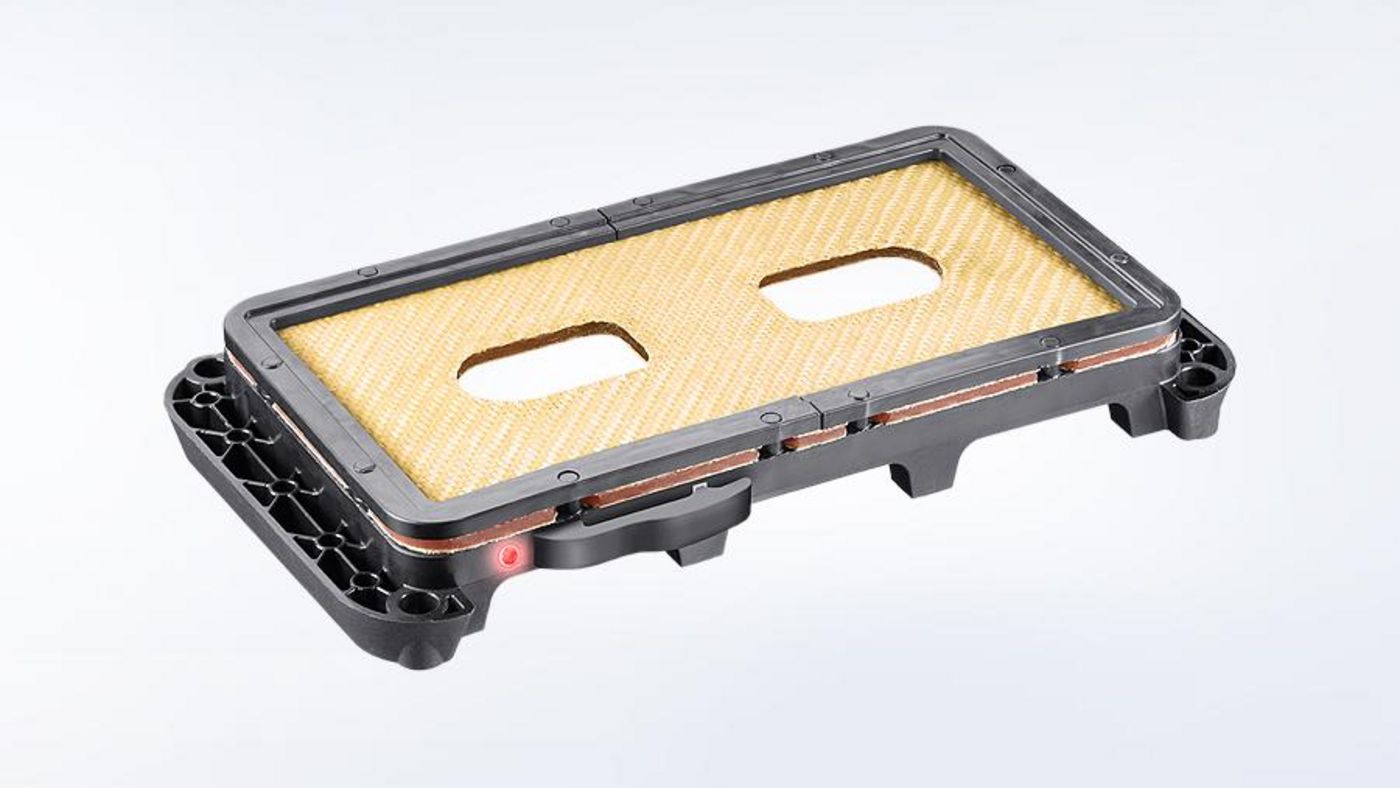 Seal with functional monitoring feature (1x integrated, 1x included in delivery)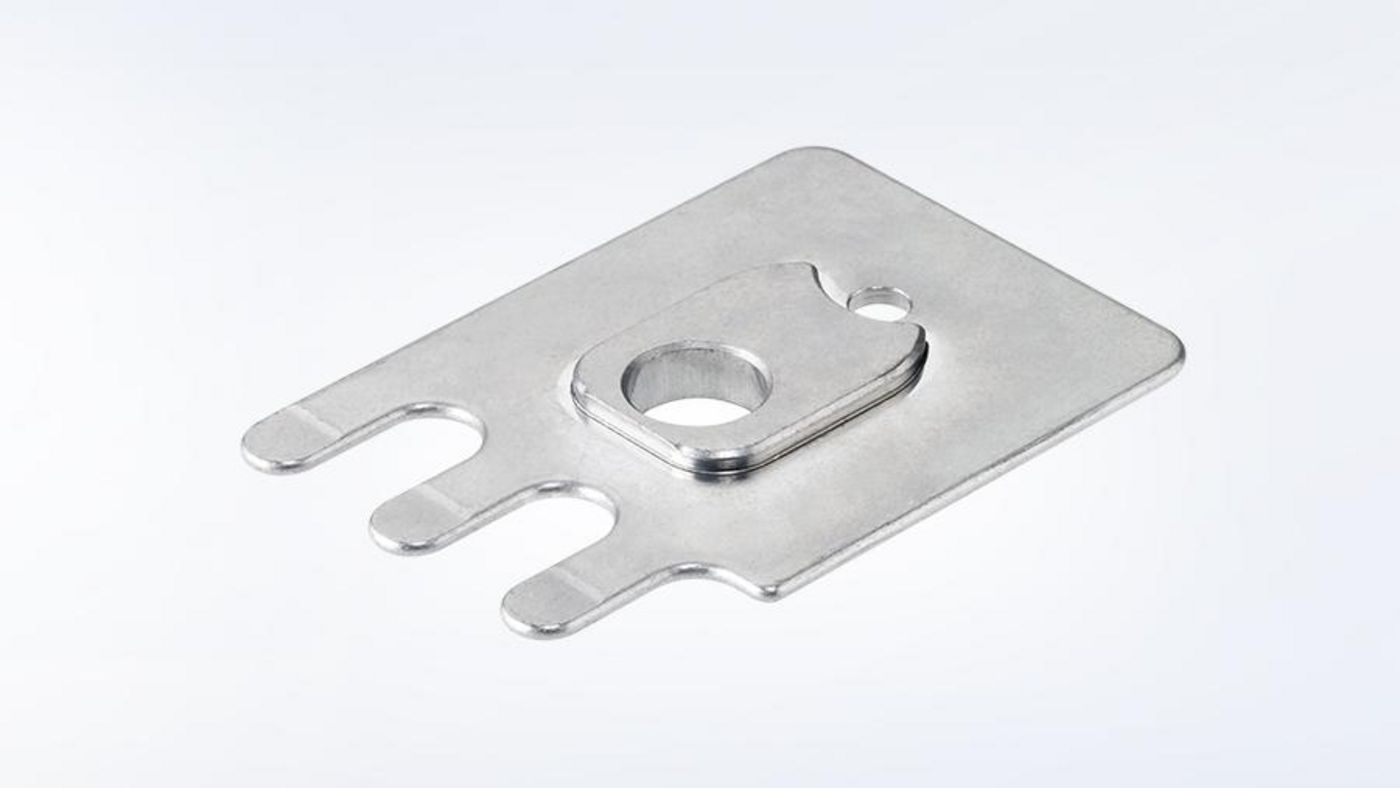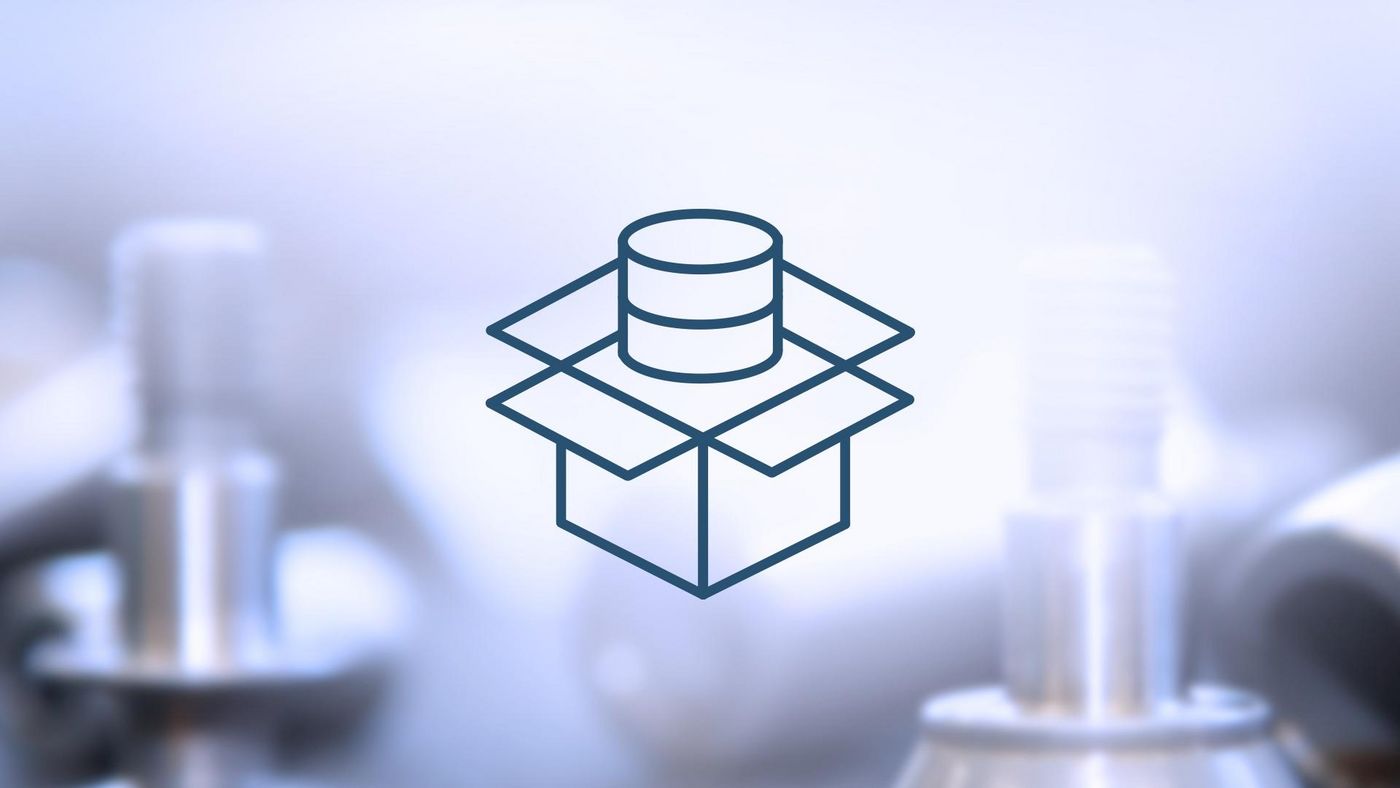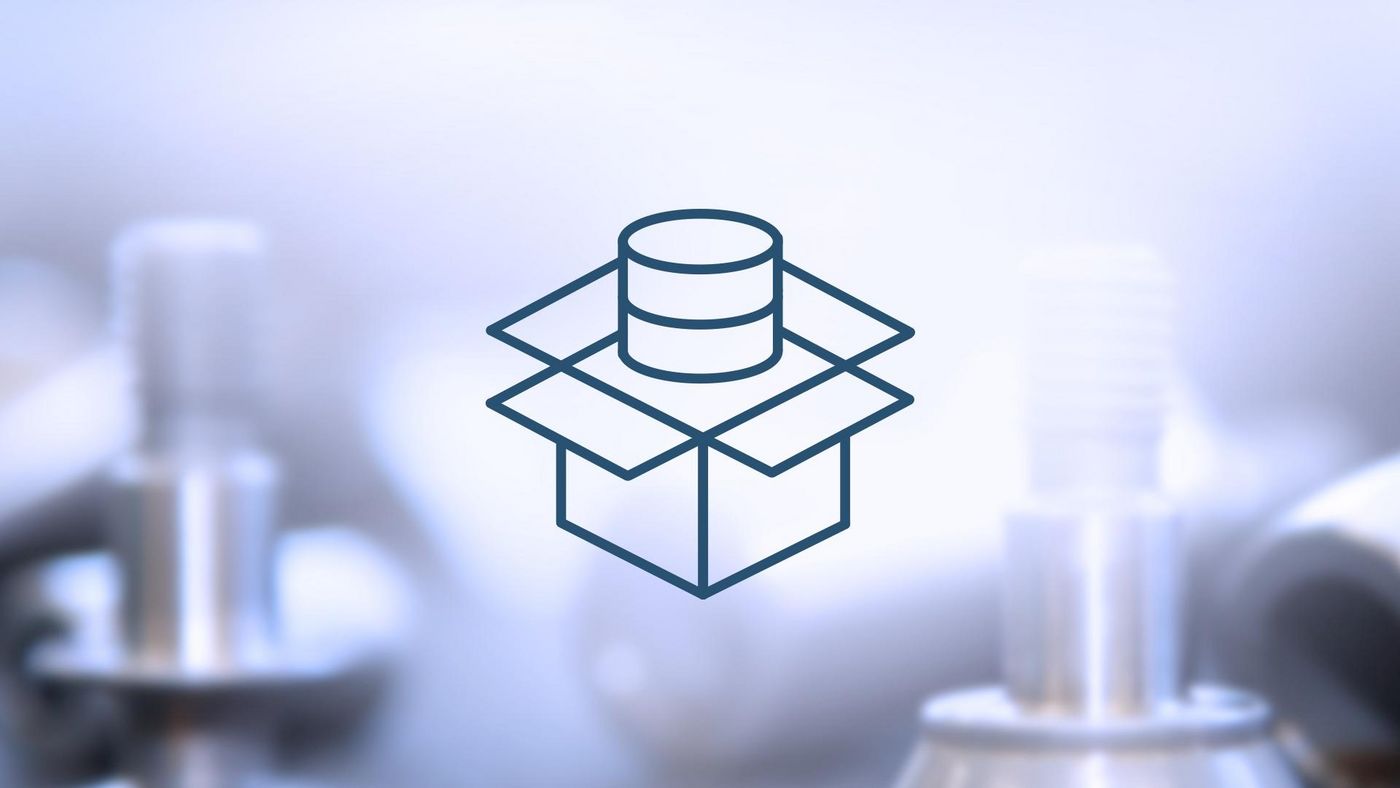 Accessories
Find the right consumables and accessories for your machine here.
Cleaning tool No. 2
For strip thickness 2 – 2.9 mm incl. seal
Cleaning tool No. 3
For strip thickness 3 – 3.9 mm incl. seal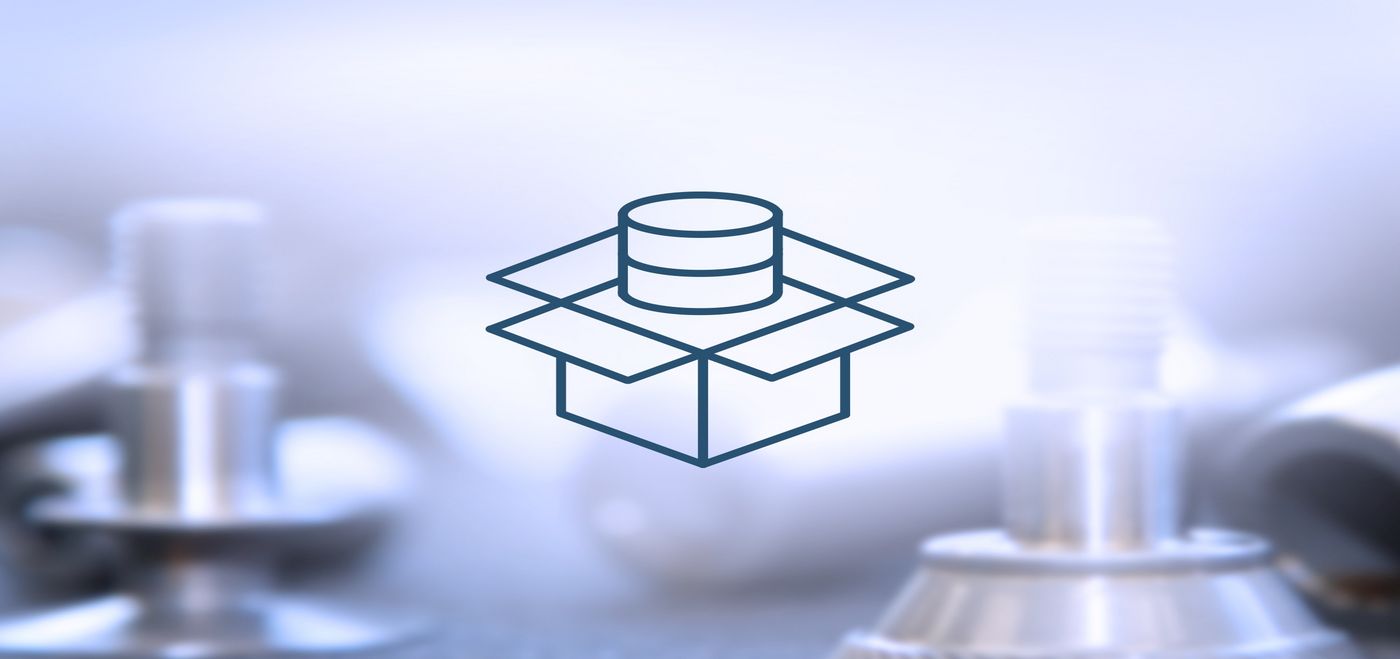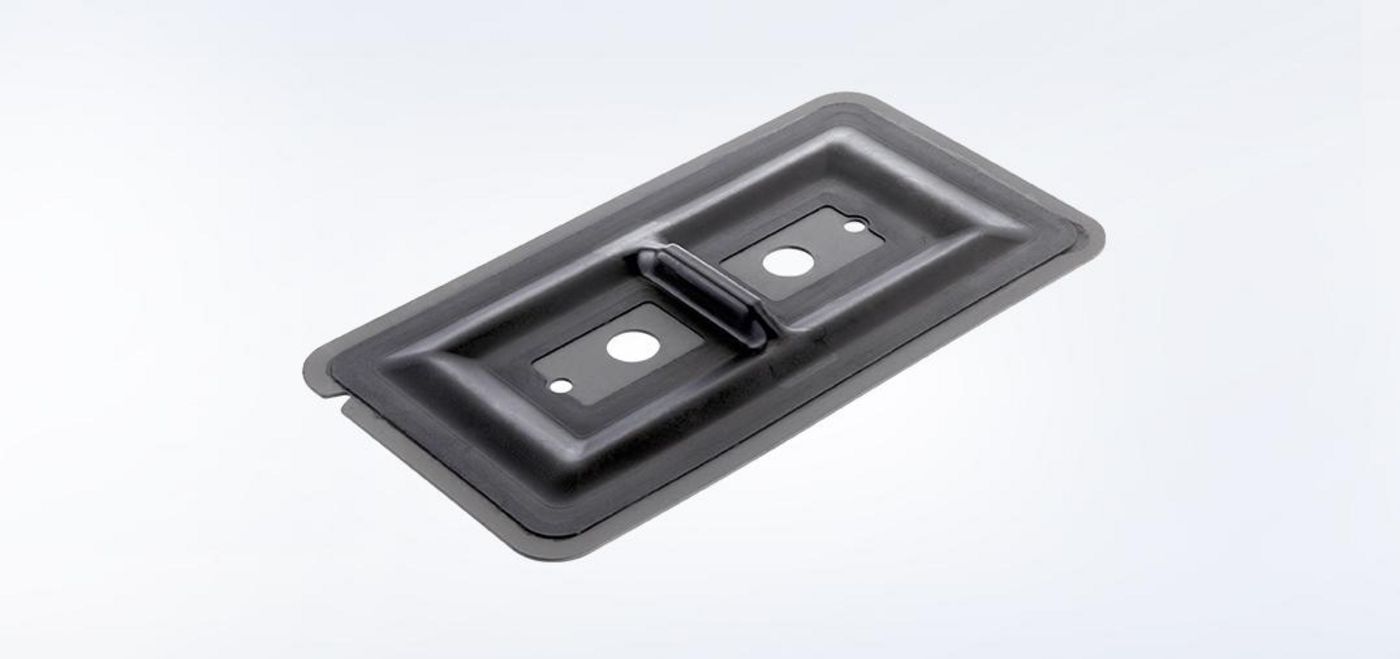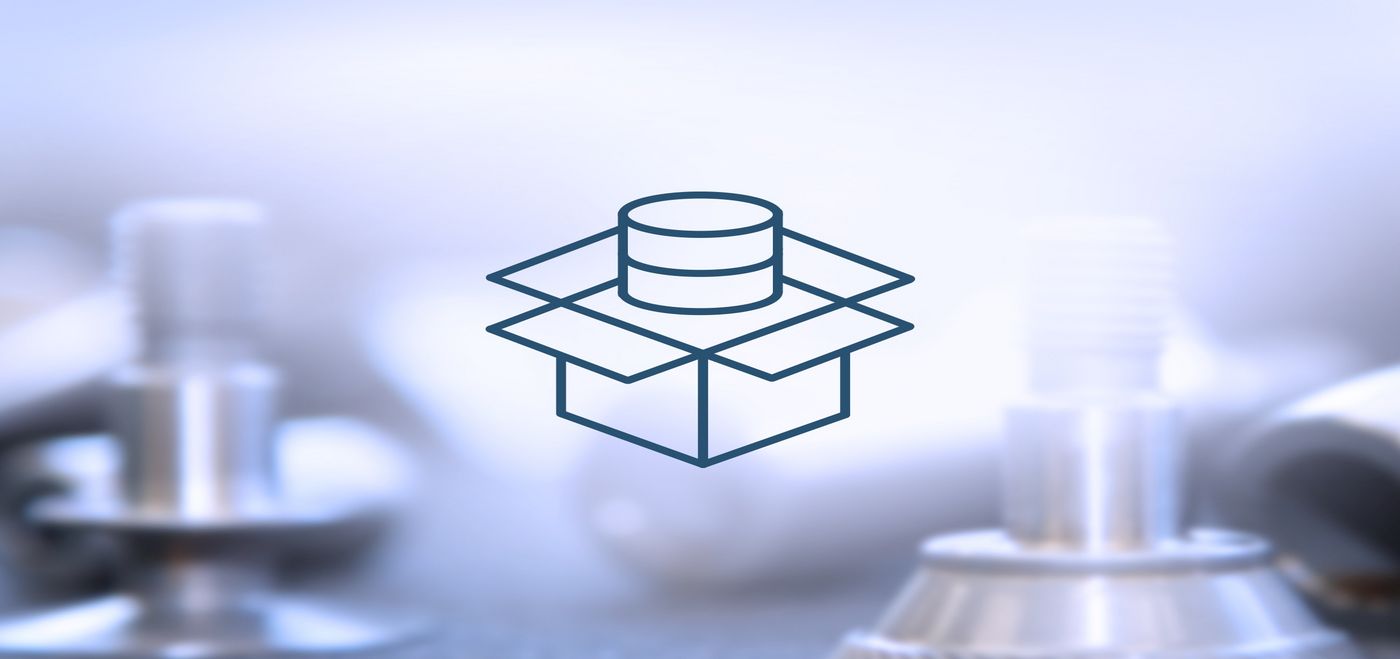 Set
4 x sliding disk and 2 x seal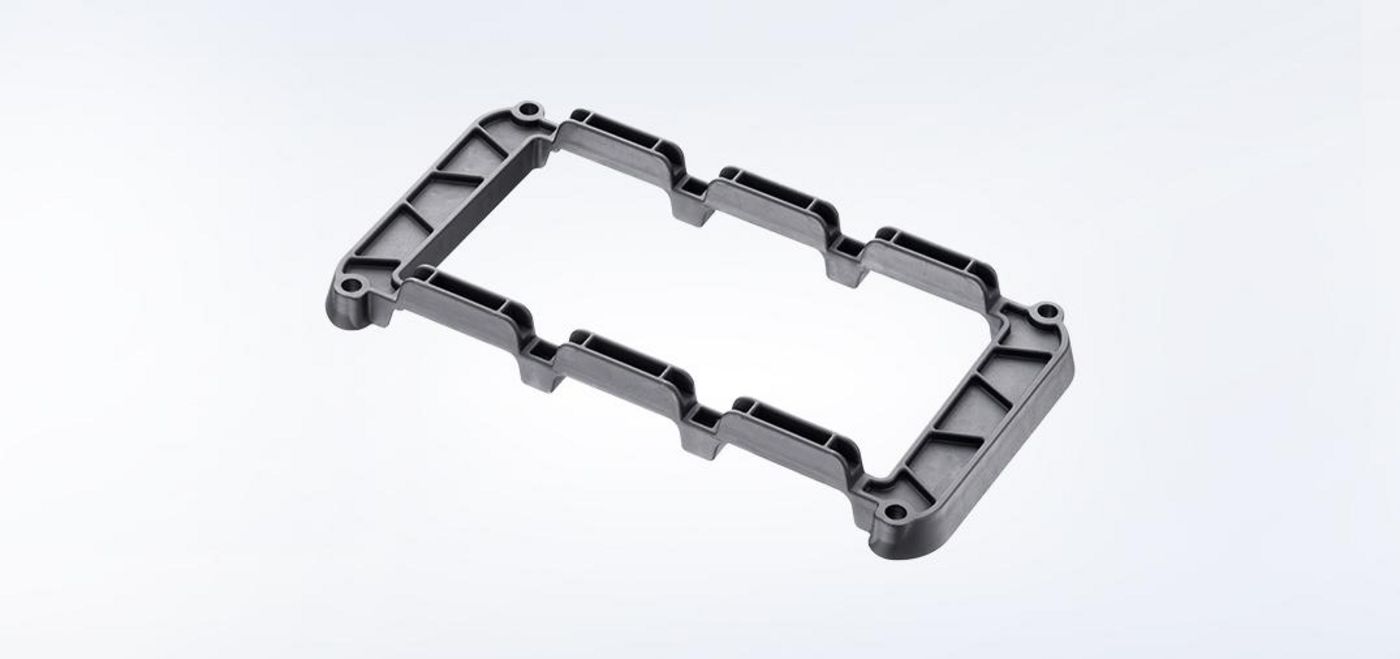 Spacer plate
If the height difference between the cross slat and slat is less than 60 mm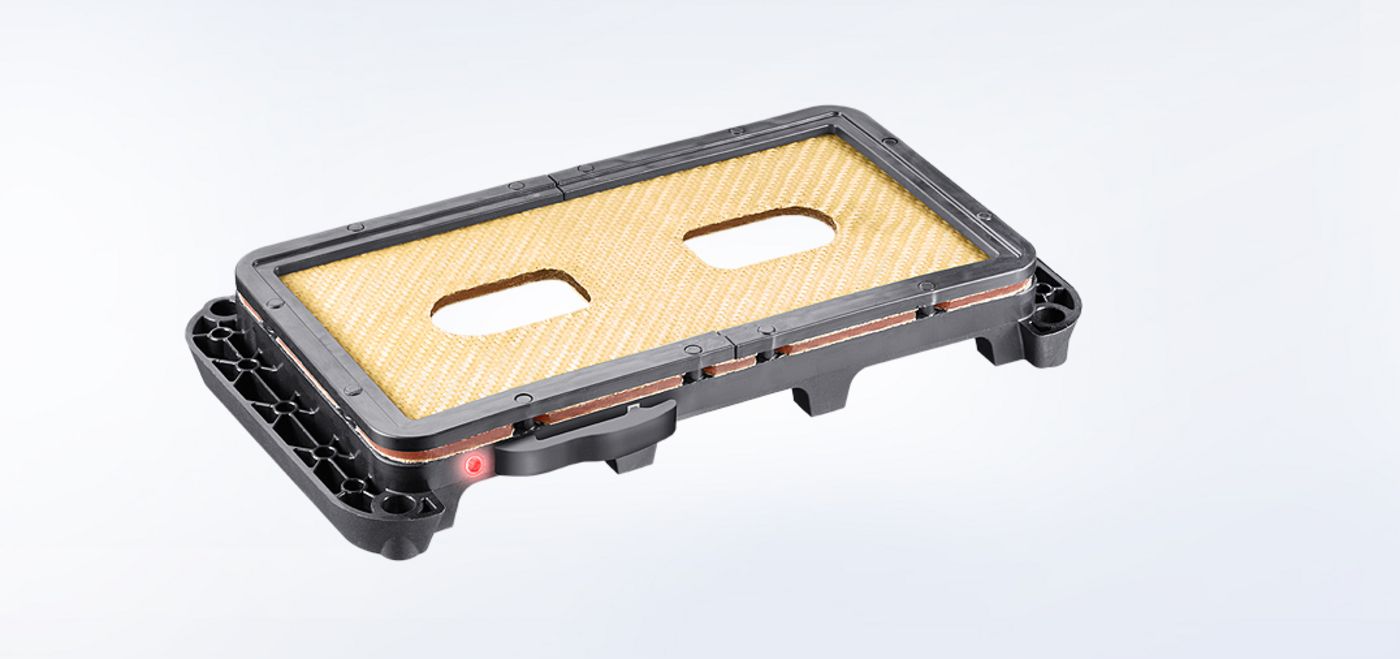 Seal with functional monitoring feature