TruMatic 1000 fiber
Efficient compact machine
The TruMatic 1000 fiber is a laser machine that punches holes, bends flanges, and forms threads. It is the world's most compact punch laser machine. The TruMatic 1000 fiber is available as a complete solution, but can also be upgraded to a punch laser machine gradually, starting from the TruPunch 1000 entry-level punching machine. Discover the clever solutions for part sorting and automated operation.
Technical data
Equipment
Numerous innovative solutions and functions make the TruMatic 1000 fiber the perfect entry-level model for punch laser Processing.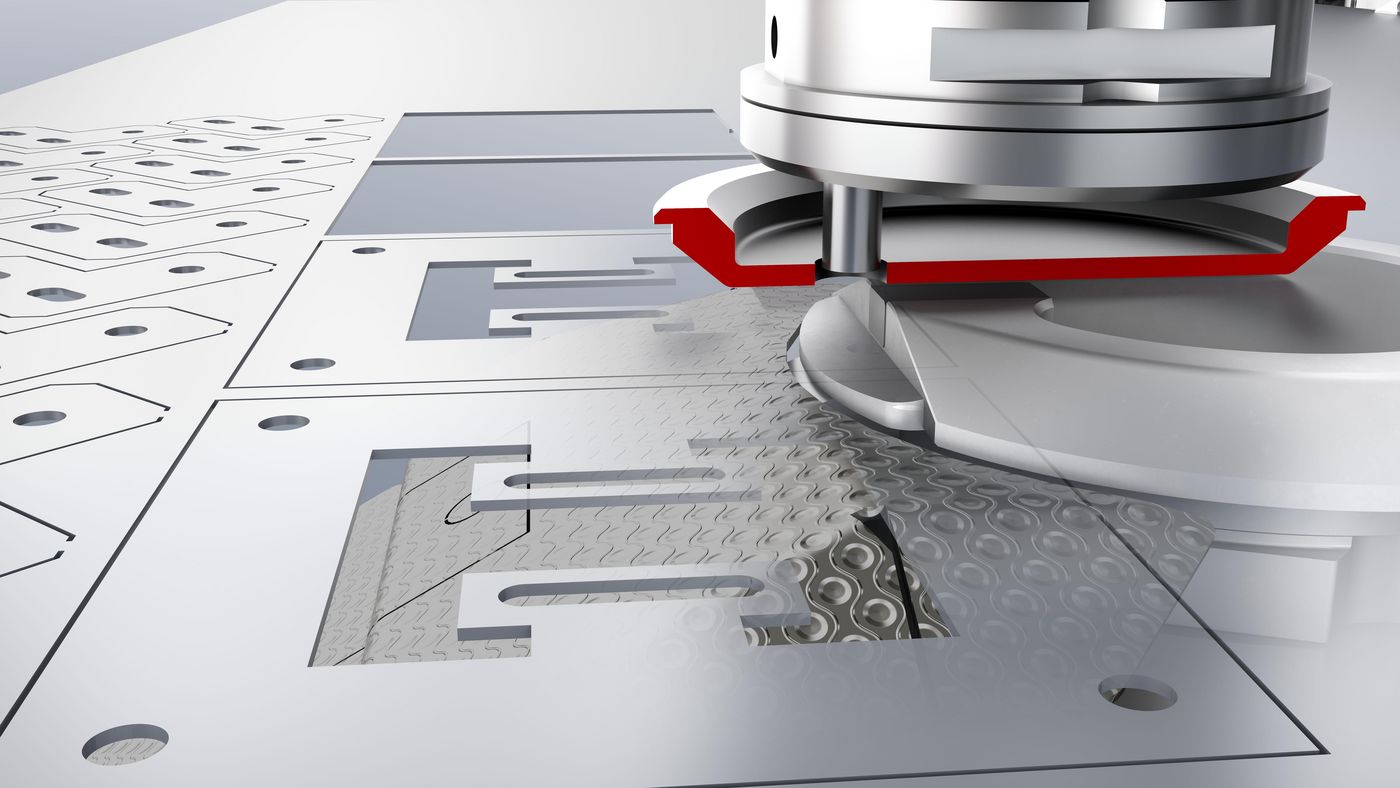 Ejection of small parts
The Delta Drive decouples the punch and the die and so enables new punch applications. One highlight of punch laser operation is process-reliable removal of small, laser-cut parts. The upper tool punches with a slight offset, which means that small parts do not fall through the die into the scrap container but instead slide through a part chute into waiting boxes.
Sorting function
Your machine automatically sorts parts up to a size of 7 x 7 in. Finished parts go through a chute into an intermediate buffer storage. There are four different boxes under the machine. The intermediate buffer storage moves to the correct box and adds the parts to this.
Brush table/ball table
Depending on your requirements, you can choose between brush and ball tables.
Smart punch monitoring
Before a tool change, this function checks whether the sheet has actually been punched. In this way, the machine detects at an early stage when punches are broken, and can pass this information on to the operator. The smart punch monitoring function therefore avoids rejects, especially during night or weekend shifts.
Parts conveyor belts
Parts that are removed via the large part removal flap can be transported into boxes via conveyor belts.
Chip conveyor
The chip conveyor can be used to automatically transport punching slugs into a container.
Preparation for laser network
The laser can be equipped with an additional output for if you wish to operate the machine in a laser network. In a laser network, a TruDisk supplies several TRUMPF machines.
Tools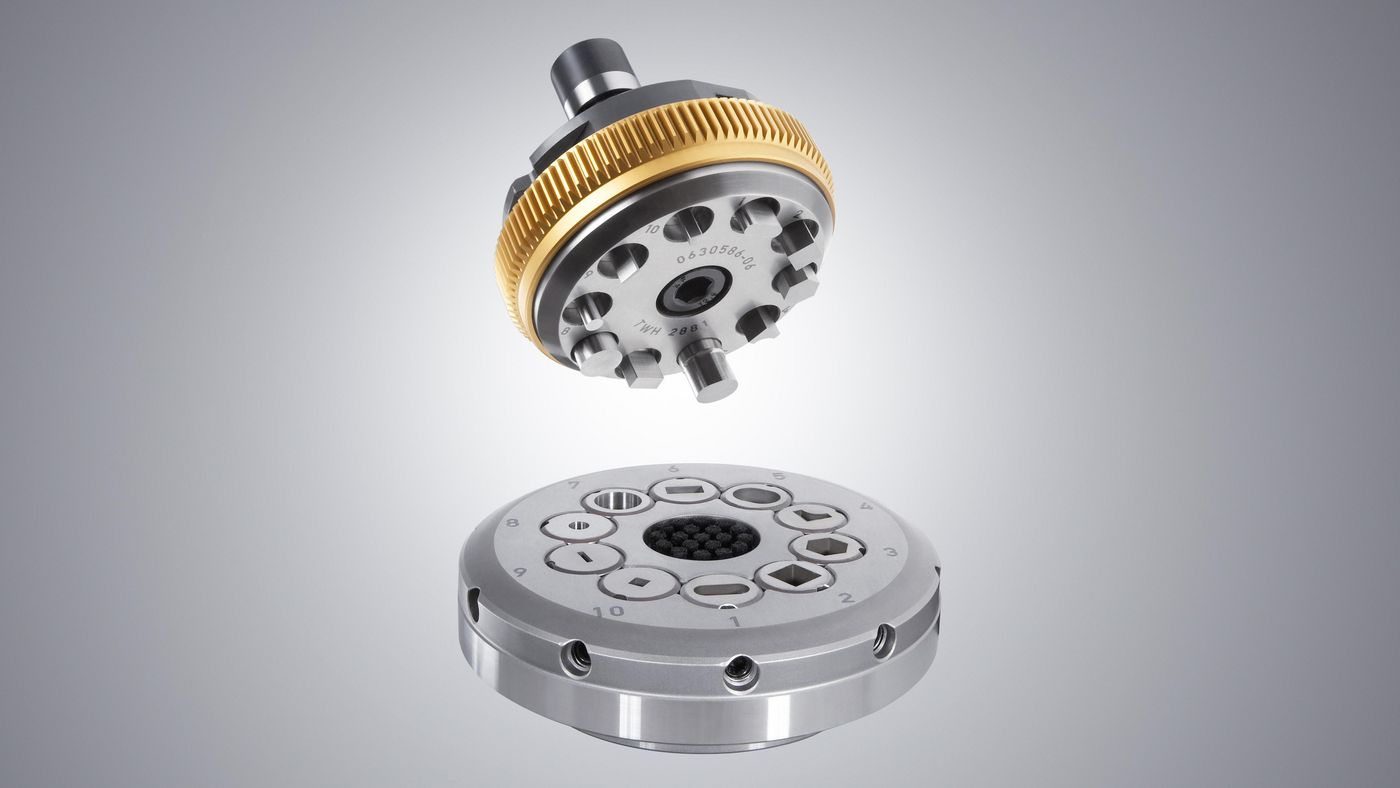 MultiTool
You can boost the productivity of your punching or punch laser machine with a tool adapter for up to ten inserts – in particular for small punching operations.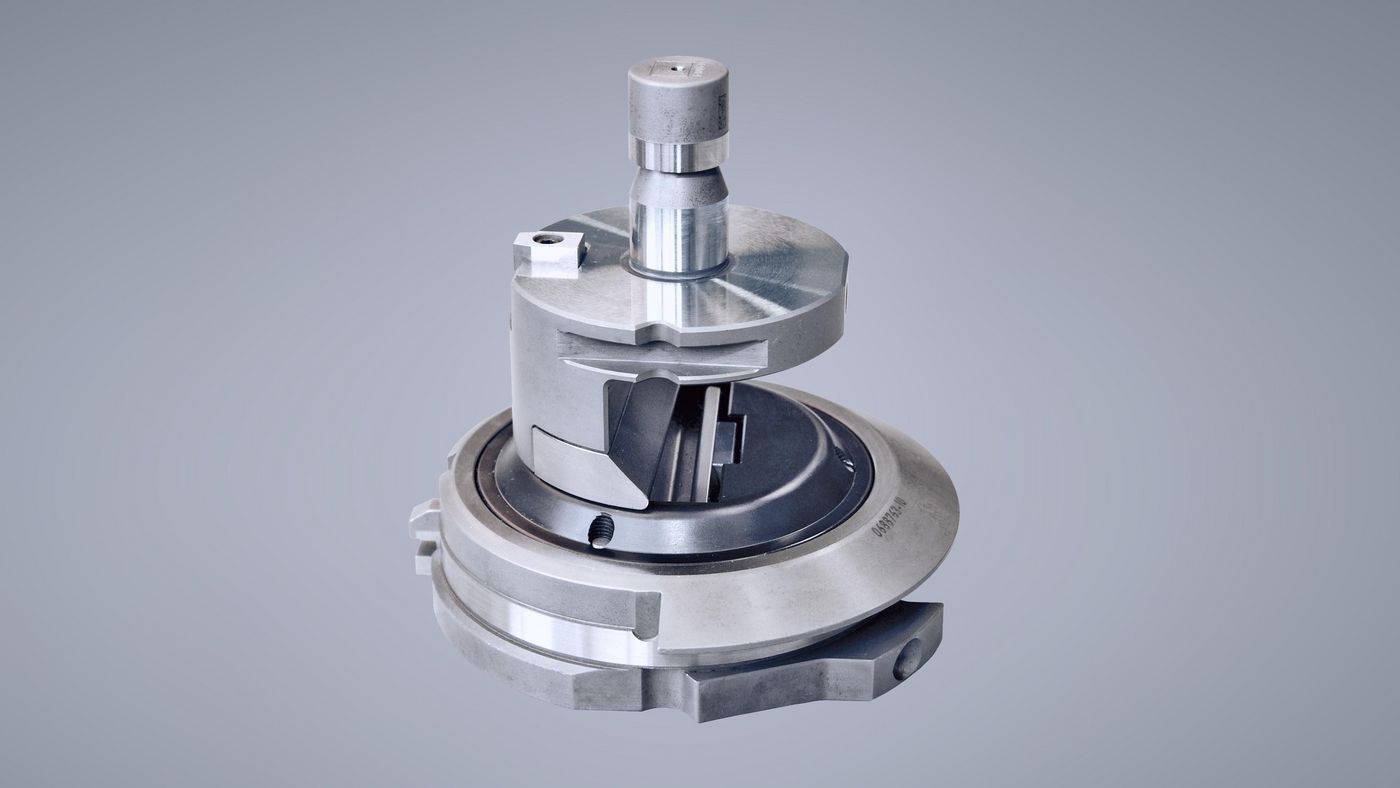 MultiBend
90° bends of different lengths up to 2.2 in.: When working with the MultiBend, there is no need for an additional operation on the bending machine.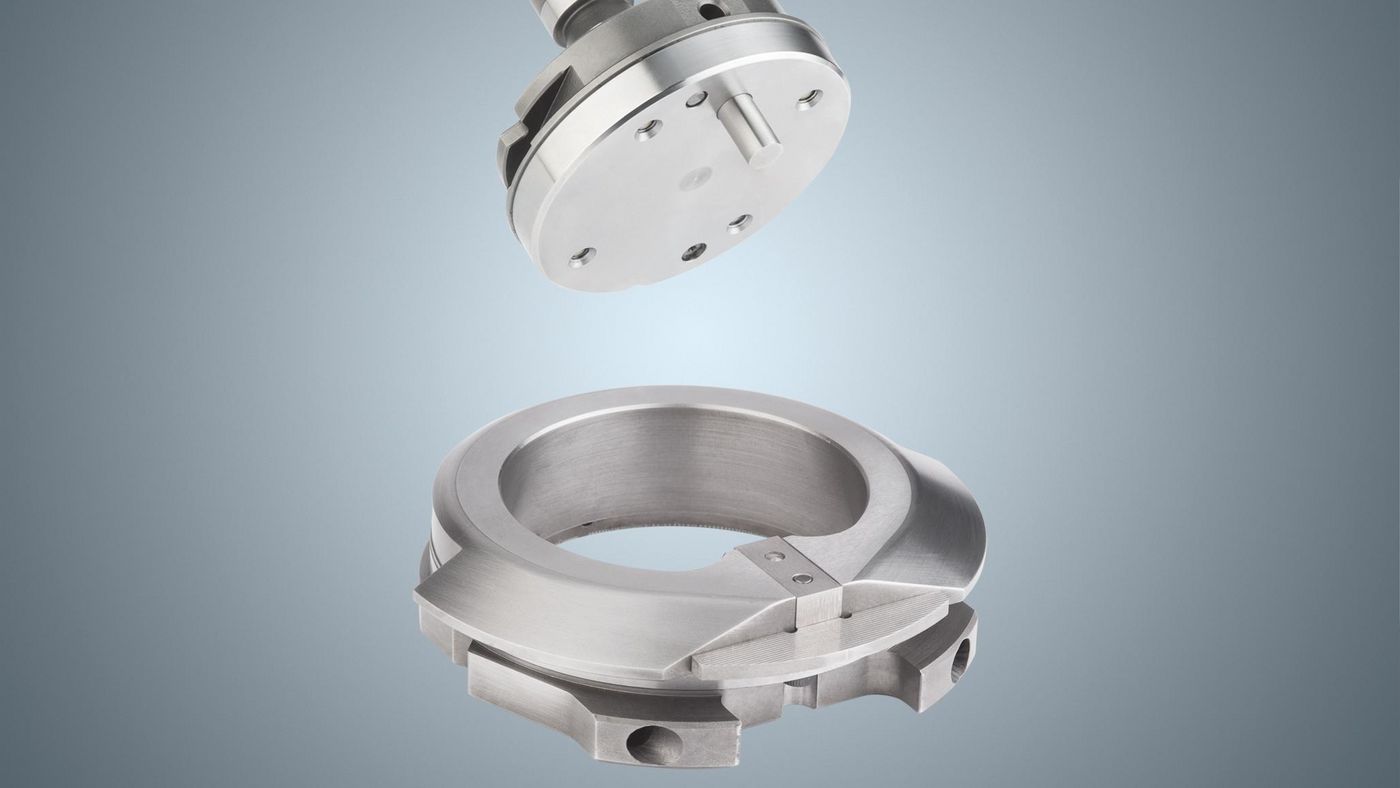 Ejector tool for sorting
Remove small laser cut parts with process reliability and separate finished parts from remaining parts at the same time.
Punching tools at a glance
TRUMPF offers the world's largest range of punching tools on the market. You will find the perfect solution for every punching and forming application.
Automation
The SheetMaster Compact takes over the process-reliable loading of sheets as well as the unloading of microjoint sheets and scrap skeletons. In this way, the machine operates completely automatically, if required, with a load capacity of up to three tonnes. This increases productivity and also relieves the strain on the operator.
Send forespørsel
Feil: Kontaktskjema ikke funnet.