Technical data
Storage connections
TruStore Series 3000
The most flexible Storage
Equipment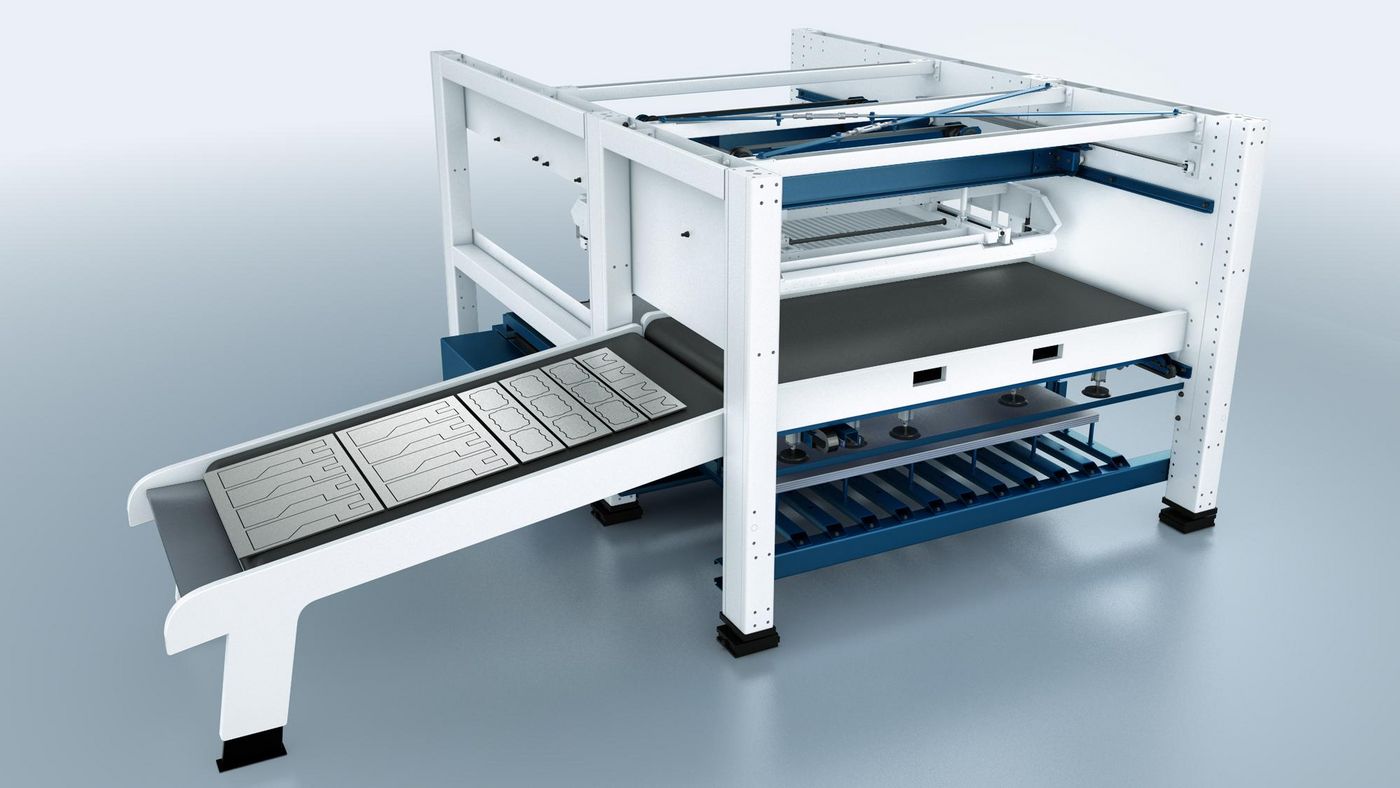 PartMaster
With the PartMaster you can easily remove finished parts and scrap skeletons manually, without problems.
Synchronous loader
The synchronous loader has a suction frame that transports a finished part pallet, onto which the cut sheets are placed. It traverses horizontally between the unprocessed material table and the pallet changer.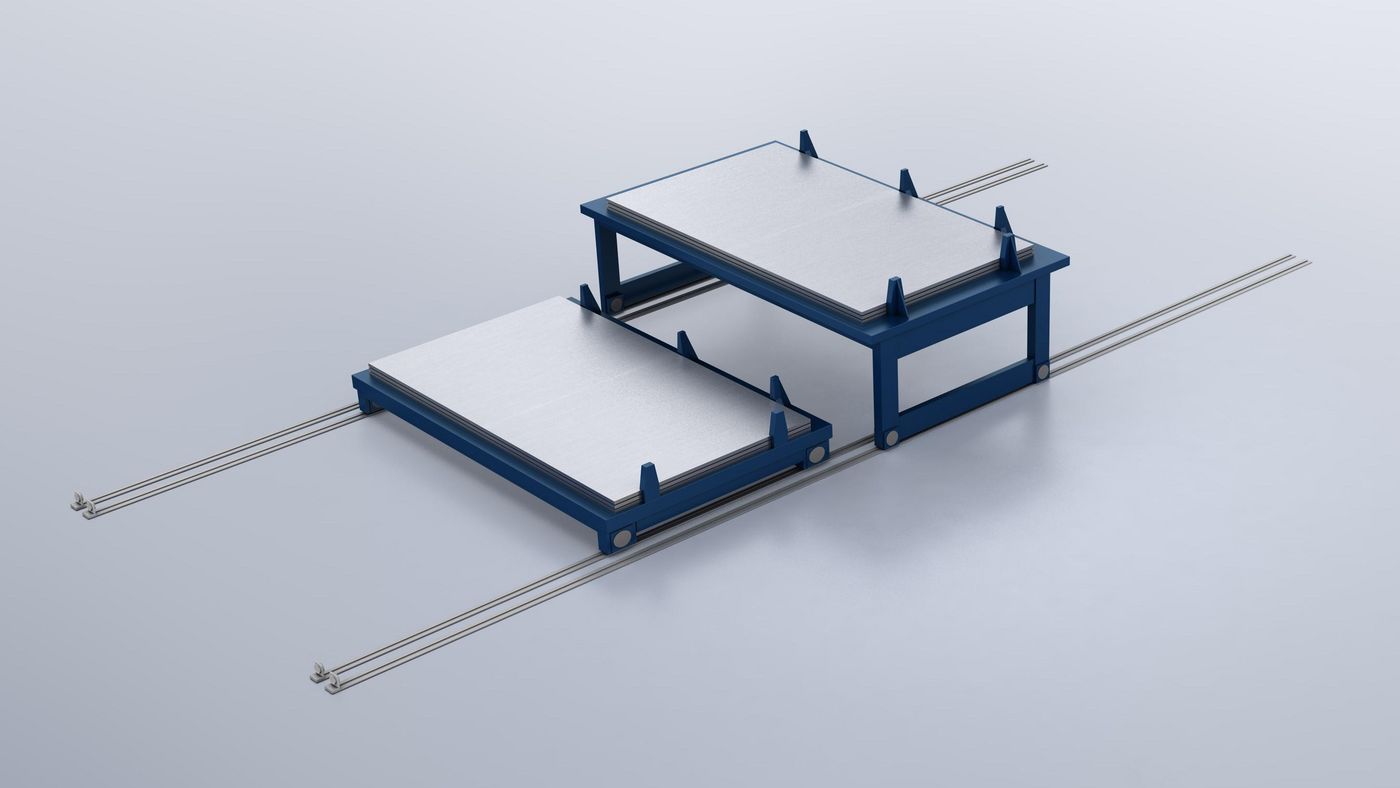 Cart systems
Instead of the standard unprocessed material table you can use loading carts.