LiftMaster Linear Basic
The slim frame solution
The LiftMaster Linear Basic is the slim solution for automated loading and unloading of sheets. In comparison to the «large» LiftMaster it requires around 15% less installation area. In addition, you can connect several machines to the LiftMaster Linear Basic. In this way, you can increase the utilization of up to two machines at a maximum of four tool stations. Cart systems, loading stations, and unloading platforms can be integrated with flexibility if required. Storage connection is indirectly possible for the LiftMaster Linear via a cart system
Technical data
Storage connections
TruStore Series 3000
The most flexible storage
Equipment
Suction frame/unloading rake
The unloading rake takes the finished, processed sheet from the pallet changer and places it in the unloading area. The suction frame is fitted with individually controllable suction cups that pick up the unprocessed sheets from the loading area and places them on the pallet changer.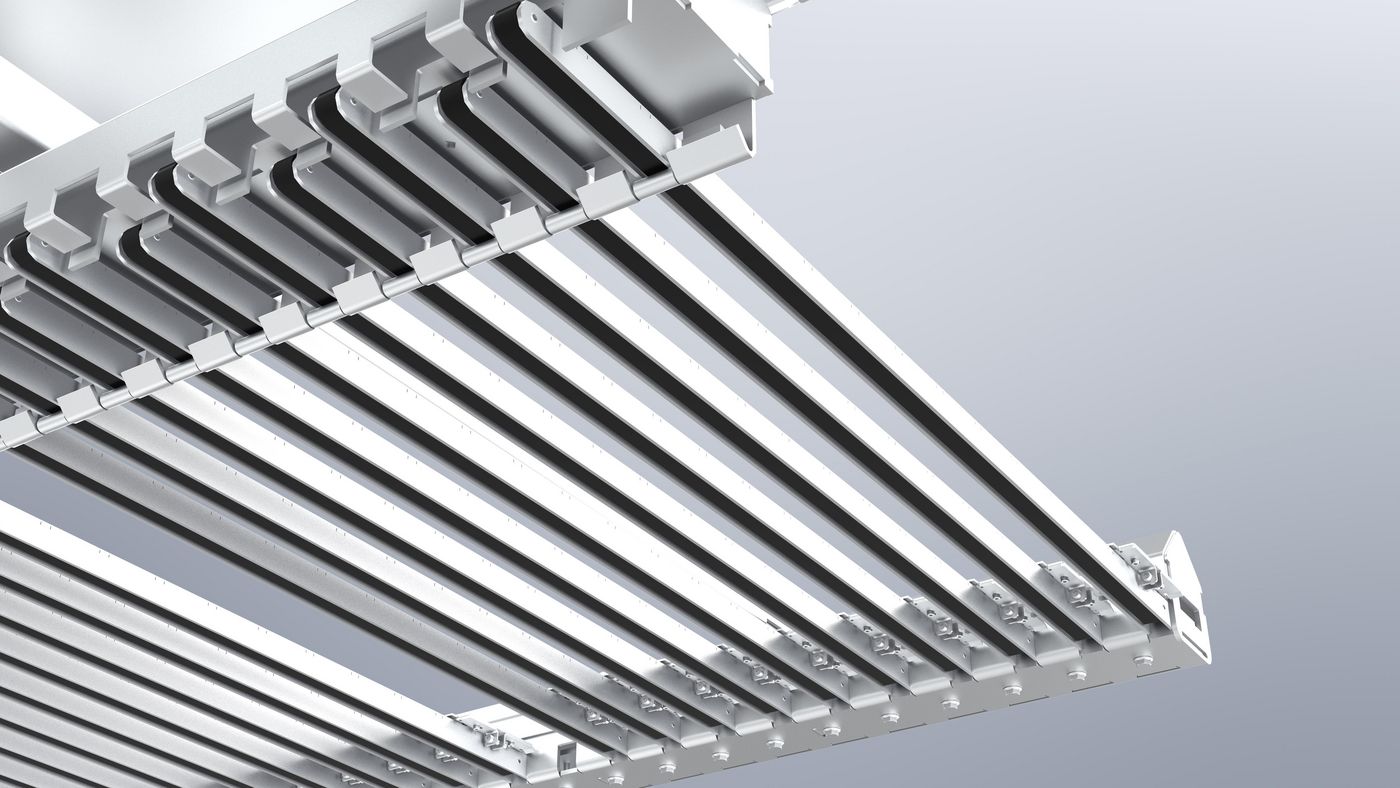 Belt prongs
So-called belt prongs enable unloading of parts with high positioning accuracy and minimal scratching.
Multiple-machine connection
With the LiftMaster Linear Basic you can load and unload up to two processing machines simultaneously.