LiftMaster
Flexible automation
The automation solution, LiftMaster, covers a broad range of functions because of the variety of setup options. These range from simple loading and unloading processes to pallet handling and part removal. The basic module is the suction frame. It contains both suction cups, for the transportation of the unprocessed sheet, and rake arms for conveying cut sheets. With the integrated sorting function, the LiftMaster can also separate finished parts from the scrap skeleton and set them down.
Storage connections
TruStore Series 3000
The most flexible storage
Equipment
Sorting function
With the LiftMaster Sort you can separate large parts from the scrap skeleton.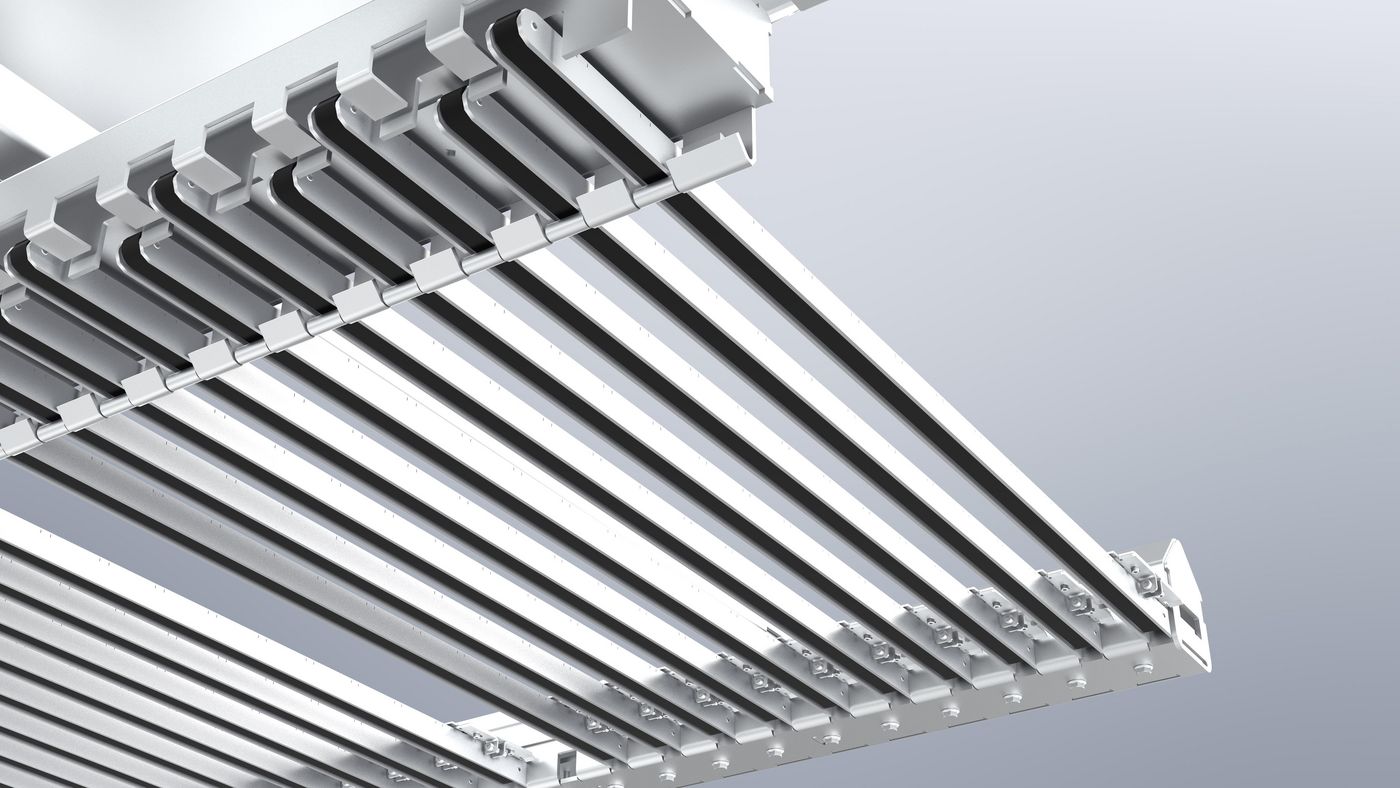 Belt prongs
So-called belt prongs enable low-scratch part unloading with high positioning accuracy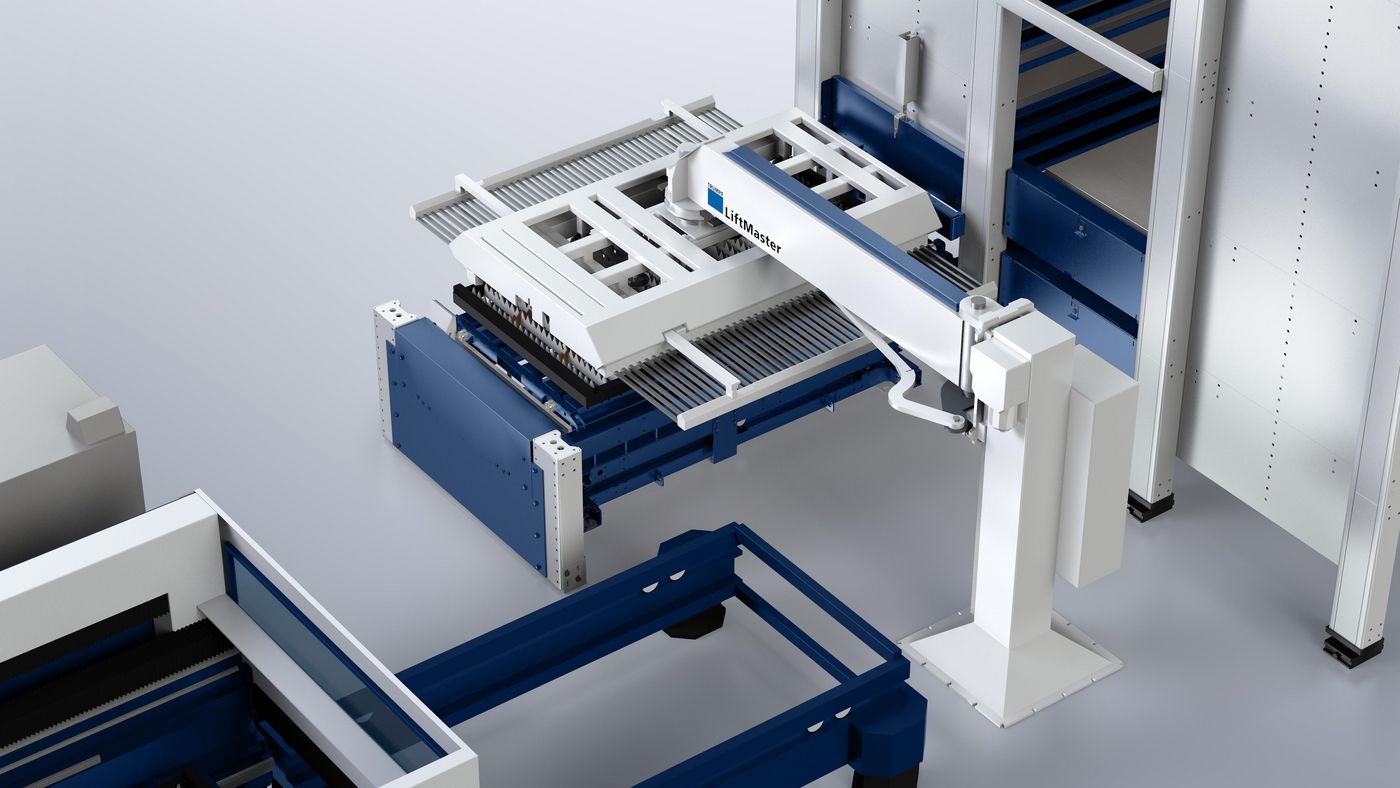 Auxiliary pallet operation
Auxiliary pallets assist the loading and unloading process. The LiftMaster automatically takes care of their handling.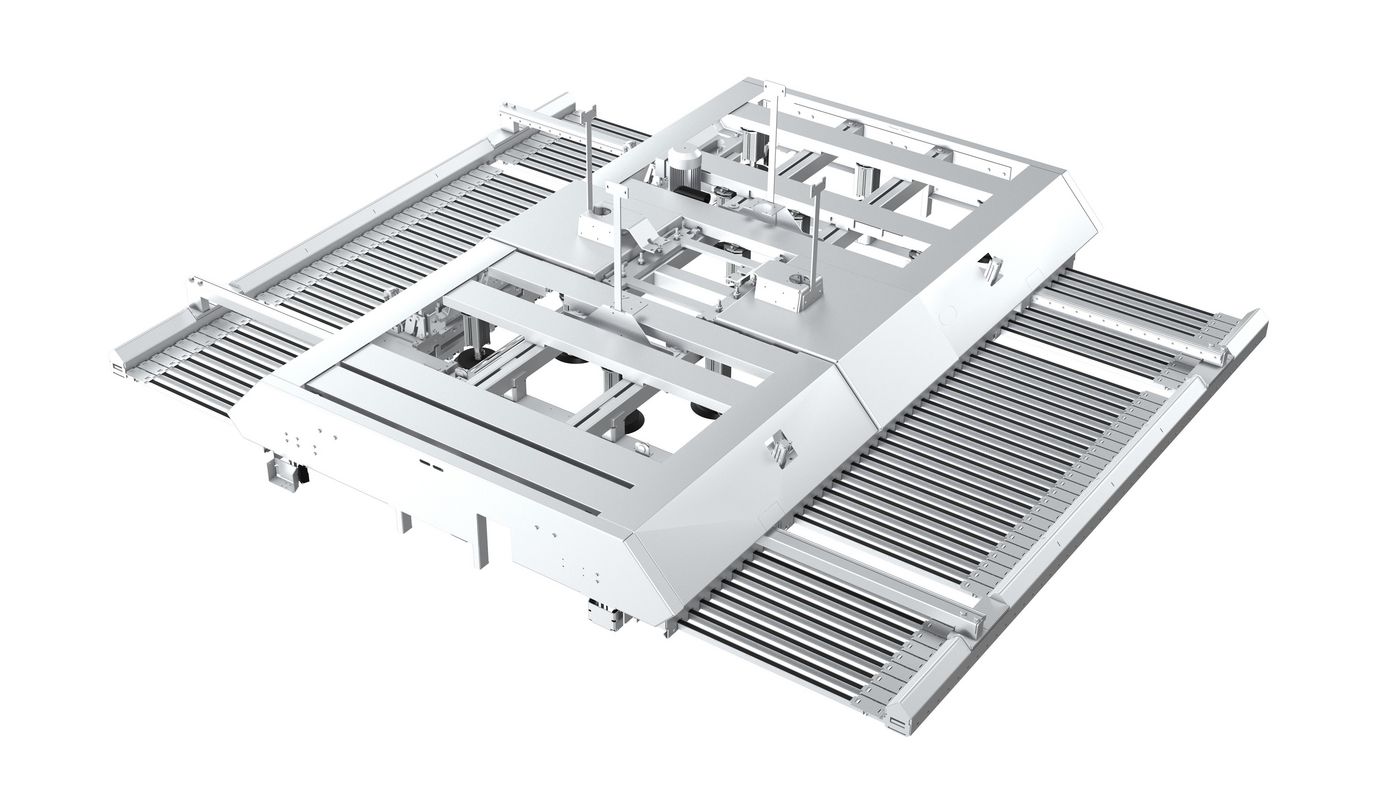 Suction frame/unloading rake
The unloading rake takes the finished, processed sheet from the pallet changer and places it in the unloading area. The suction frame is fitted with individually controllable suction cups that pick up the unprocessed sheets from the loading area and place them on the pallet changer
Thin sheet separation
With the thin sheet separation option, you can even separate film-coated or oily sheets with a thickness between 0.03 and 0.08 inches.