TruPrint 1000
Laser metal fusion for complex, metallic components
The TruPrint 1000 offers you all the benefits of additive manufacturing. It can be used to create components in almost any geometric shape. Even complex shapes can be quickly and easily converted from the CAD design to a 3D metallic component – and with top quality. You can use the TruPrint 1000 for the generative production of small industrial single parts and series.
Technical data
Powder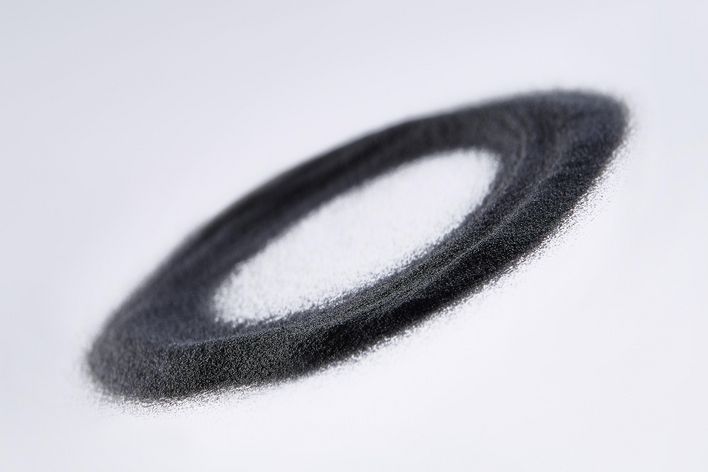 The right powder for your application
A wide range of materials are used for 3D printing of metal parts. Different materials involve different requirements for the machine. With TRUMPF, you can obtain the machine and quality-approved powder directly from a single source. You can therefore be sure that the powder is the best match for use in the TruPrint 1000. TRUMPF also offers the appropriate parameter blocks and substrate plates for the powders as part of the quote. You therefore receive a complete solution. The range includes, for example, powders from the areas of stainless steel, tool steel, cobalt-chromium, titanium, precious metals, and bronze
Send forespørsel
Feil: Kontaktskjema ikke funnet.