TruPunch 3000
Resource-efficient universal machine
With its skeleton-free processing, the TruPunch 3000 saves material. Its well thought-out automation provides you with the highest level of convenience. Due to the electric punching head, you can punch with an average power input of only 5.6 kW.
Technical data
Equipment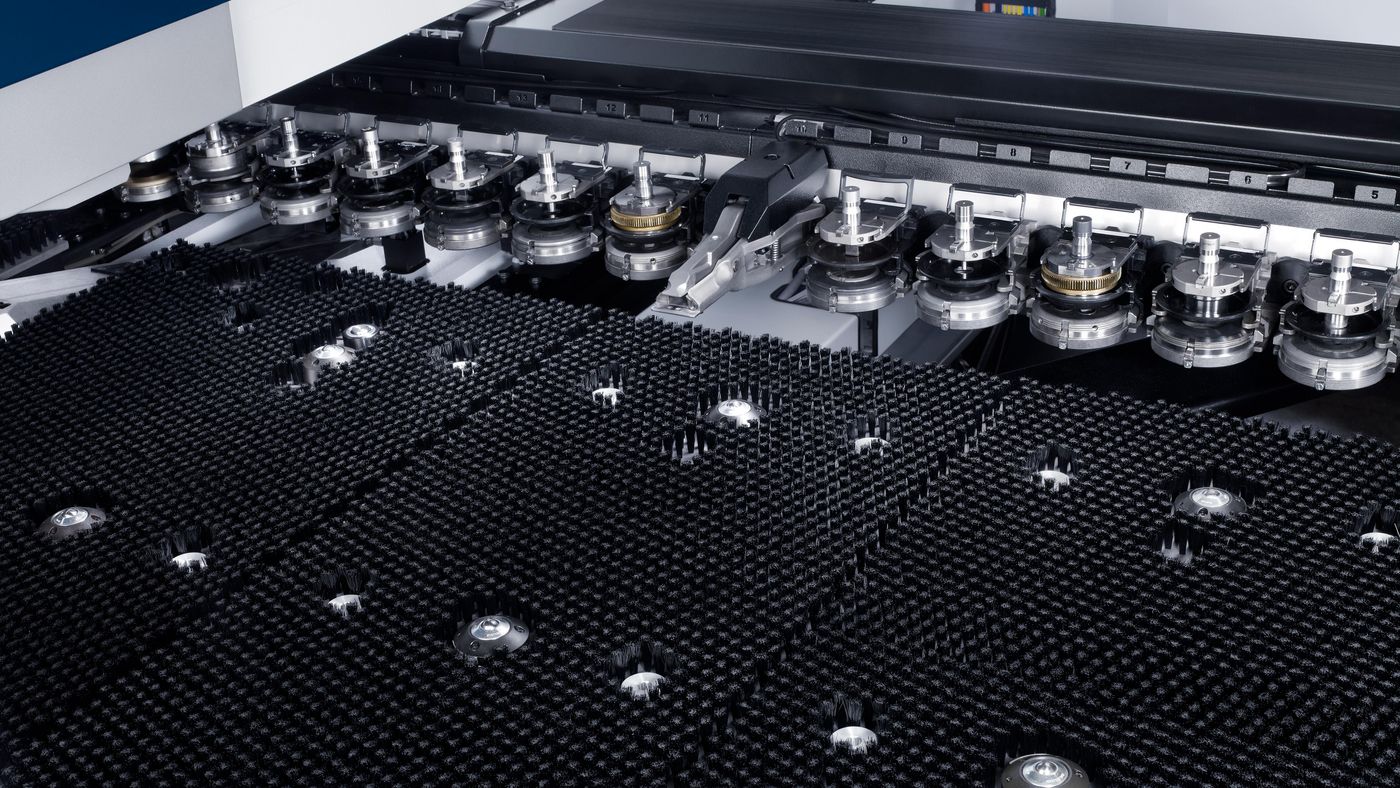 Table equipment
Brush tables are available for gentle material handling.
Descending die
The descending die enables low-scratch punching and forming processes and prevents the risk of things getting caught.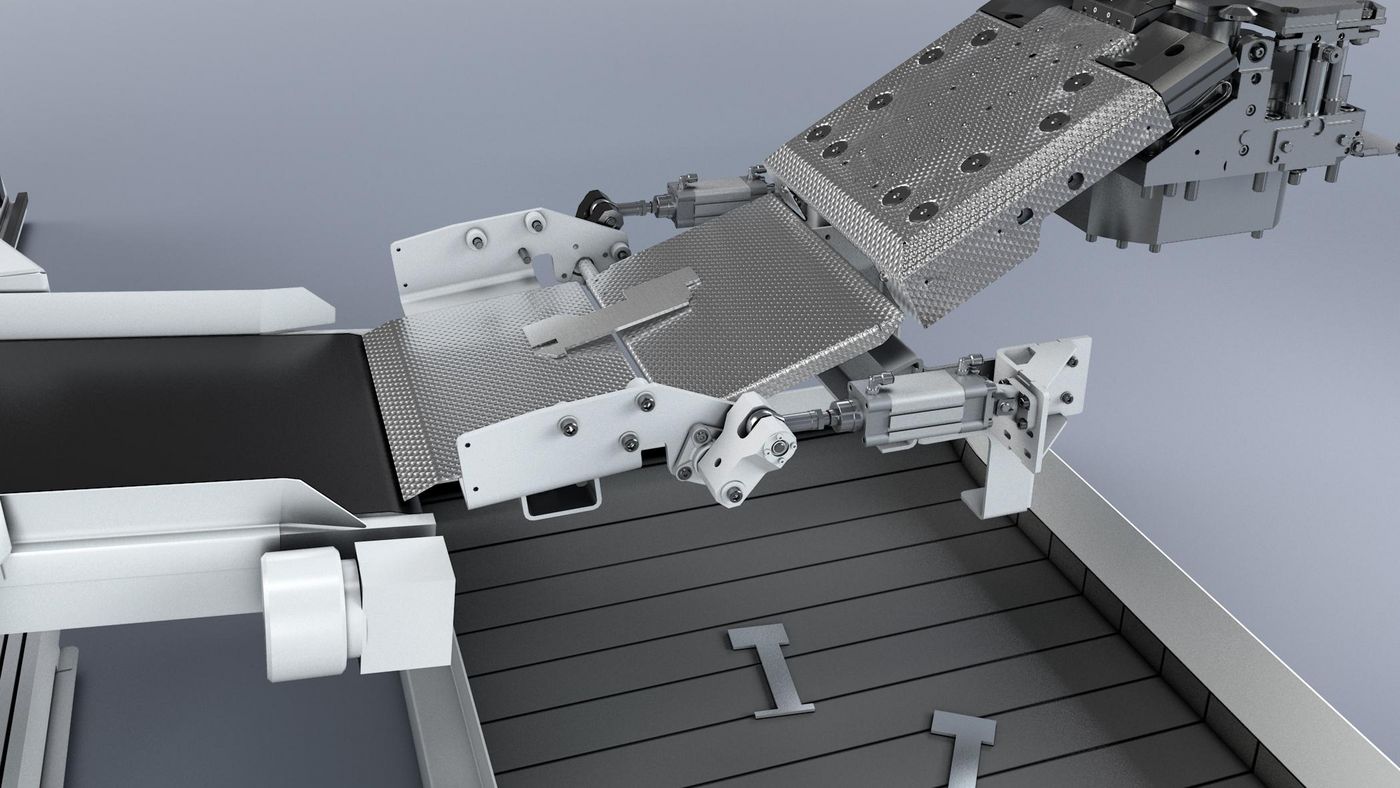 Parts conveyor belt
With the parts conveyor belt, you eject punching parts in a process-reliable way.
Skeleton-free
TRUMPF is the first manufacturer worldwide to offer punching machines with skeleton-free processing. This innovation saves material and increases process safety.
Smart punch monitoring and other smart functions
The core element of the smart functions is to enable the machine to detect problems itself and to sometimes even solve them itself. Before the tool change, smart punch monitoring checks whether a hole was actually punched into the sheet. In this way, the machine detects at an early stage when punches are broken, and can pass this information on to the operator.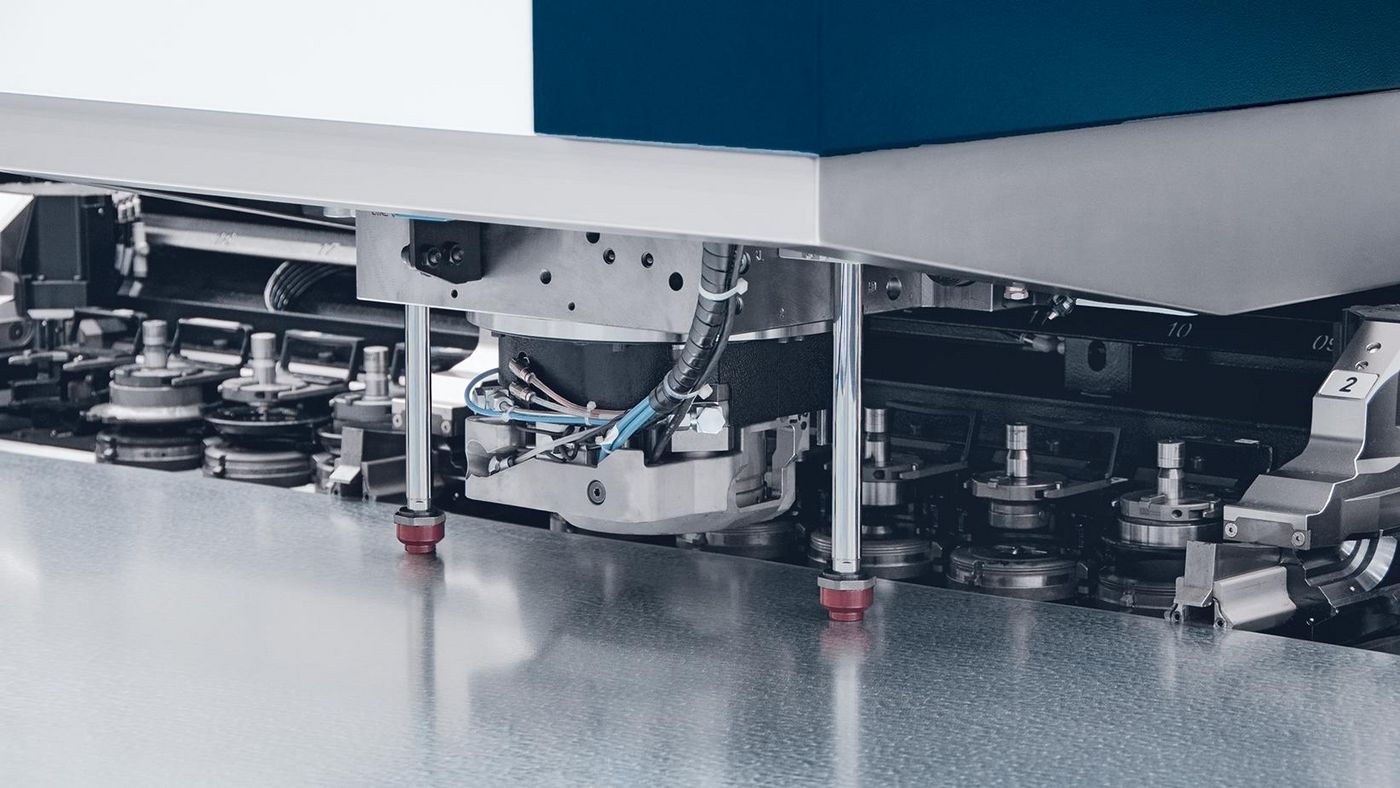 Repositioning cylinder
The repositioning cylinder securely holds the sheet in place during repositioning
Tools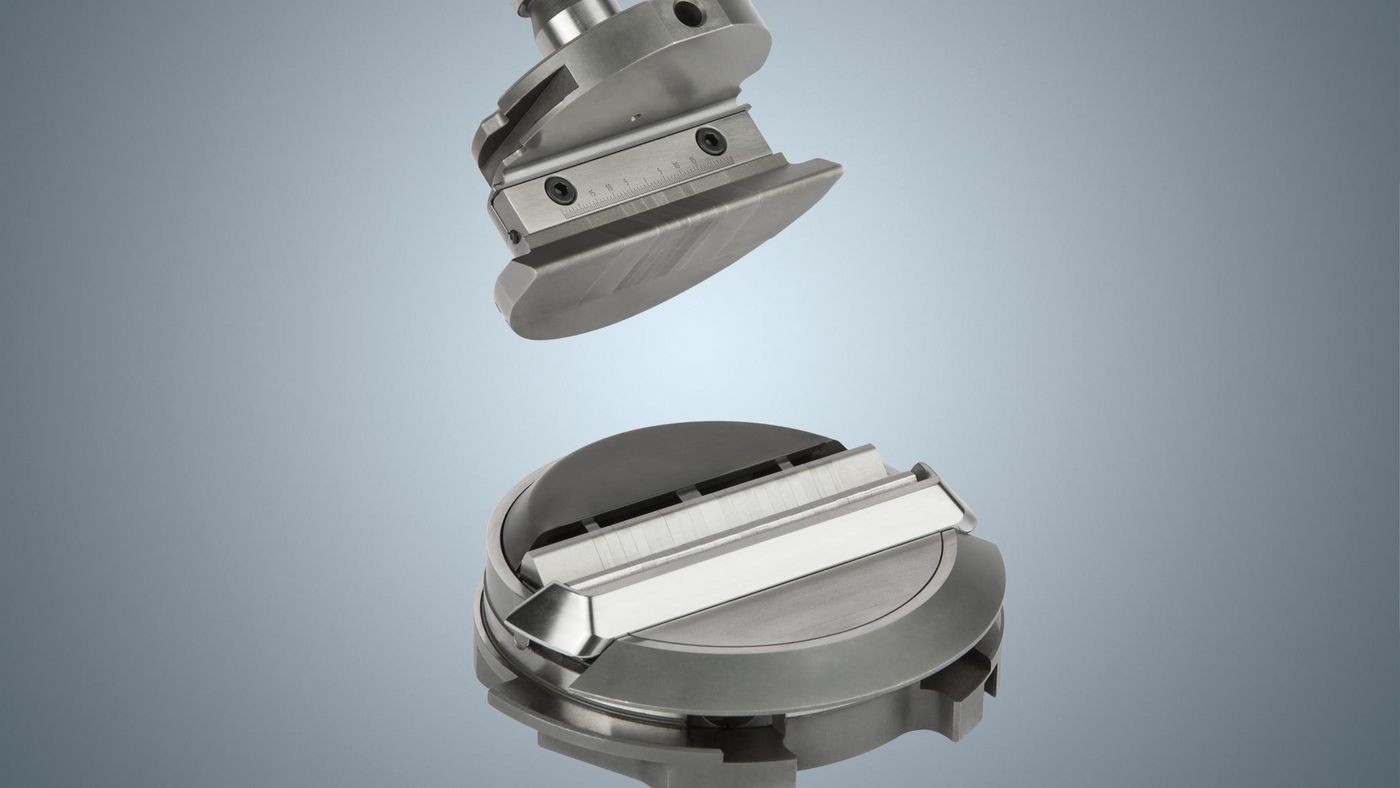 MultiBend Extended

With the MultiBend Extended, you can create different bending lengths and heights in just one stroke. As a result, you can bend parts up to 90° and a length of 3.5 in. directly on your machine.
Produce threads on the punching machine using a chipless procedure. Due to the complete processing on one machine, you can reduce your part costs.

Embossing MultiTool Easy Type
You can emboss the entire alphabet, all digits, and many special characters with just one tool.

Punching tools at a glance
TRUMPF offers the world's largest range of punching tools on the market. You will find the perfect solution for every punching and forming application.
Send forespørsel
                                         [contact-form-7 404 "Ikke funnet"]