Product Description
Cutting direction can be modified in seconds
The TruTool N 200 can be maneuvered cleanly, even in hard-to-reach areas, and the working direction can be adjusted quickly without tools. You can rotate the tool 360°. When combined with a hollow round punch, TruTool N 200 is so flexible it can turn on the spot.
Can be retrofitted for flexible work
The TruTool PN 201, PN 200, and N 200 are built on the same multi-functional machine basis. Each machine has its own particular strengths for processing different sheet metal: TruTool N 200 for flat and corrugated sheet; TruTool PN 200 for trapezoidal sheets up to 3.34 in. deep and C, L, and U profiles; and TruTool PN 201 for trapezoidal sheets up to 6.37 in. in depth.
Scope of delivery
The following consumables and the corresponding accessories are included in the scope of delivery.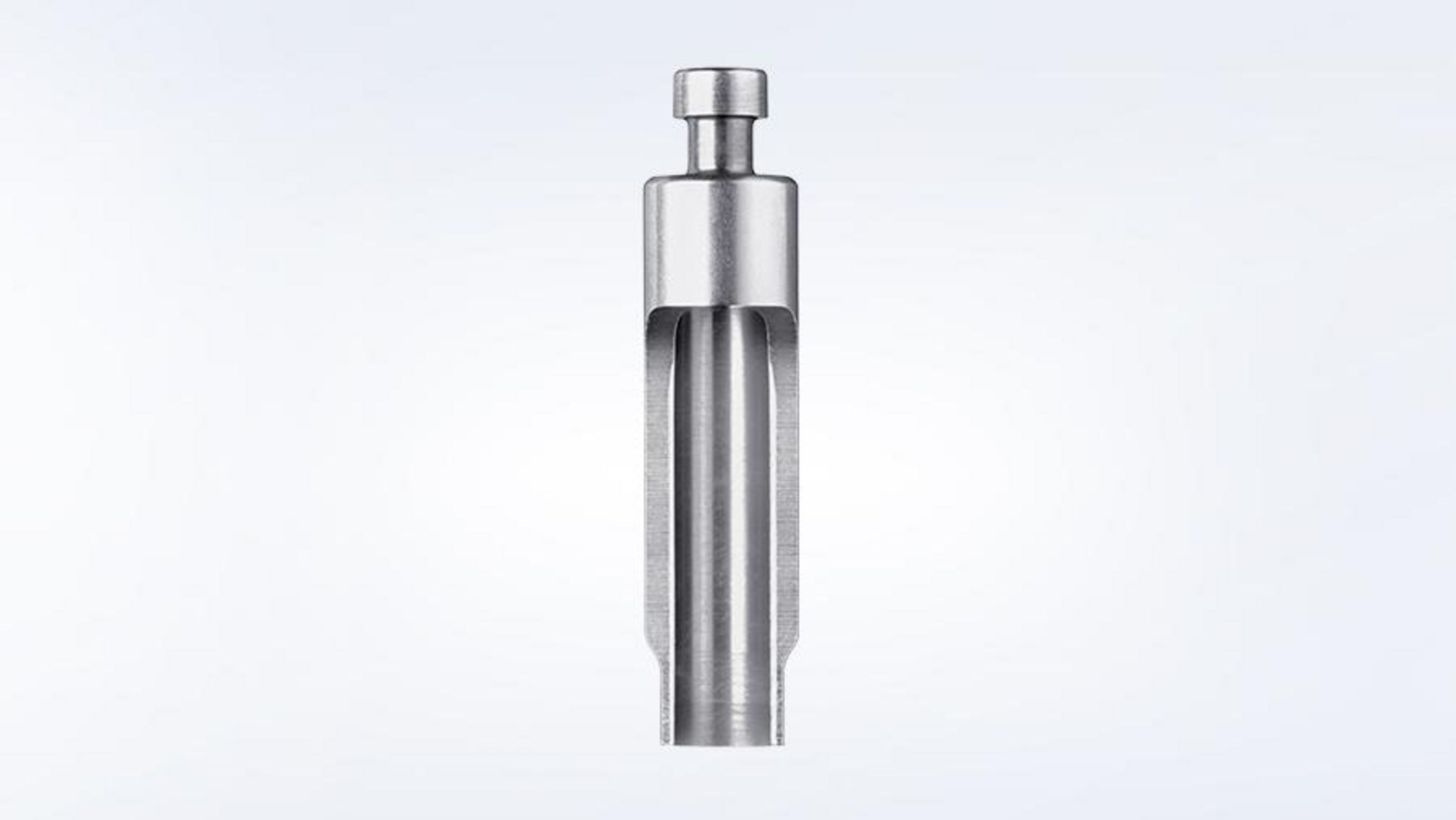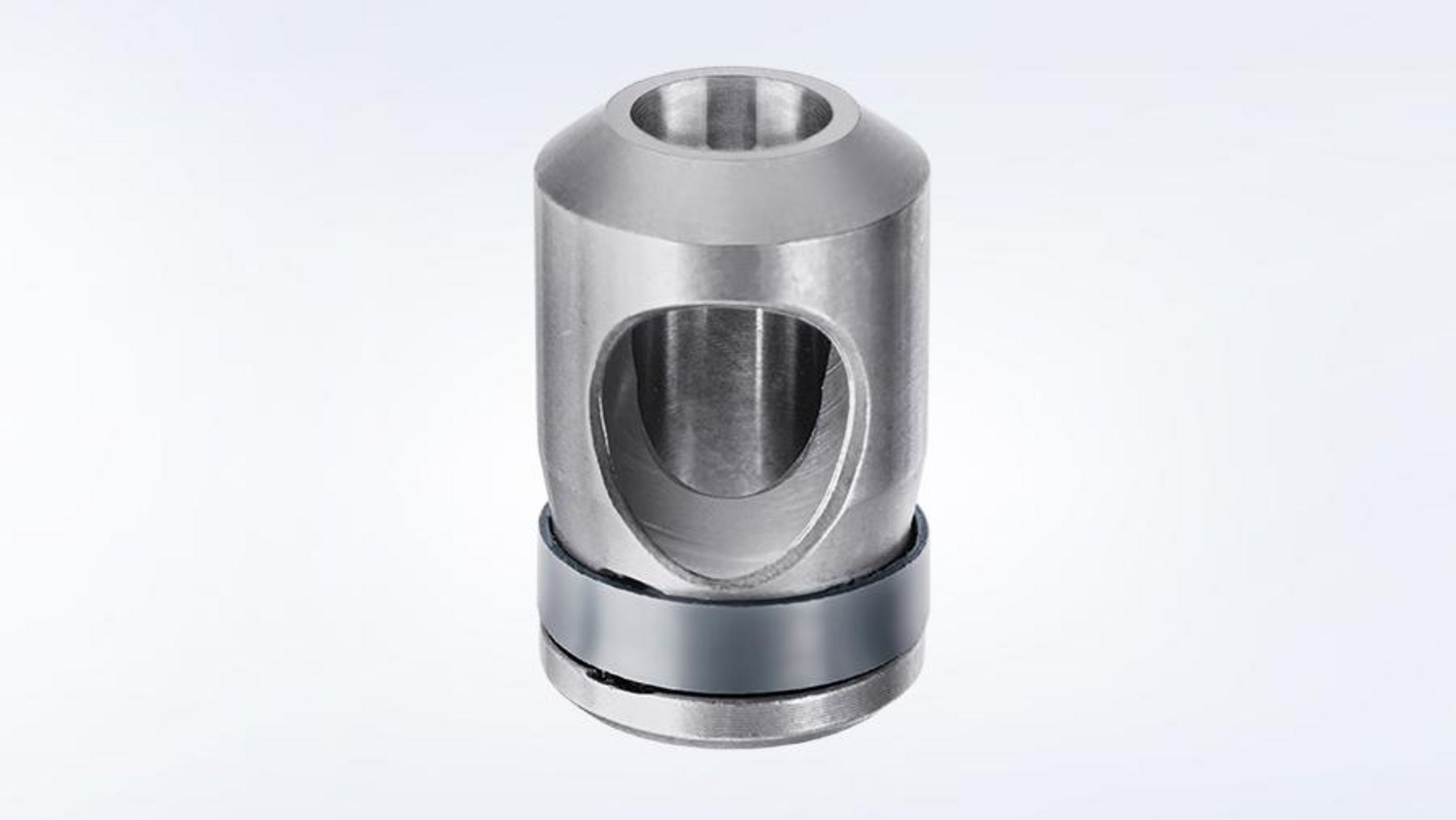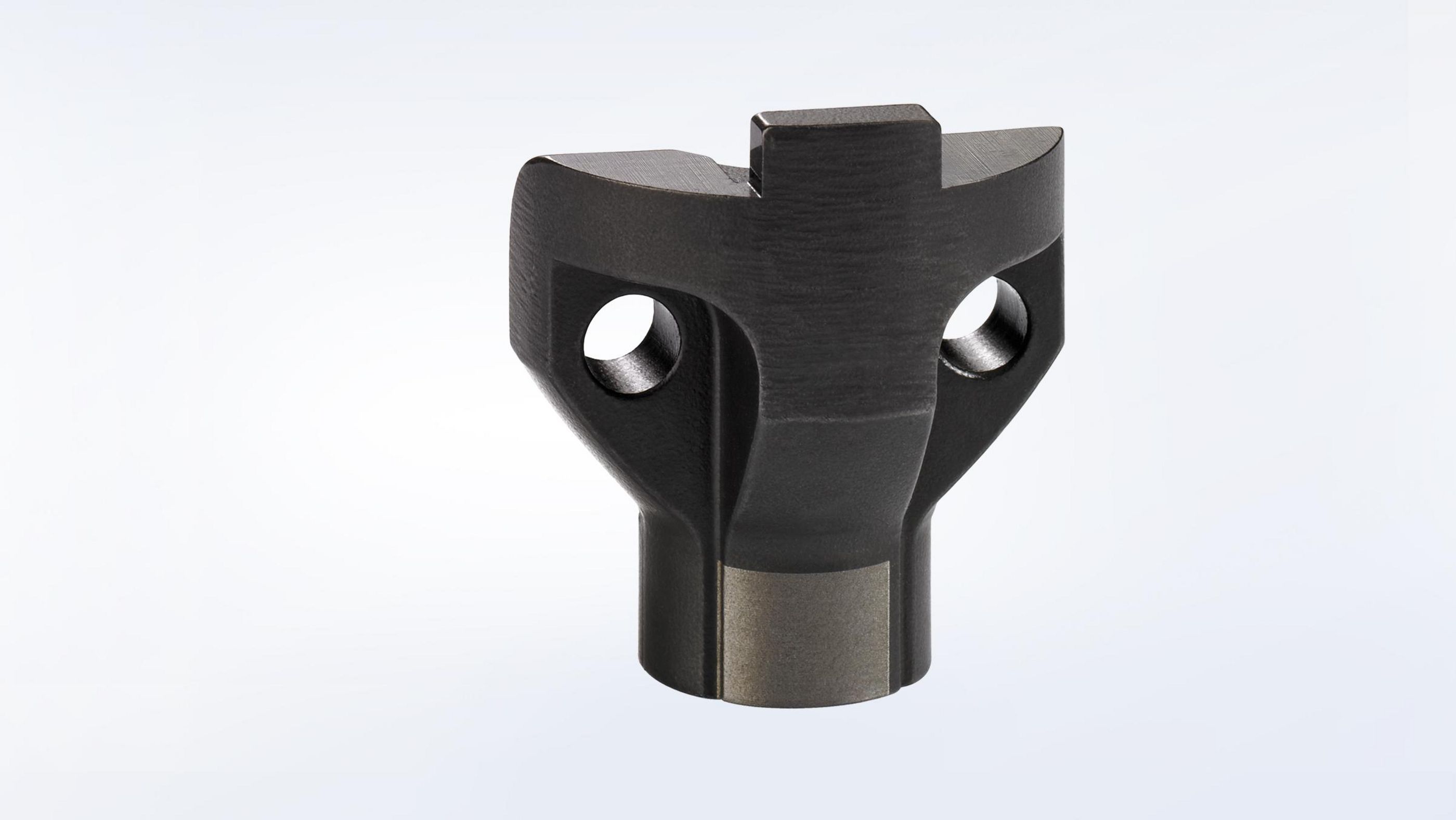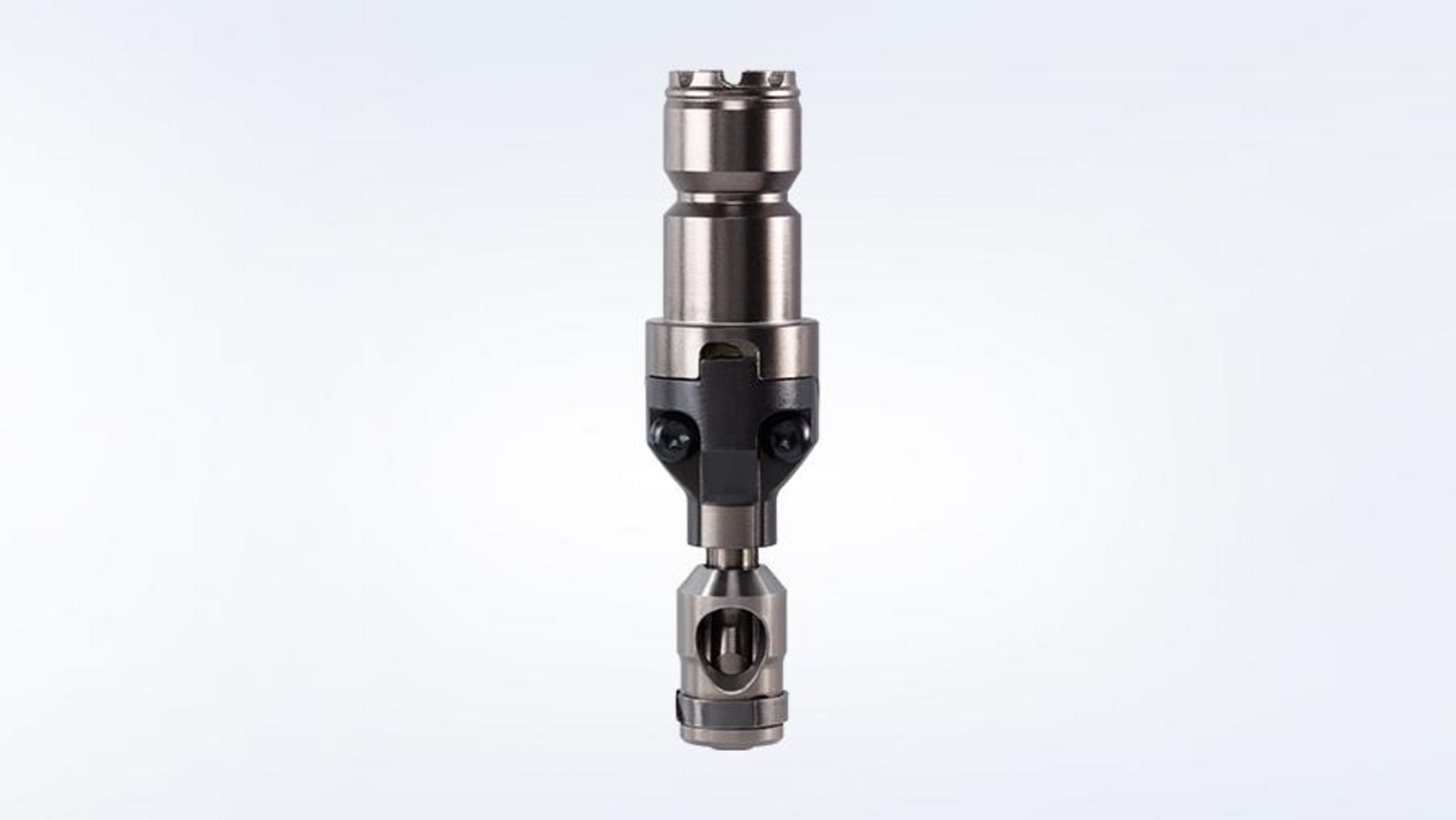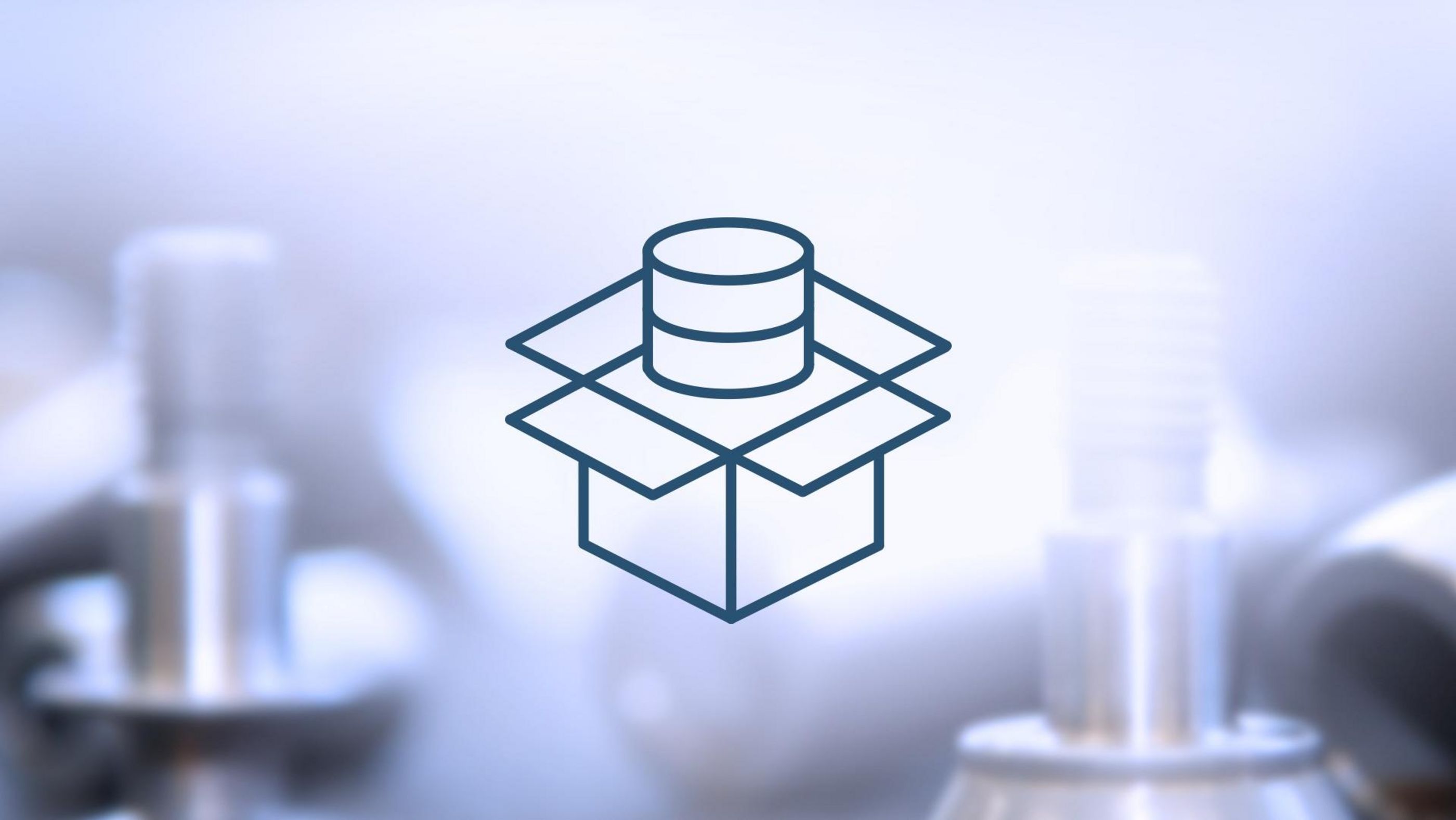 Accessories
Find the right consumables and accessories for your machine here.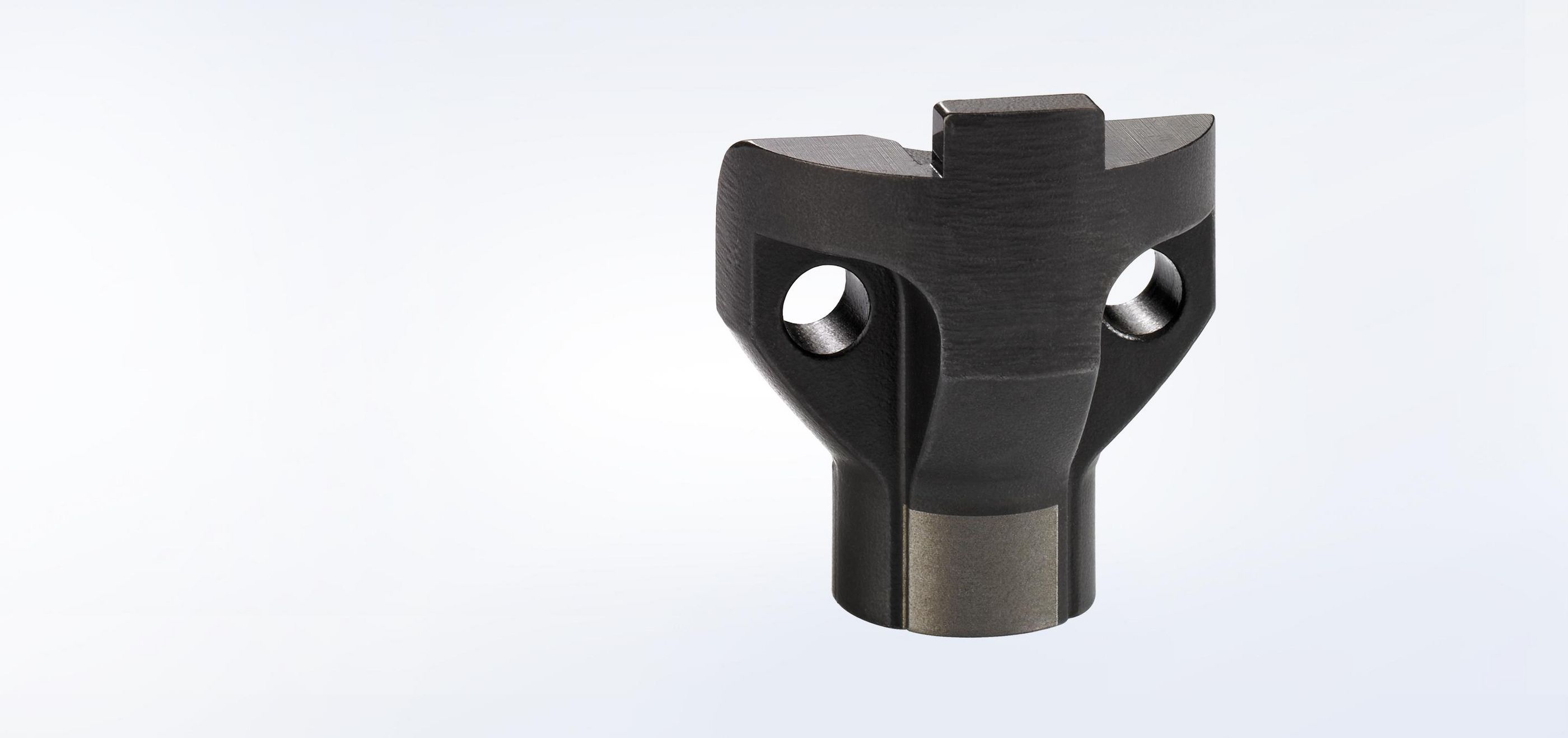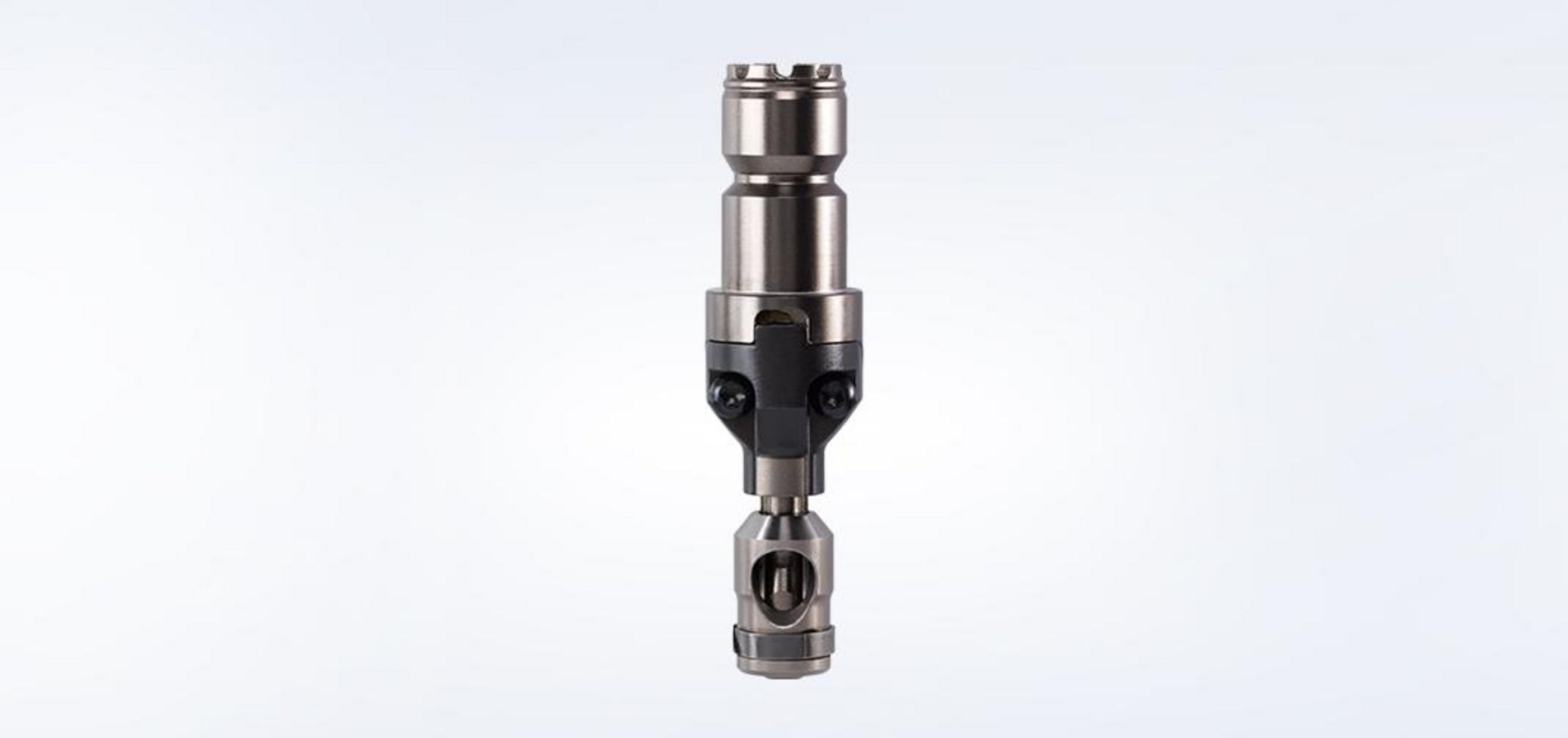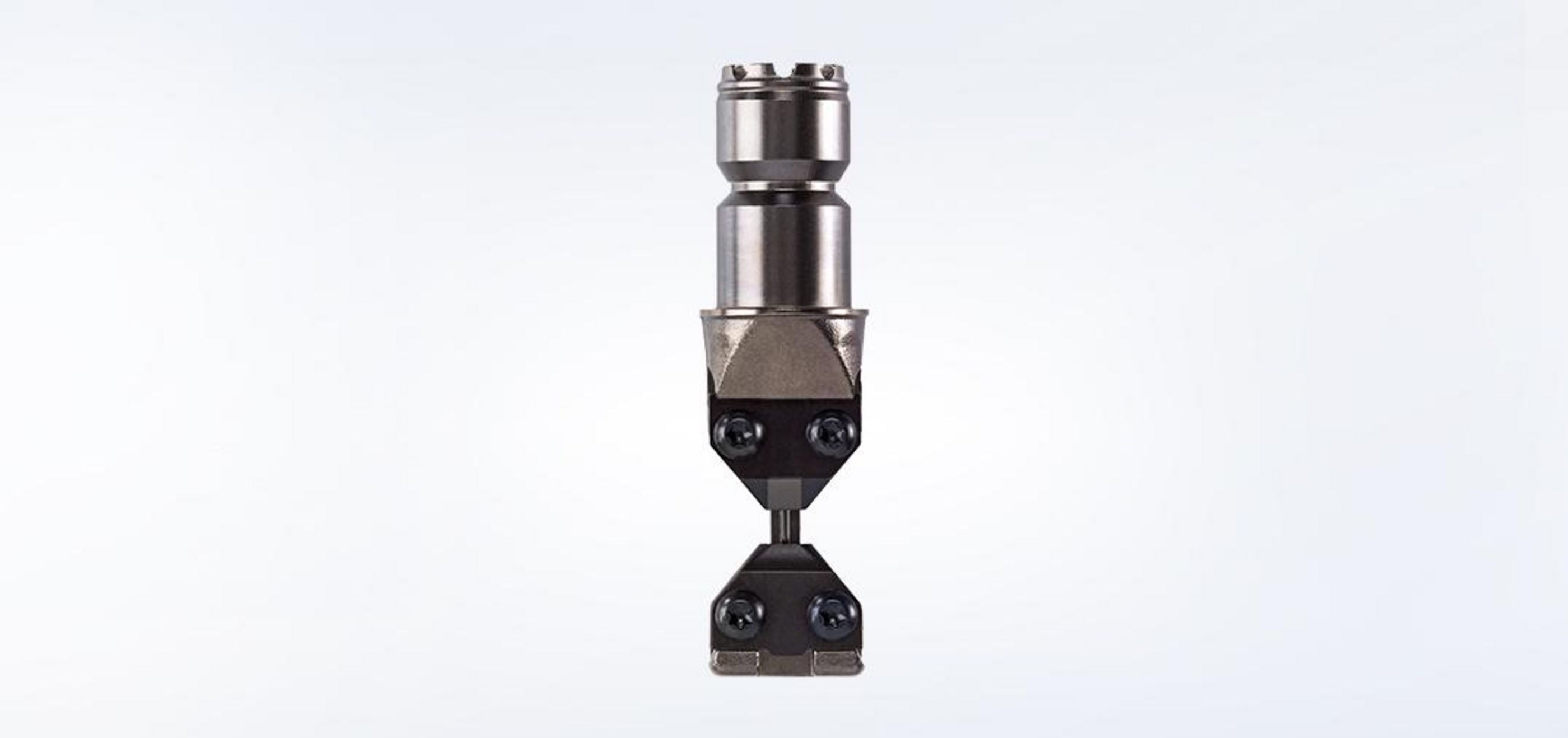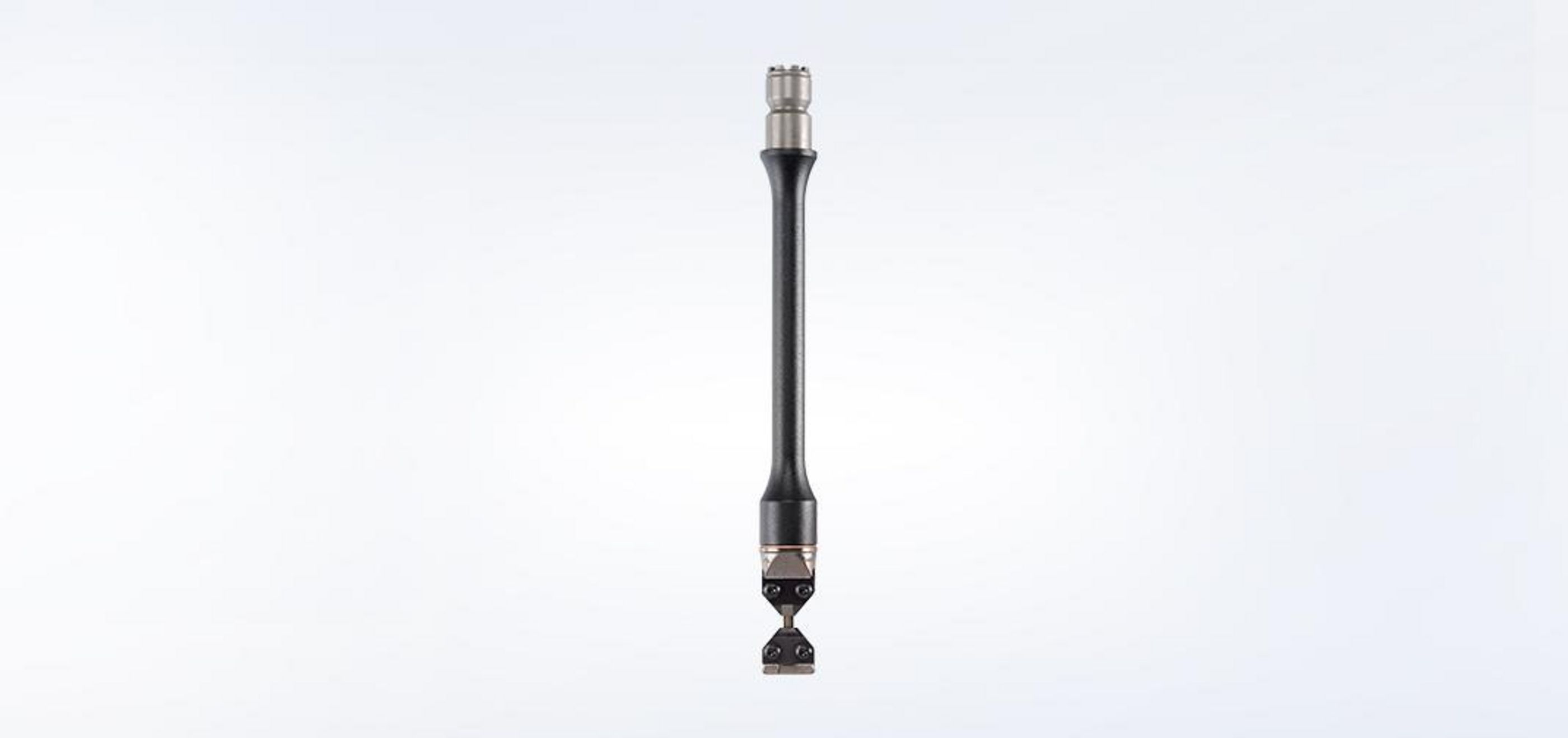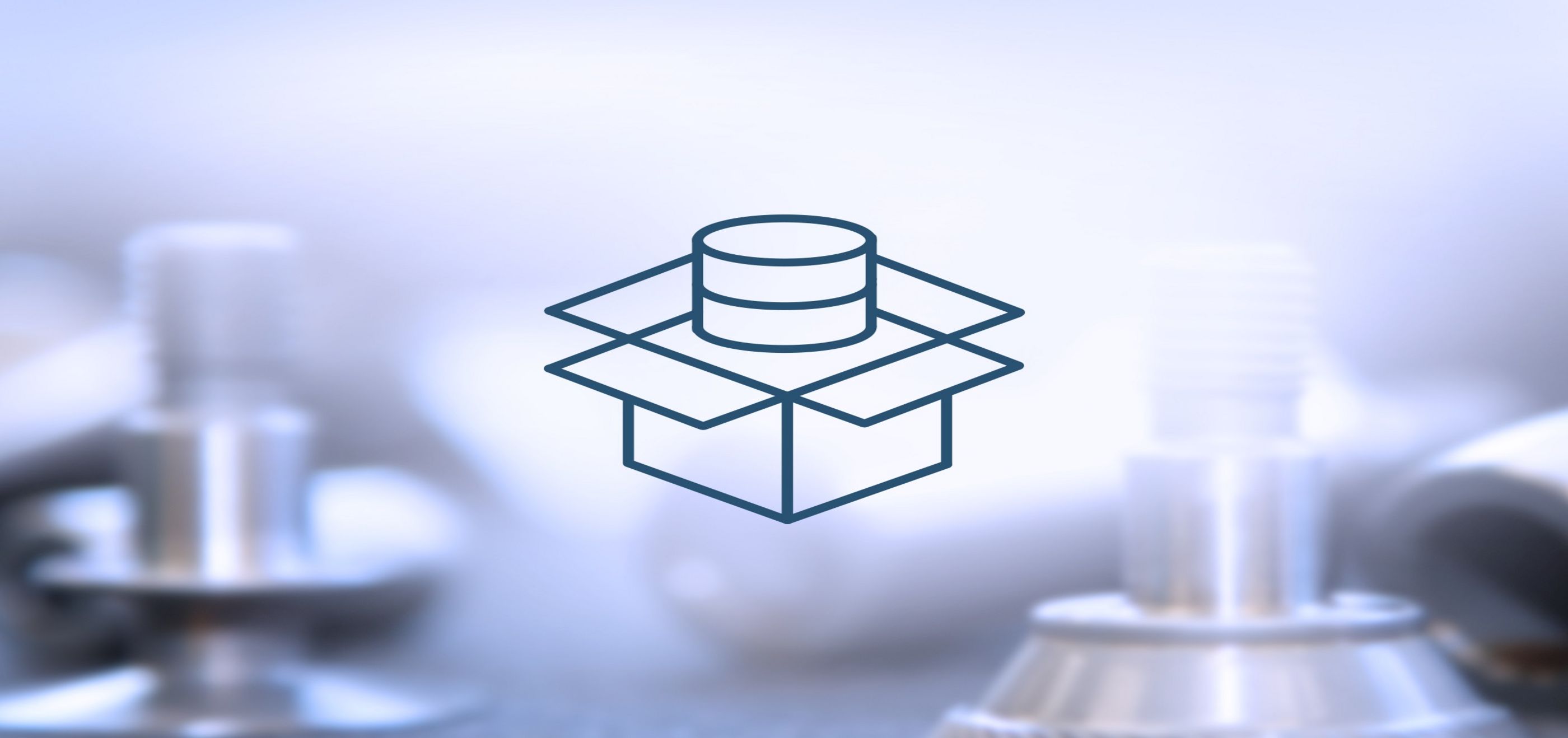 Punching and nibbling oil for aluminum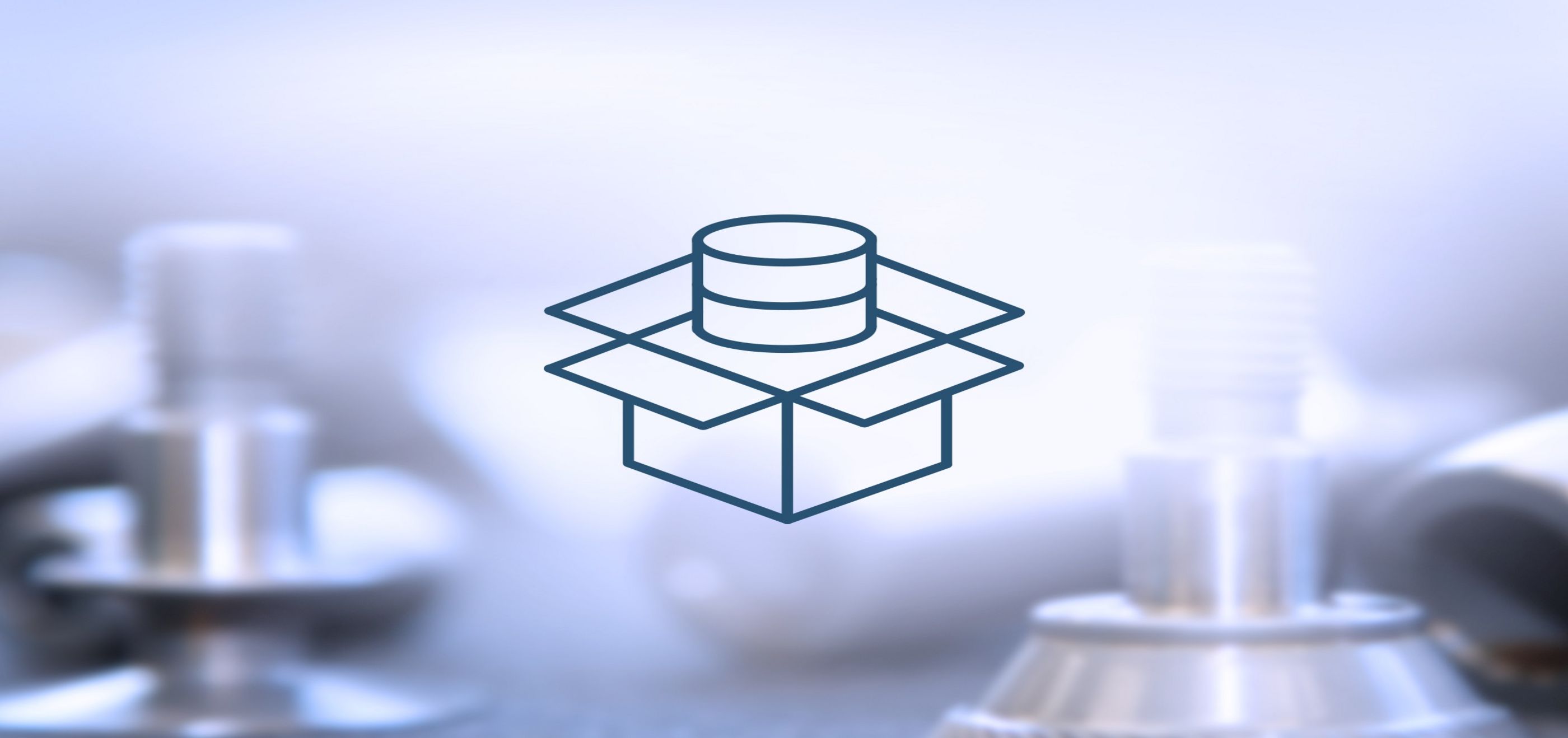 Punching and nibbling oil for steel