Produktbeskrivelse
Outstanding performance on curves
The hollow round punch provides manoeuvrability and enables the machine to turn on the spot.
The perfect combination
The rechargeable battery achieves a runtime that is up to 60% longer thanks to the Power-Head-Technology and brushless motor
Cutting direction can be changed in Seconds
The tool can be rotated 360° in steps of 45°, without the need for additional tools.
For comfortable operation
A soft grip ensures low-vibration machine control. The machine is thereby extremely compact and light.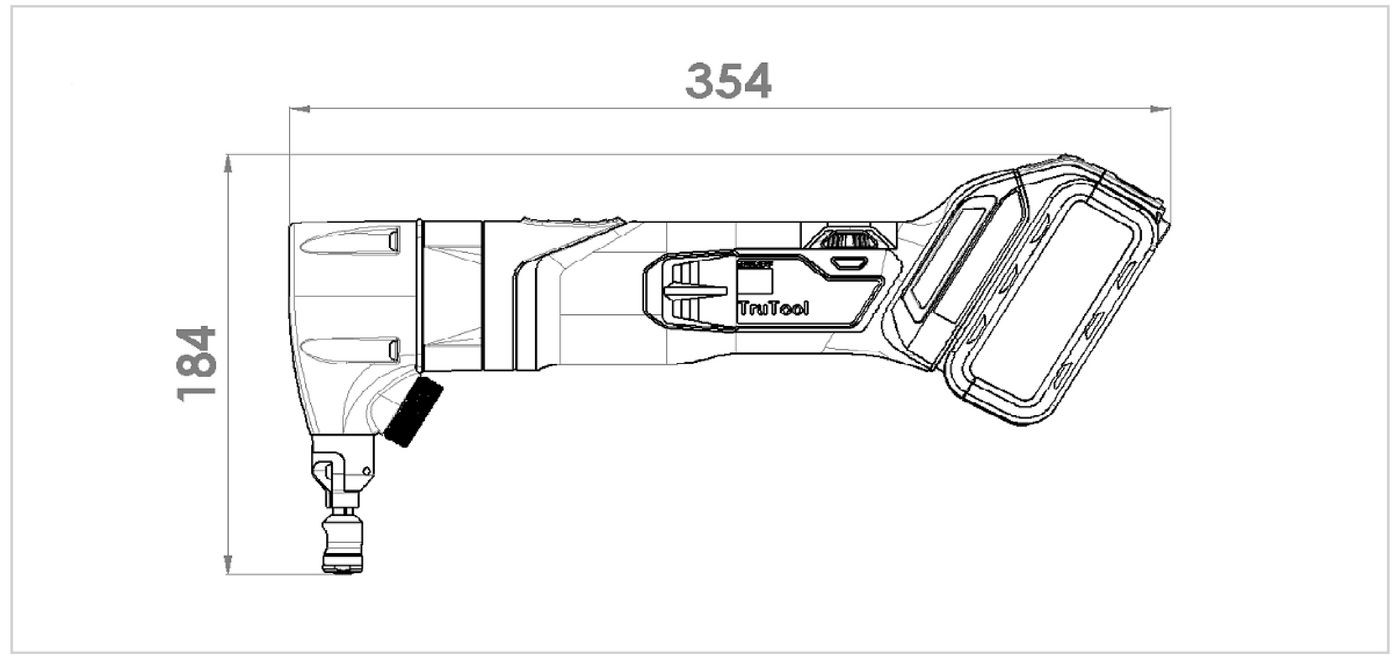 TruTool N 200 Li-ion rechargeable battery 18 V, dimensional drawing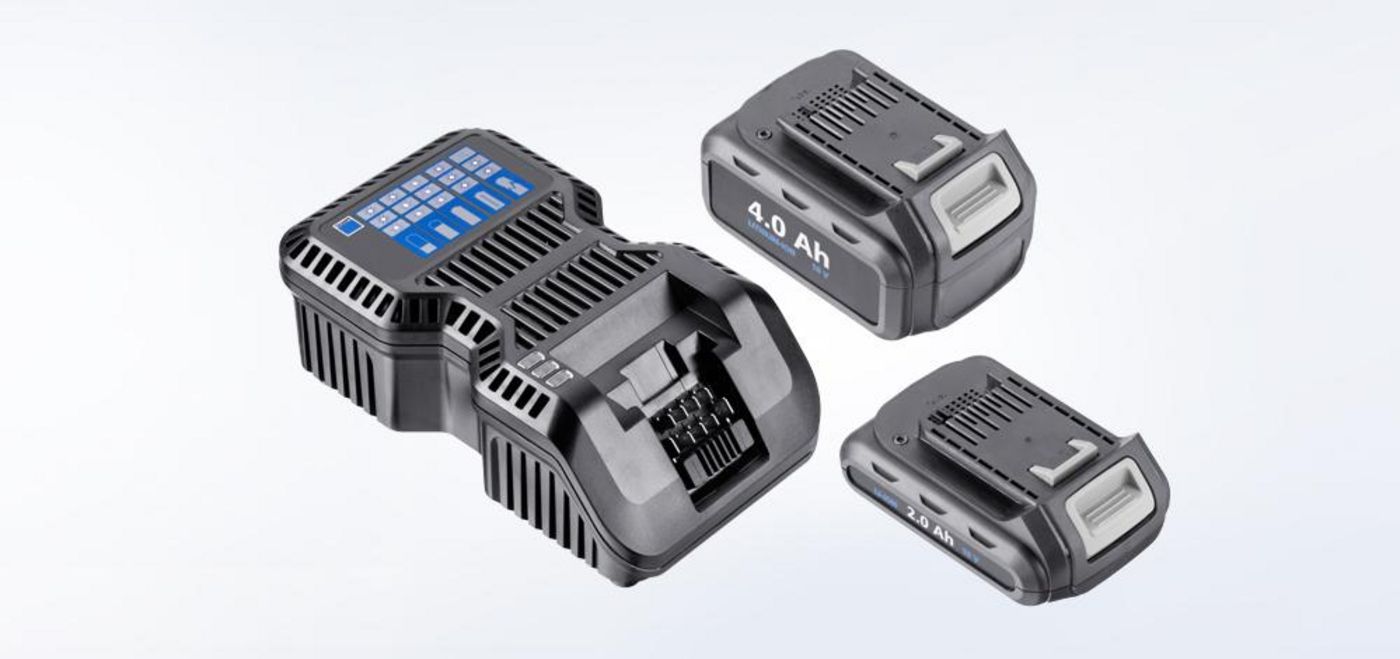 Battery technology
Individual electronic cell monitoring in the machine and in the recharger protects the battery against overload, overheating and deep discharge. The robust battery cells have a low energy drop and always remain cool. A microprocessor analyses the battery data and controls an optimal charge and discharge process. The result is high power combined with a long service life for the battery. You can therefore work almost non-stop. The 2 Ah and 4 Ah rechargeable batteries only require 10 – 30 minutes to be charged to 80%.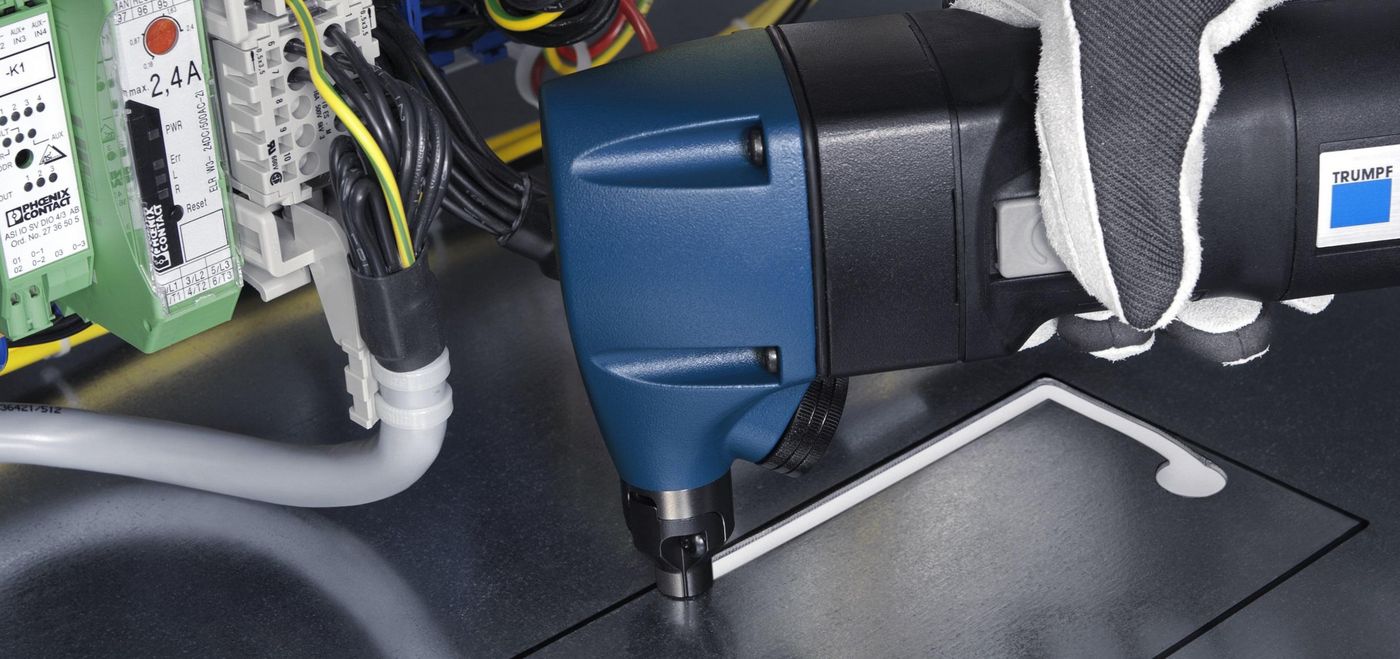 Cutting direction can be changed in seconds
The TruTool N 200 Li-ion rechargeable battery 18 V can be manoeuvred cleanly even in hard-to-reach areas, and the direction of processing can be adjusted quickly, without the need for tools. You can rotate the tool through 360°. Combined with a hollow round punch, the TruTool N 200 is so flexible that you can even turn the machine on the spot.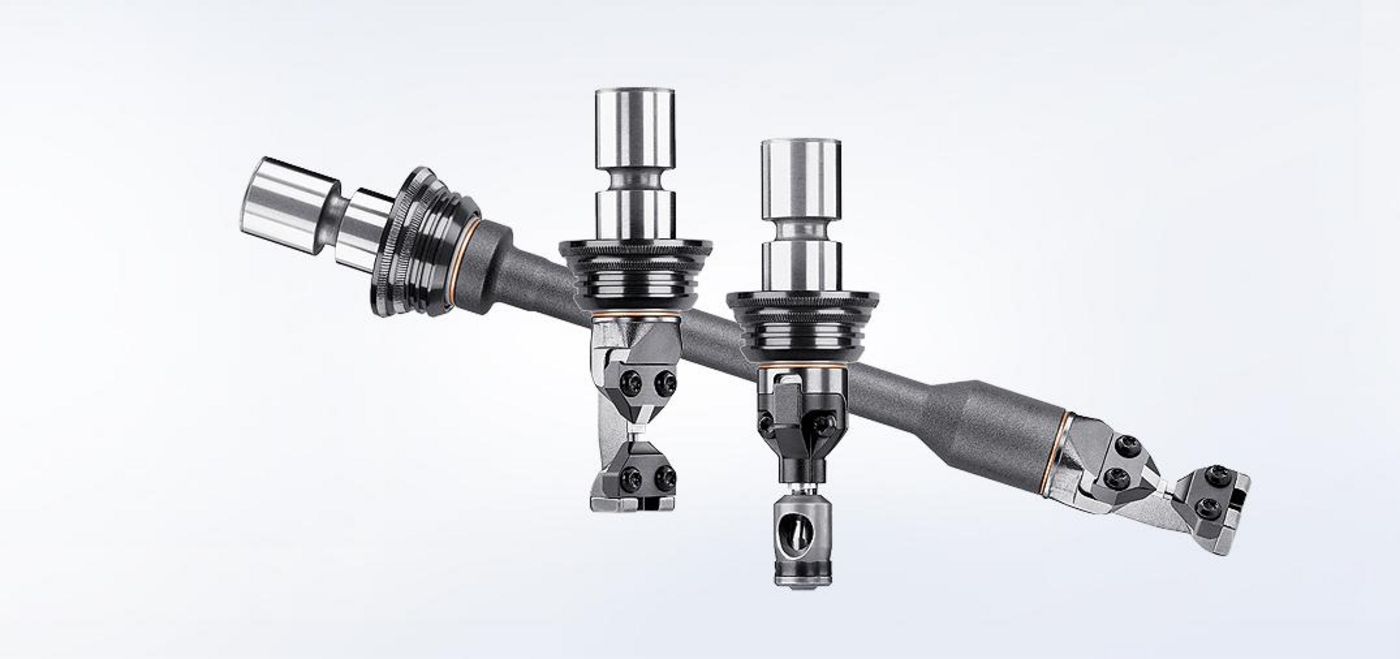 Can be retrofitted for flexible work
The rechargeable battery and electric variants of the TruTool N 200, PN 200 and PN 201 are built on the same multifunctional machine basis. Each machine has its own particular strengths for processing different sheet metal: TruTool N 200 for flat and corrugated sheet; TruTool PN 200 for trapezoidal sheets up to 85 mm deep and C, L and U profiles; and TruTool PN 201 for trapezoidal sheets up to 162 mm deep.