Produktbeskrivelse
Chip clipper for single-handed operation
Chips can be easily cut with one hand at the touch of a button. Perfect for interior cutouts and notches.
Uniquely powerful
The first slitting shears with rechargeable battery for cutting mild steel up to 2.5 mm and stainless steel up to 1.5 mm.
The perfect combination
The rechargeable battery achieves a runtime that is up to 60% longer due to the Power-Head-Technology and brushless motor.
For comfortable operation
A soft grip ensures low-vibration machine control. The machine is thereby extremely compact and light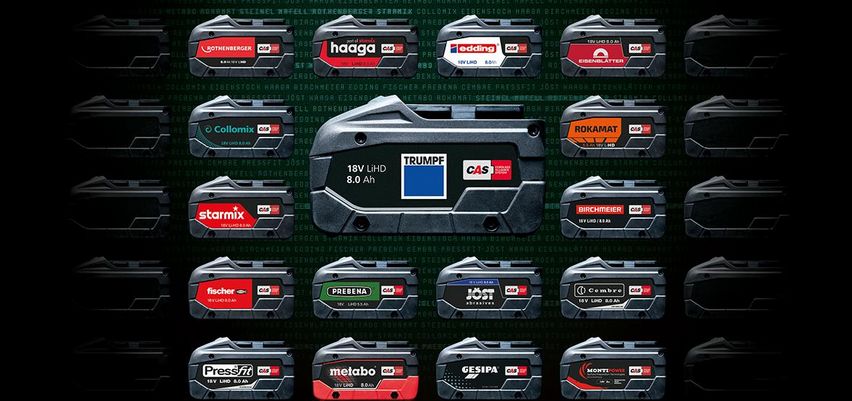 Cordless Alliance System
This product is part of the Cordless Alliance System. CAS means one battery for everything, 100% compatibility for machines, rechargeable battery packs and rechargers – regardless of manufacturer. World's most powerful battery system with 30 years of battery expertise from Metabo. Maximum reliability, clear cost benefits and a sound investment.
For any application
We offer 5 different cutters: The CR cutter is ideal for processing stainless steel. The curve cutter cuts with excellent contouring. The spiral cutter is ideal for spiral ducts and cuts even sheet thicknesses of up to 0.14 in. quickly. There are two different cutters available for straight cuts: One cutter for processing thin sheets of up to 1.5 mm and one further cutter for use on sheet thicknesses of 1.5 – 2.5 mm