Produktbeskrivelse
Low operating costs as a result of the 4-way cutter rotation.
Uniquely powerful
The first shear with rechargeable battery for cutting mild steel up to 2.5 mm and stainless steel up to 1.5 mm.
The rechargeable battery achieves a runtime that is up to 60% longer due to the Power-Head-Technology and brushless motor.
For comfortable operation
A soft grip ensures low-vibration machine control. The machine is thereby extremely compact and light.

Cordless Alliance System
This product is part of the Cordless Alliance System. CAS means one battery for everything, 100% compatibility for machines, rechargeable battery packs and rechargers – regardless of manufacturer. The world's most powerful battery system with 30 years of battery expertise from Metabo. Maximum reliability, clear cost benefits and a sound investment.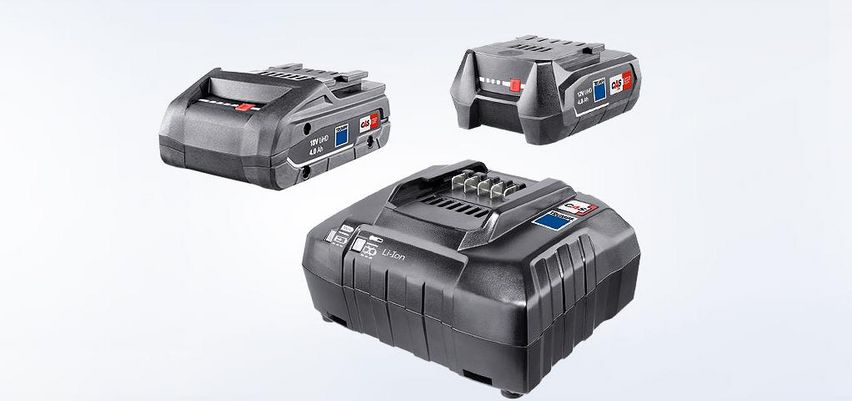 Battery technology
LiHD rechargeable battery technology means more power, service life and runtime. It charges reliably using process-controlled charging and discharging management. The cells are protected by minimal temperature build-up and permanent electronic single cell protection (ESCP), even when used over very long periods. High-quality materials and intelligent battery management combined with brushless motors and power-head technology mean longer runtimes. The rechargeable battery pack's outer rubber coating also provides secure and non-slip stability as well as impact protection.