TruBend Series 3000
Cost-effective standard machine
The TruBend Series 3000 brings together the best TRUMPF quality with simple operation and an attractive price-performance ratio. This means you can manufacture economically even in low utilization, and profit from precise results as well as the highest safety standards. Through the perfect interaction of all components, the TruBend Series 3000 machines are the fastest bending machines in their class
Technical data
Equipment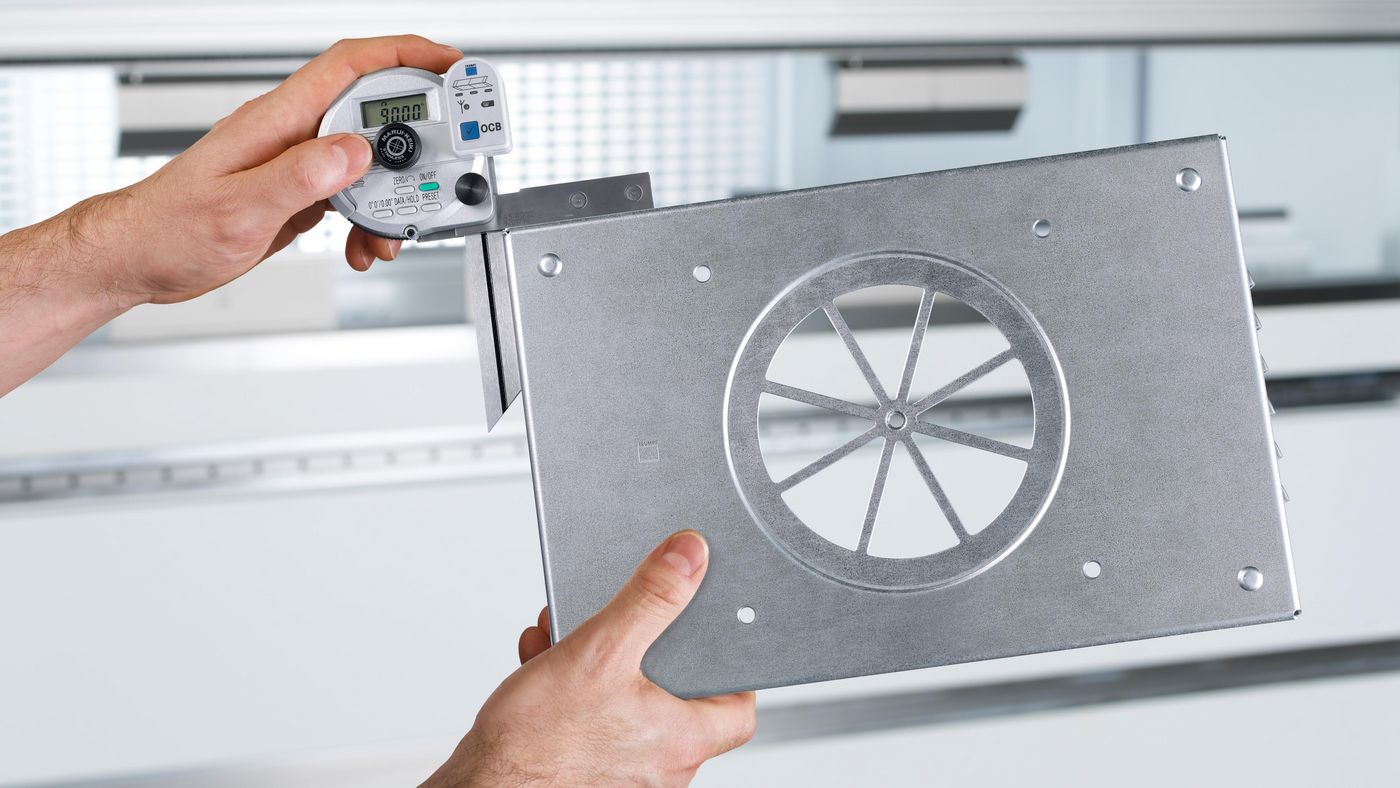 OCB (Operator Controlled Bending) angle measuring device
Using the OCB (Operator Controlled Bending) angle measuring device you can measure the angle at up to three different places for each bend. The angle data is transferred to the control wirelessly and within seconds.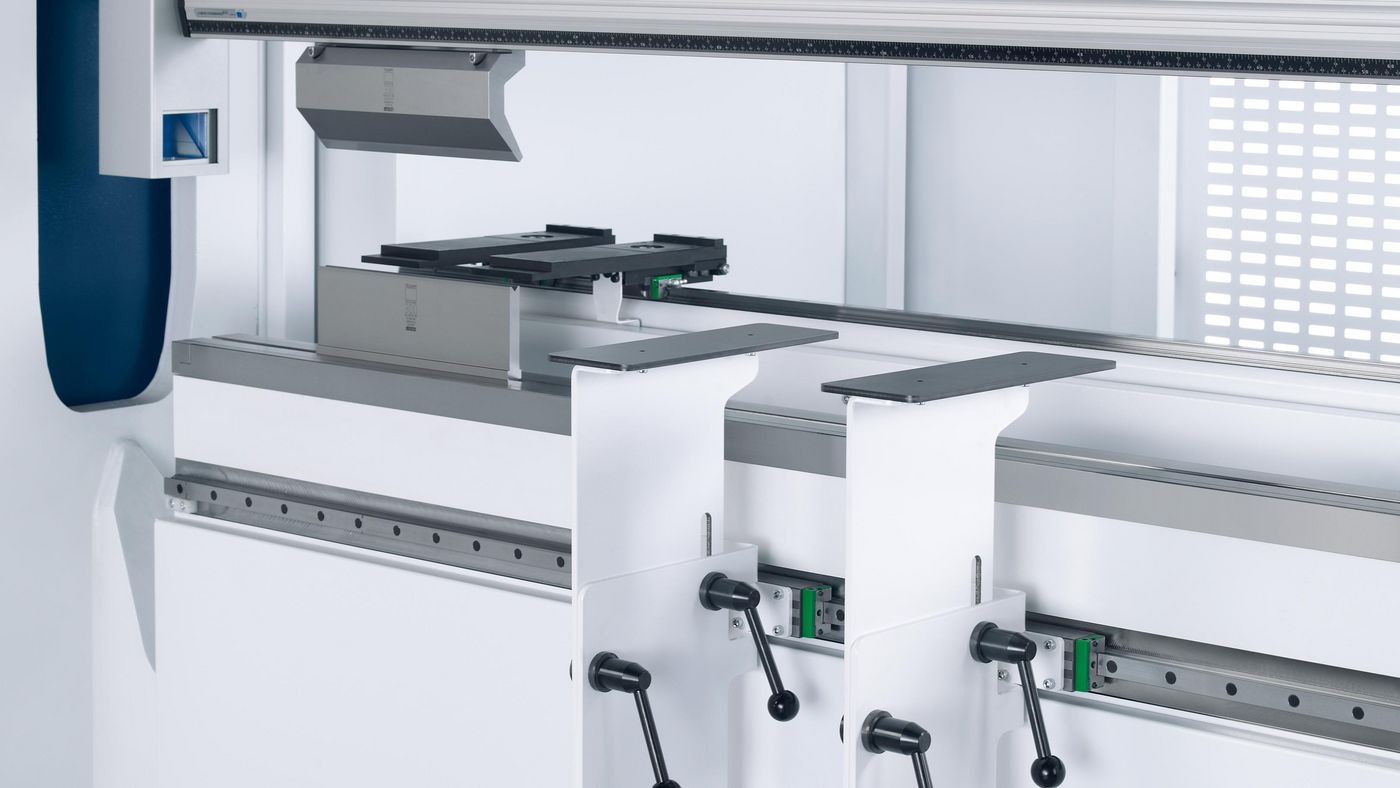 Support brackets
Support brackets with variable height adjustment make component handling easier. The robust support brackets have a high load capacity.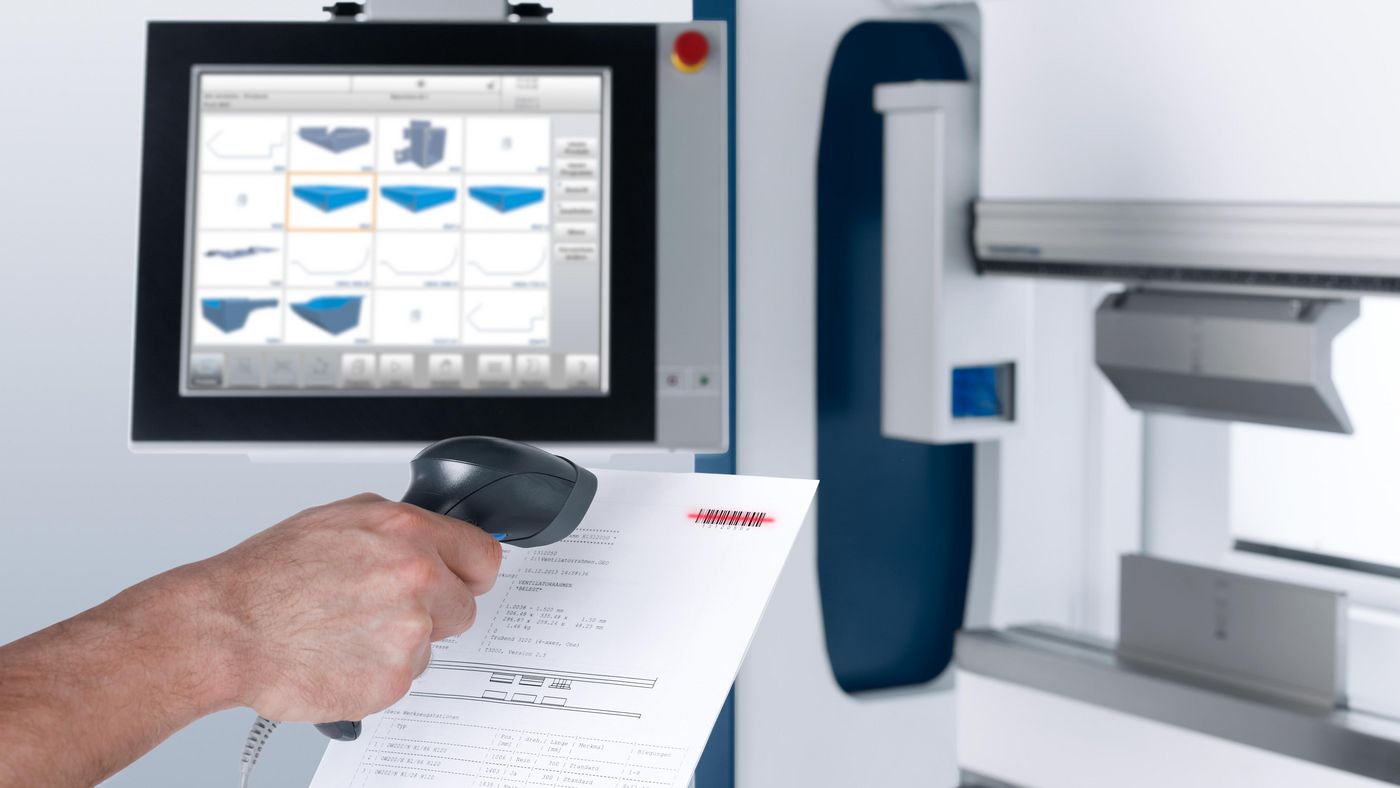 Bar code scanner
You can call up programs quite easily using the bar code reader.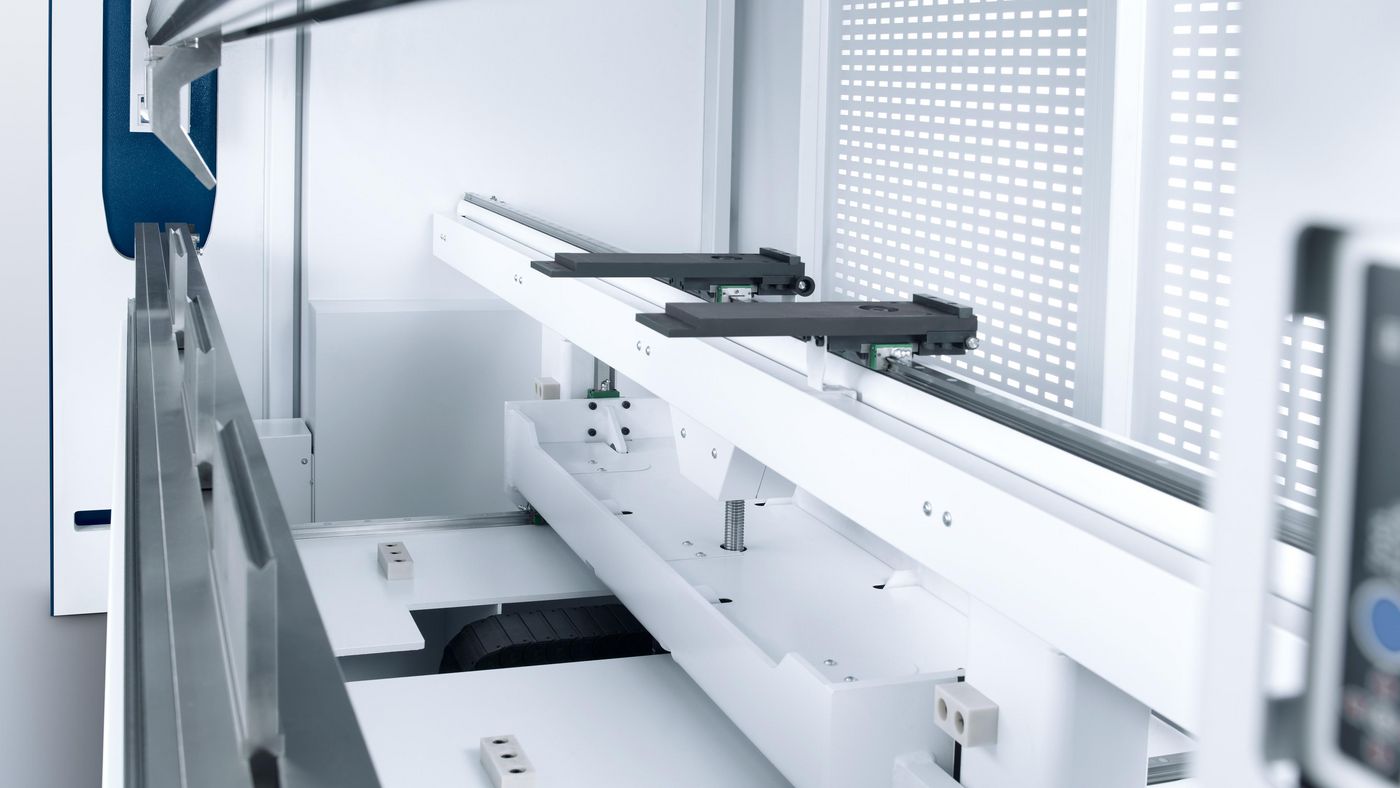 5-axis backgauge
The 5-axis backgauge offers a high degree of bending flexibility through angled bends.
Tools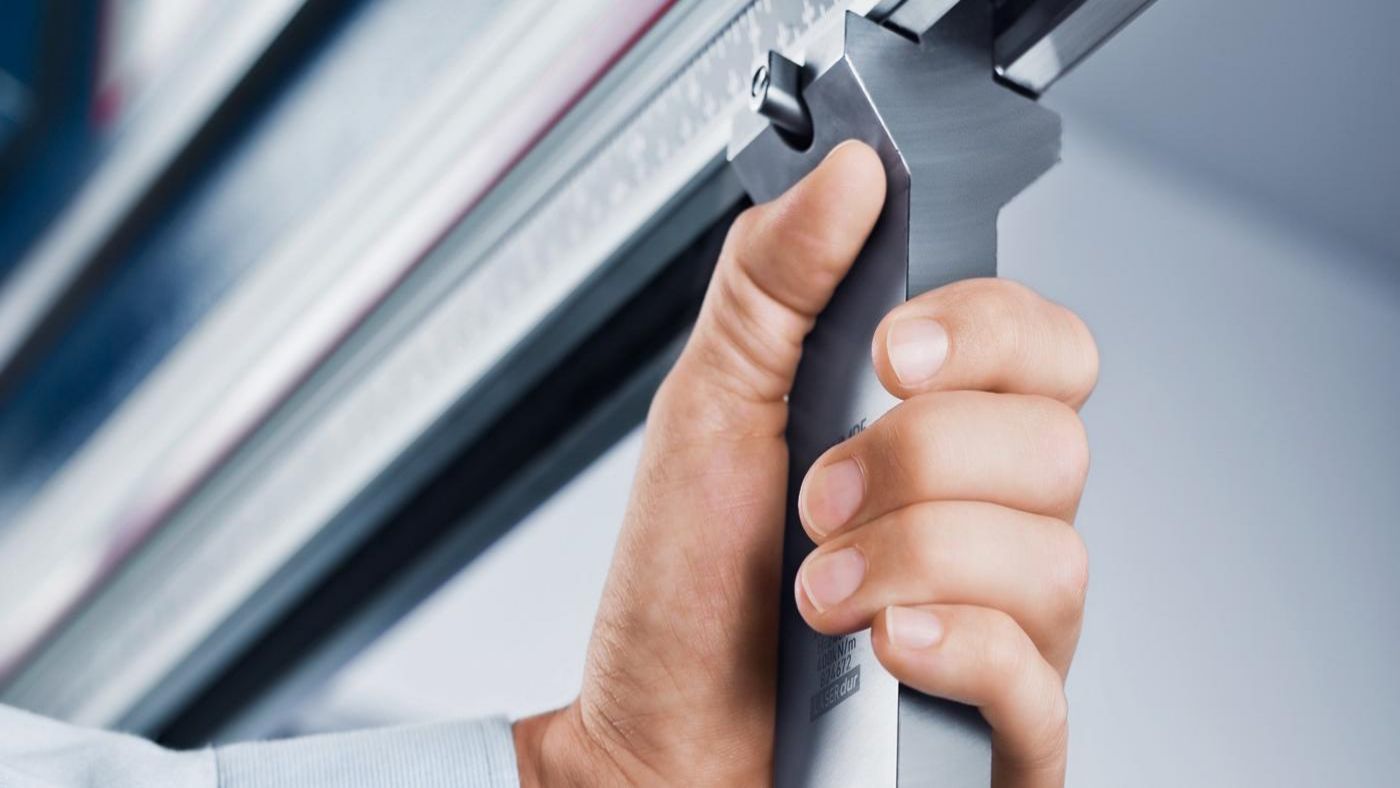 Standard tools
You can choose between more than 150 upper and lower tool types for your personal range. You can order tools individually or as a set.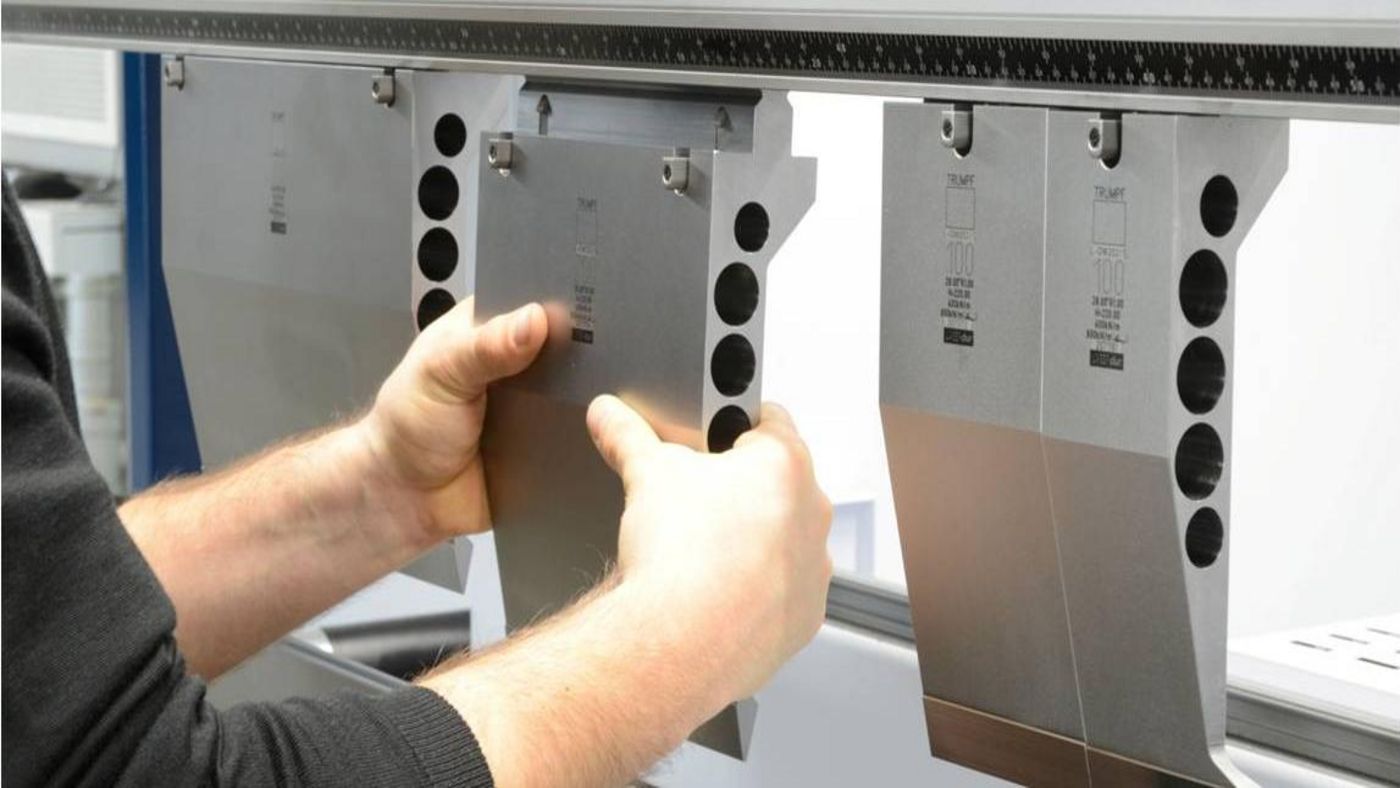 Lightweight tools
For tools up to 12 inches long, lightweight tools with a weight saving of more than 30% are equipped with the Safety-Click as standard. This reduces the setup time and relieves the strain on the operator.
ZN tools
During the processing of galvanized sheets, even after just a few bends, there may be zinc deposits on the die, resulting in cold welding. This causes imprints on the component and imprecision. This can be avoided with the coated LASERdur ZN TRUMPF bending tools. They combine a high level of surface hardness with excellent sliding properties, are corrosion-resistant, and do not need to be cleaned.
Special tool
For specific requirements, TRUMPF will develop your own personal tool solution. To guarantee the quality of your parts, we test the tools in advance with your specific material and create initial sample parts.
Send forespørsel
                                         [contact-form-7 404 "Ikke funnet"]