Product Description
High output with top quality
With our high-speed machines, you can bend small and medium-sized parts ergonomically and highly productively whilst saving space.
Reliable and quick
Work both safely and quickly as the BendGuard Automatic moves independently to the height of the set-up tools due to the CNC control system.
Sophisticated space saver
With its small installation area, the compact TruBend Series 7000 will fit in any production system, and can even be transported by forklift truck.
Easy to operate
The operator can work ergonomically with a standing and sitting aid. They can also adjust the support table individually.
Technical data
Equipment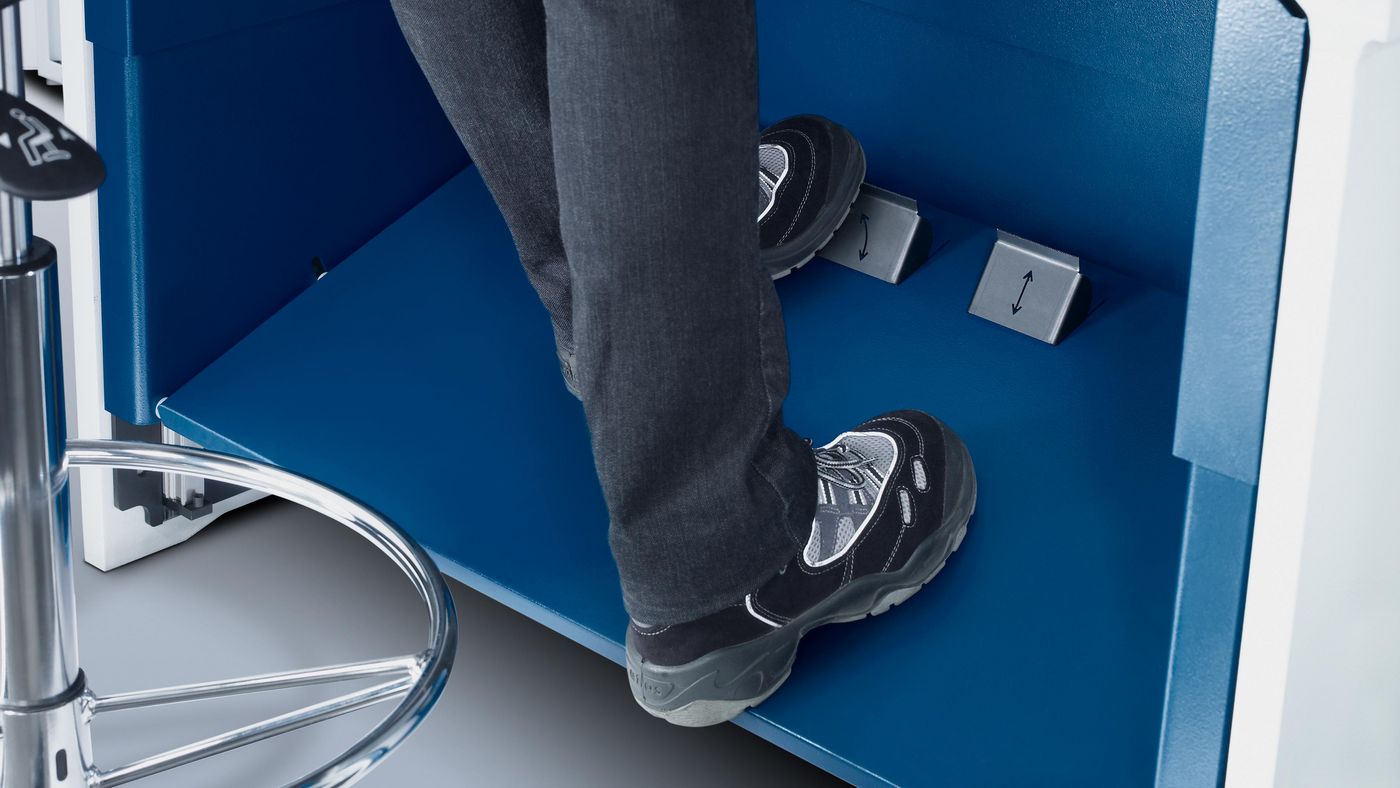 Foot rest
The operator actuates the press beam of the TruBend Series 7000 using a foot switch. To make it as accessible as possible, it is located on a footrest which can be rotated and adjusted in height.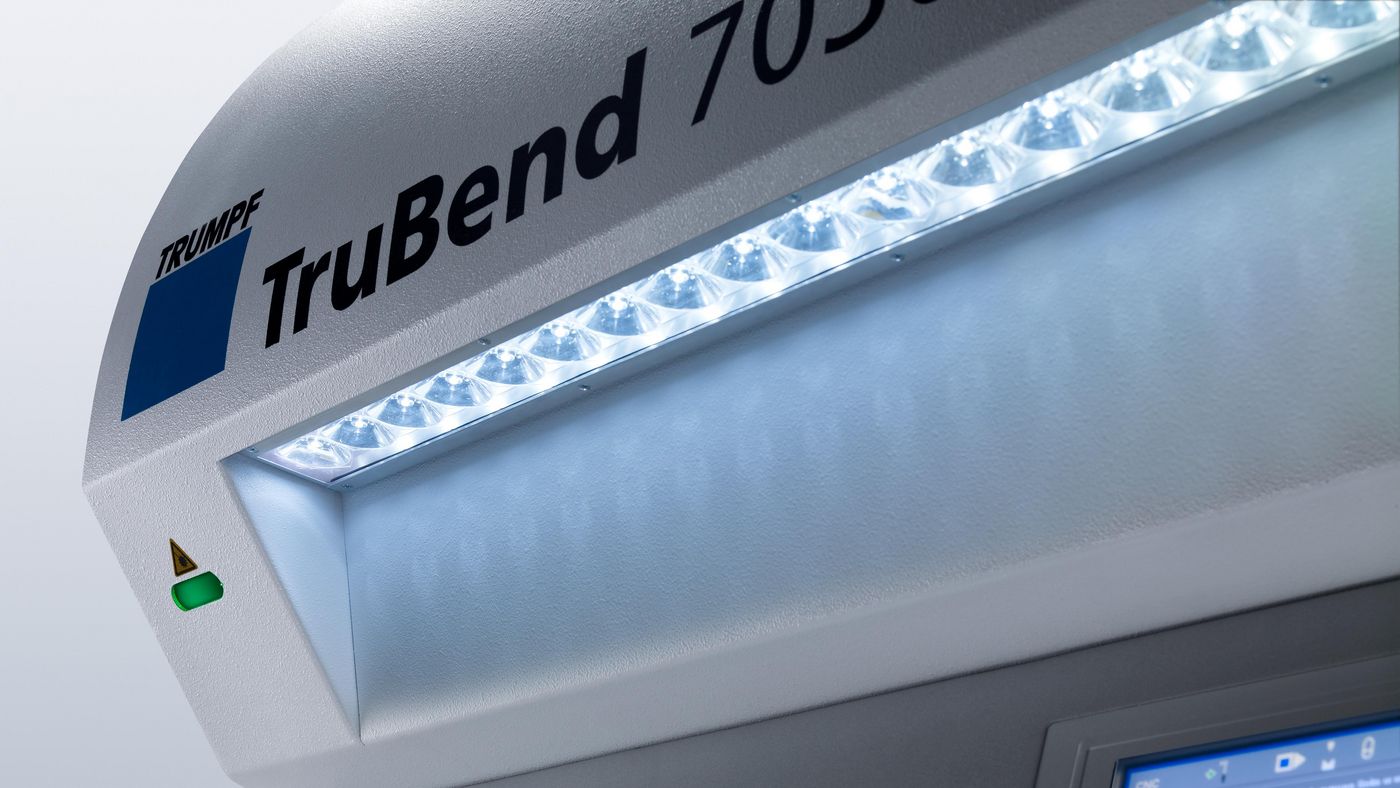 Front work area illumination
LED technology illuminates the process area without emitting heat towards the operator.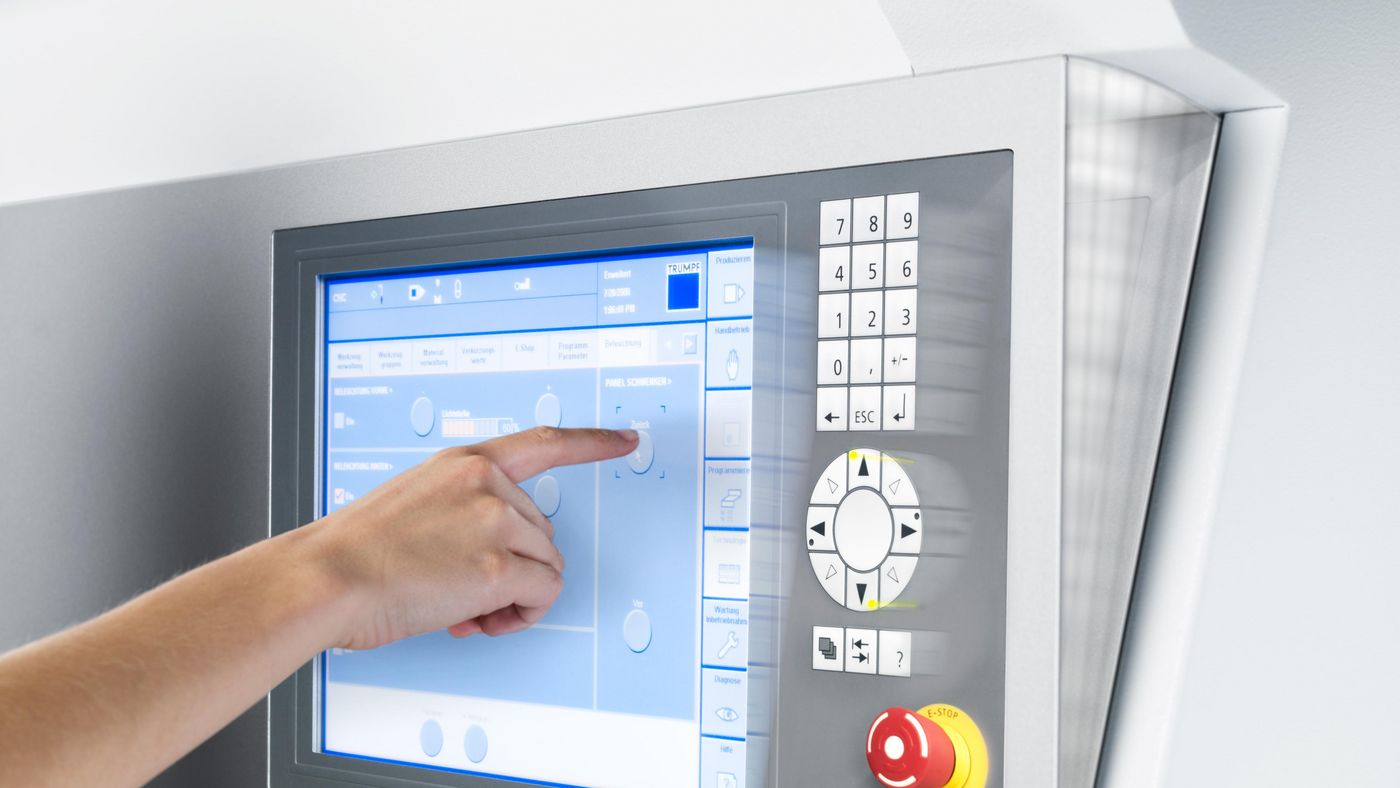 Control that can be rotated
The control can be adjusted to the optimal inclination for working when standing or sitting. Reflections and mirroring can therefore be avoided.
Standing and sitting aid
Whether standing or sitting, the operator always has an ergonomically balanced work environment.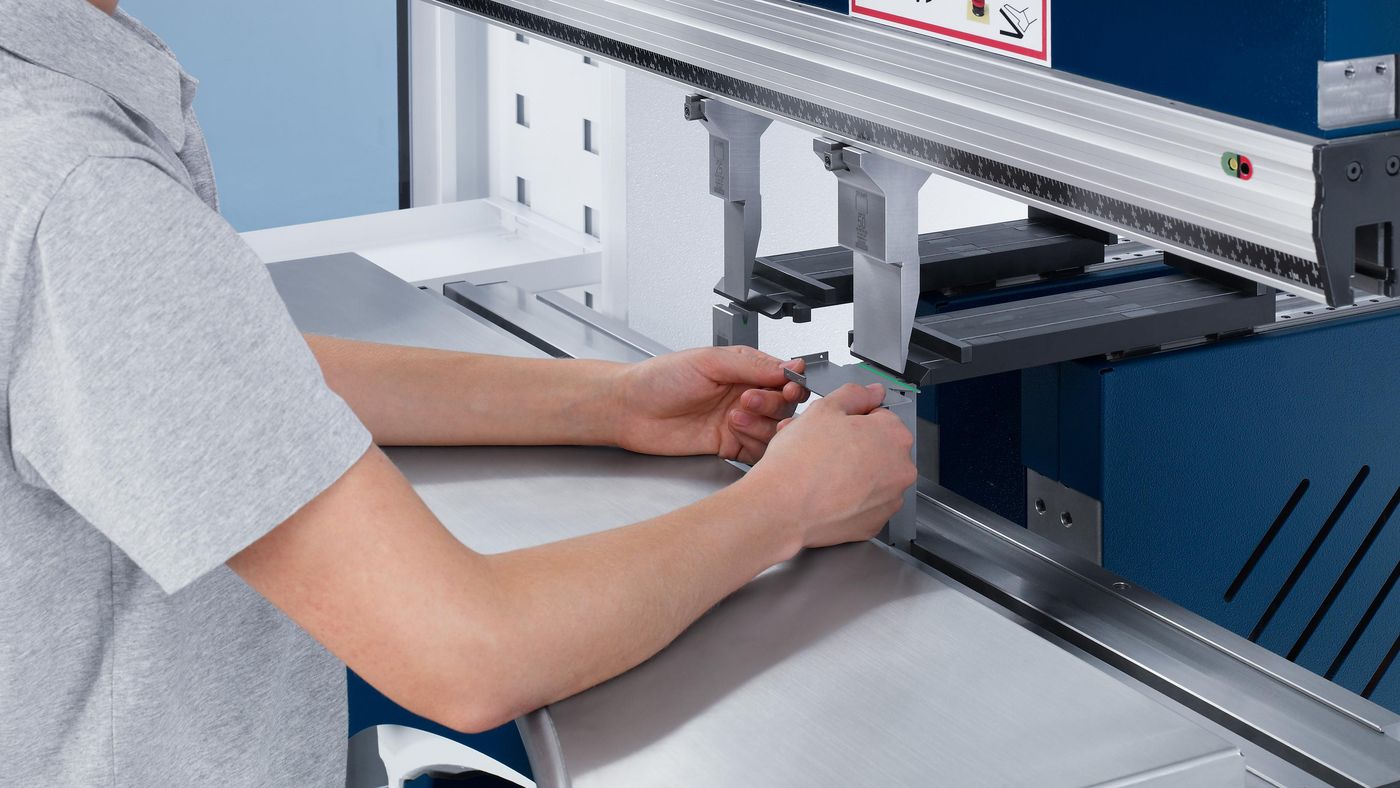 Comfortable support table
Even more comfortable: Depending on the lower tool height and the part geometry, the operator can adjust the arm rests to their seated position.
Two document holders
The document holders serve as storage for drawings and production documents.
Support consoles
With the ergonomic support consoles, you always have access to tools, blanks, or personal items.
Tools

Standard tools
You can choose between more than 150 upper and lower tool types for your personal range. You can order tools individually or as a set.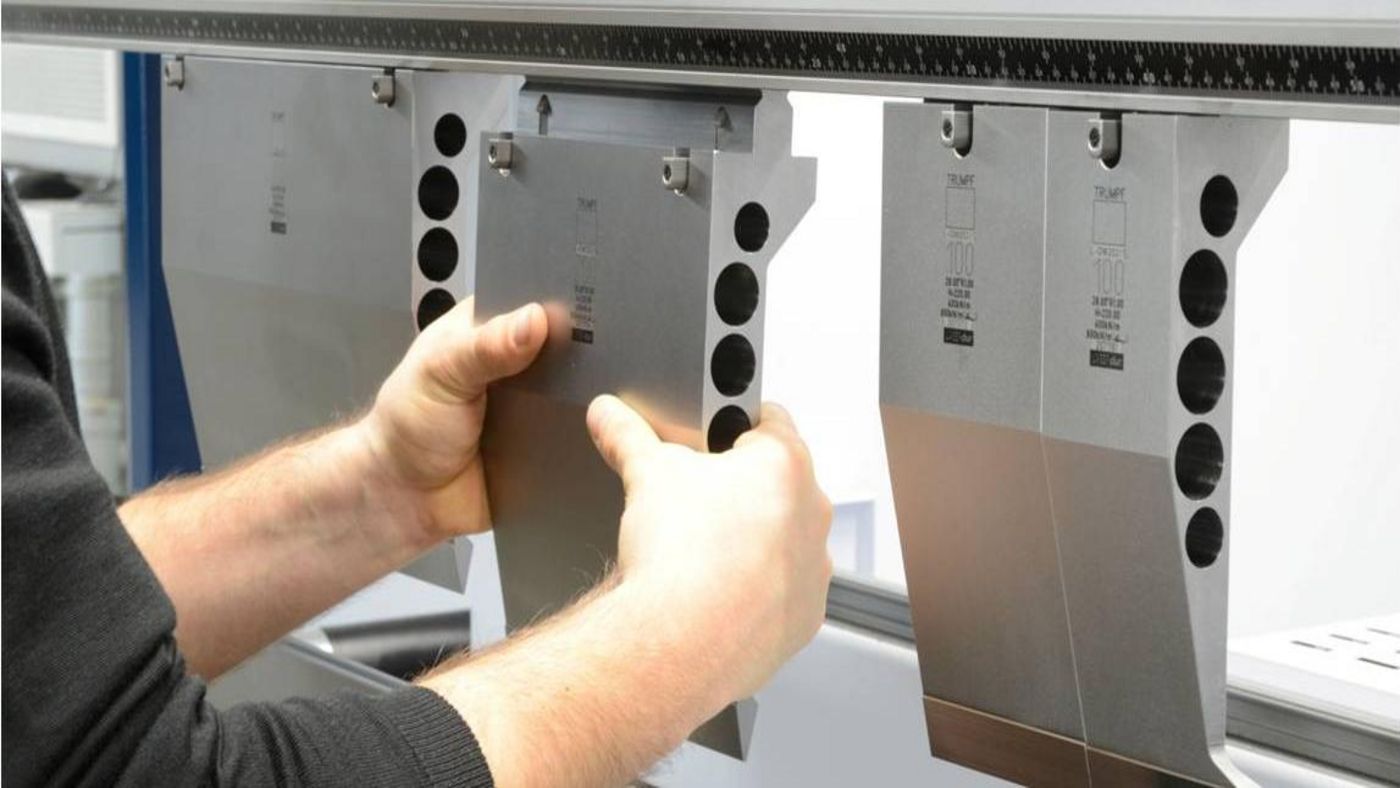 Lightweight tools
For tools up to 300 mm long, lightweight tools with a weight saving of more than 30% are equipped with the Safety-Click as standard. This reduces the setup time and relieves the strain on the operator.
ZN tools
During the processing of galvanized sheets, even after just a few bends, there may be zinc deposits on the die, resulting in cold welding. This causes imprints on the component and imprecision. This can be avoided with the coated LASERdur ZN TRUMPF bending tools. They combine a high level of surface hardness with excellent sliding properties, are corrosion
Special tools
For specific requirements, TRUMPF will develop your own personal tool solution. To guarantee the quality of your parts, we test the tools in advance with your specific material and create initial sample parts.