Produktbeskrivelse
The On-Demand Servo Drive operates quickly, quietly, and in an energy-efficient way.
With angle measuring systems from the Automatically Controlled Bending family, even the first part is a success.
User-friendly and ergonomic
Numerous equipment options make production more enjoyable, safer, and more productive.
With the Touchpoint TruBend, operation is as easy and intuitive as with a tablet PC.
The automatic tool changer, ToolMaster, takes over all tool setup operations.
Flexibility due to 6-axis backgauge
The 6-axis backgauge provides you with complete freedom in use.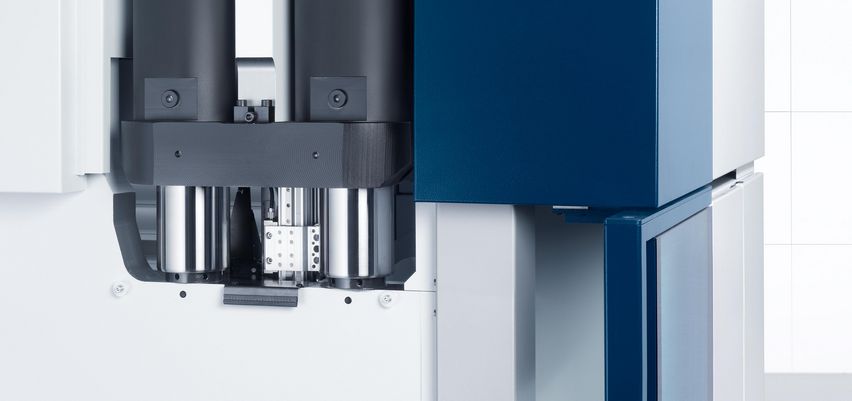 Lower tool displacement
The lower tool displacement enables special applications, such as folding.
Perfect illumination with LEDs
Additional LEDs ensure perfect illumination and also prevent the generation of heat, which would be unpleasant for the operator.