TruBend Series 5000
Productive all-around machine
The TruBend Series 5000 TRUMPF's most successful bending machine worldwide. This means from programming, to setup, to bending, production productivity will be unmatched. Innovative features such as the lower tool displacement and the 6-axis backgauge provide you with complete production freedom. The operator's work is made easier by numerous innovations such as the control concept, which is a revolution in its simplicity and intuitive use, as well as new solutions in the field of ergonomics, such as the MagicShoe
Technical data
Equipment
Precision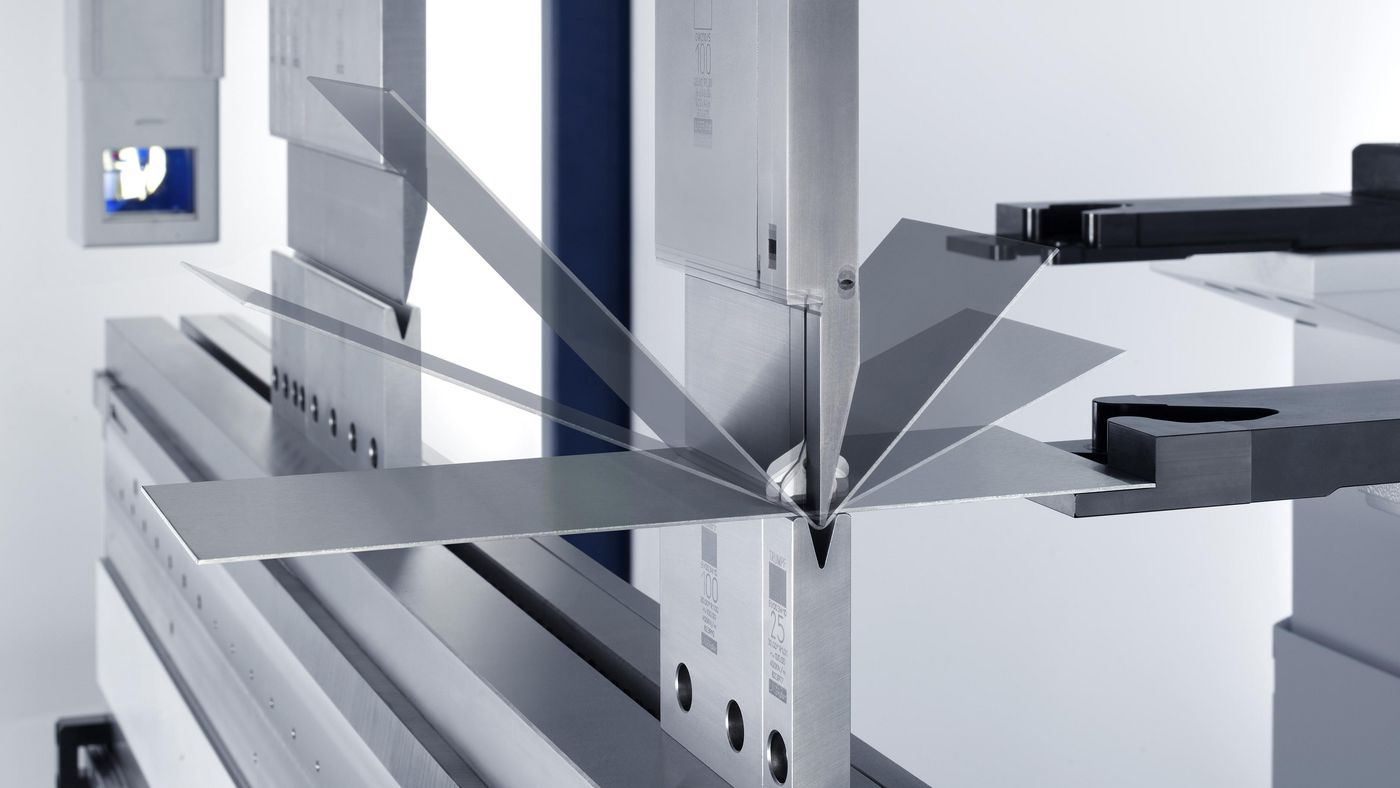 ACB Wireless angle measuring system
The user-friendly ACB (Automatically Controlled Bending) Wireless measures and corrects angles using the sensor disks which are integrated in the upper tool. The system automatically detects the position of the sensors; the communication between the tool and control is wireless.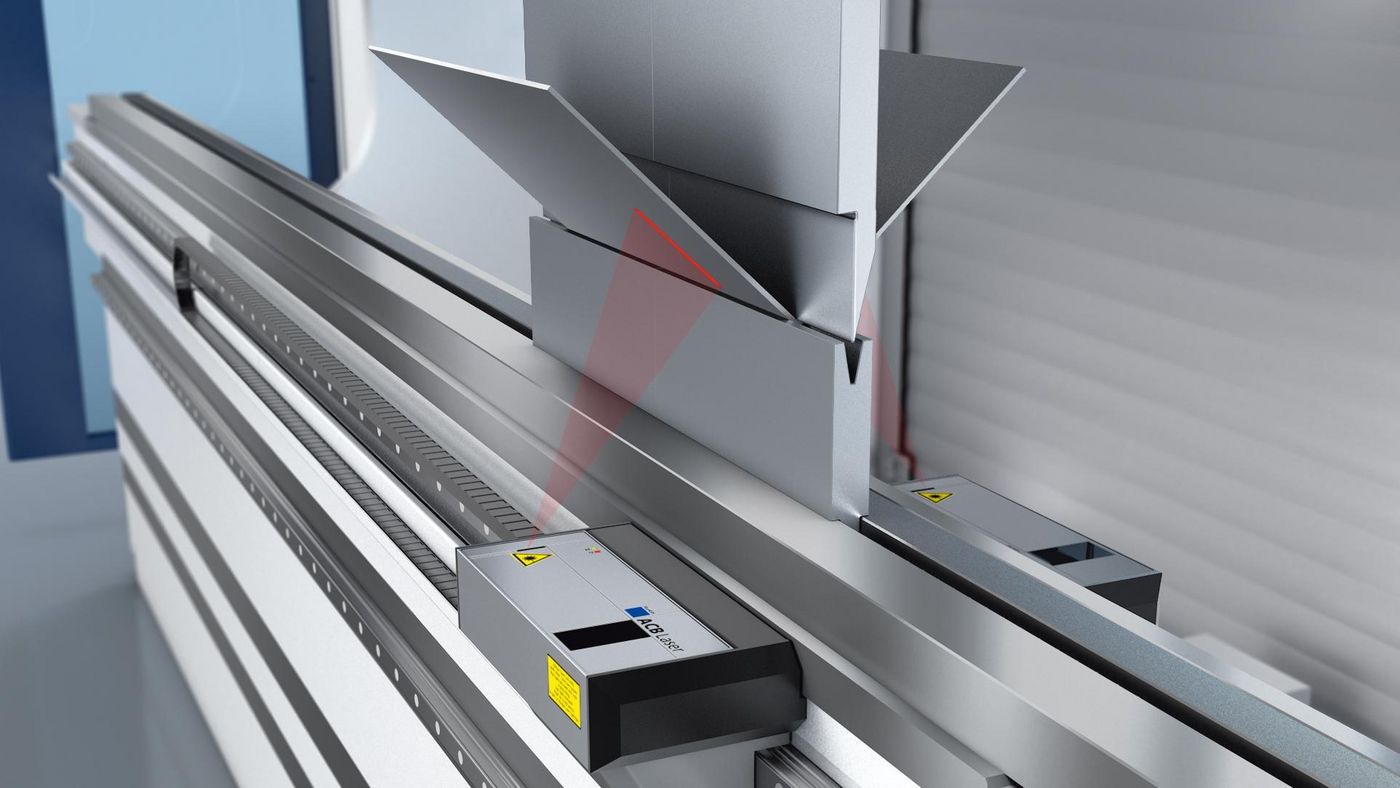 ACB laser angle measuring system
With the ACB laser, you use a non-contact, optical system for angle measurement. A laser projects a line onto the sheet, and a camera detects the angle. For this, two measuring units are automatically moved to the right position.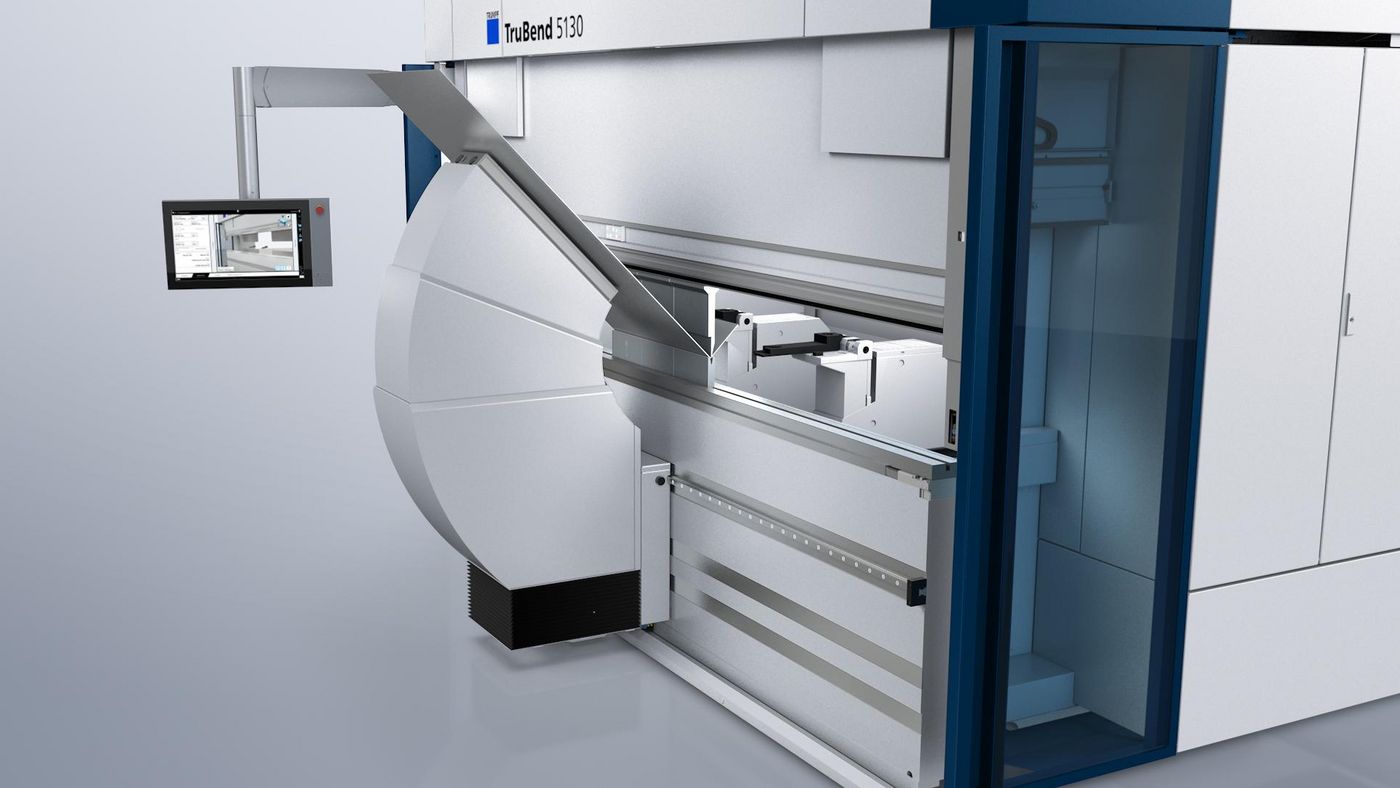 Bending aids
The practical bending aid including automatic height adjustment provides valuable help for angles up to 30°. It supports you in the bending of heavy or large parts, in particular. You have a choice of synthetic, brush, or roller supports.
MagicShoe
TRUMPF presents the ergonomic alternative to a mechanical foot switch. The MagicShoe contains an intelligent sensor system which triggers the stroke through a simple movement of the foot – no matter where the user is standing in front of the machine.
Material handling and energy efficiency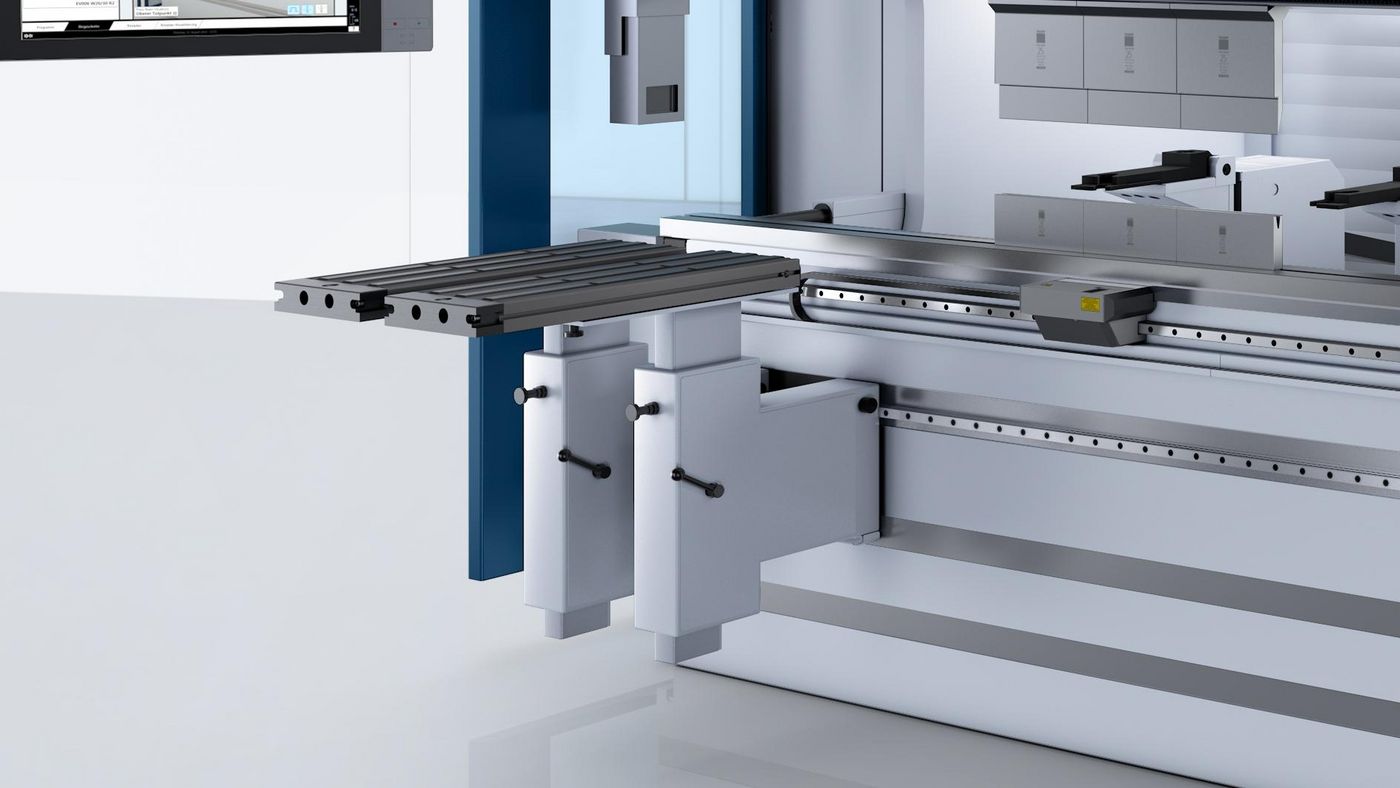 Support brackets
Support brackets with variable height adjustment make component handling easier. The robust support brackets have a high load capacity and are available with different supports.
Material handling + energy efficiency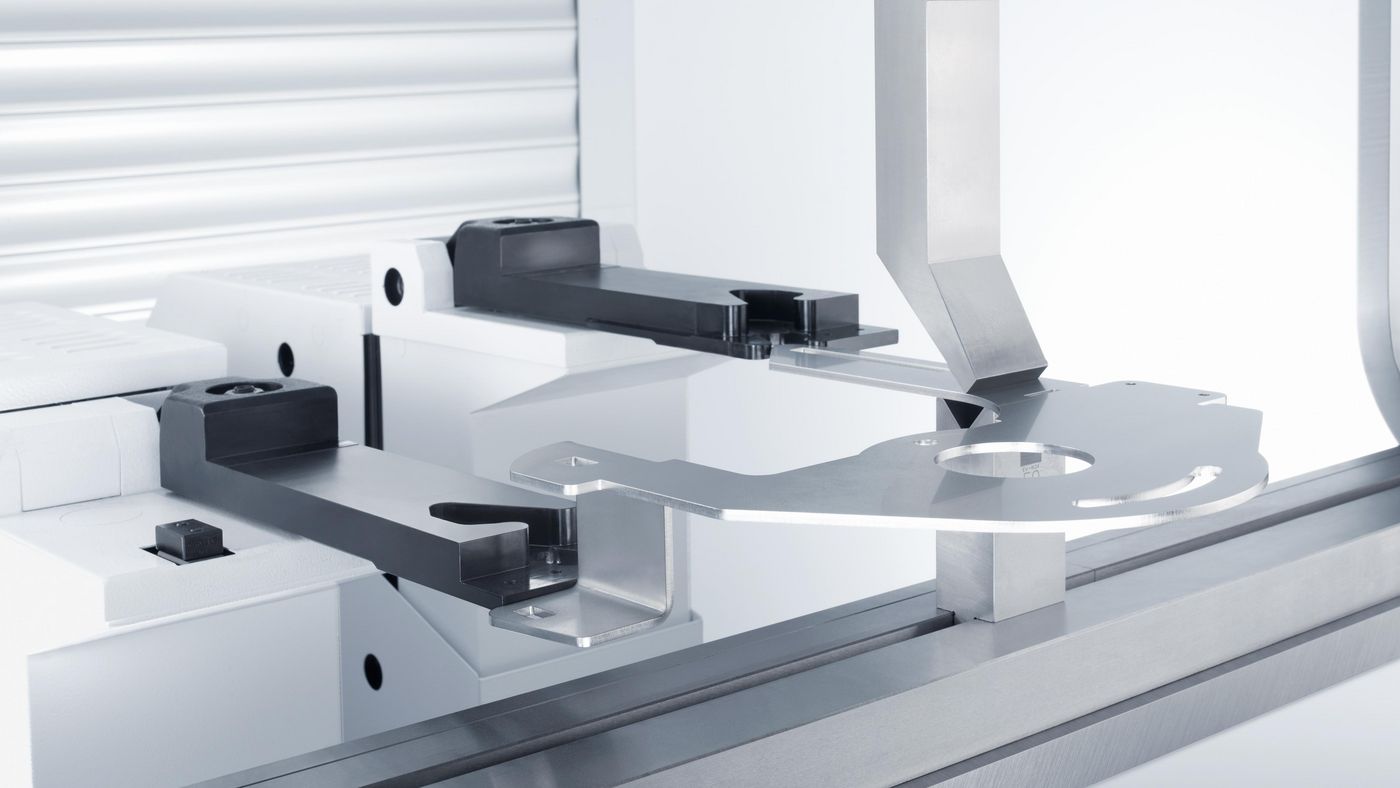 Backgauges
You are equipped for almost any eventuality with up to 6 CNC-controlled backguage axes.
Tools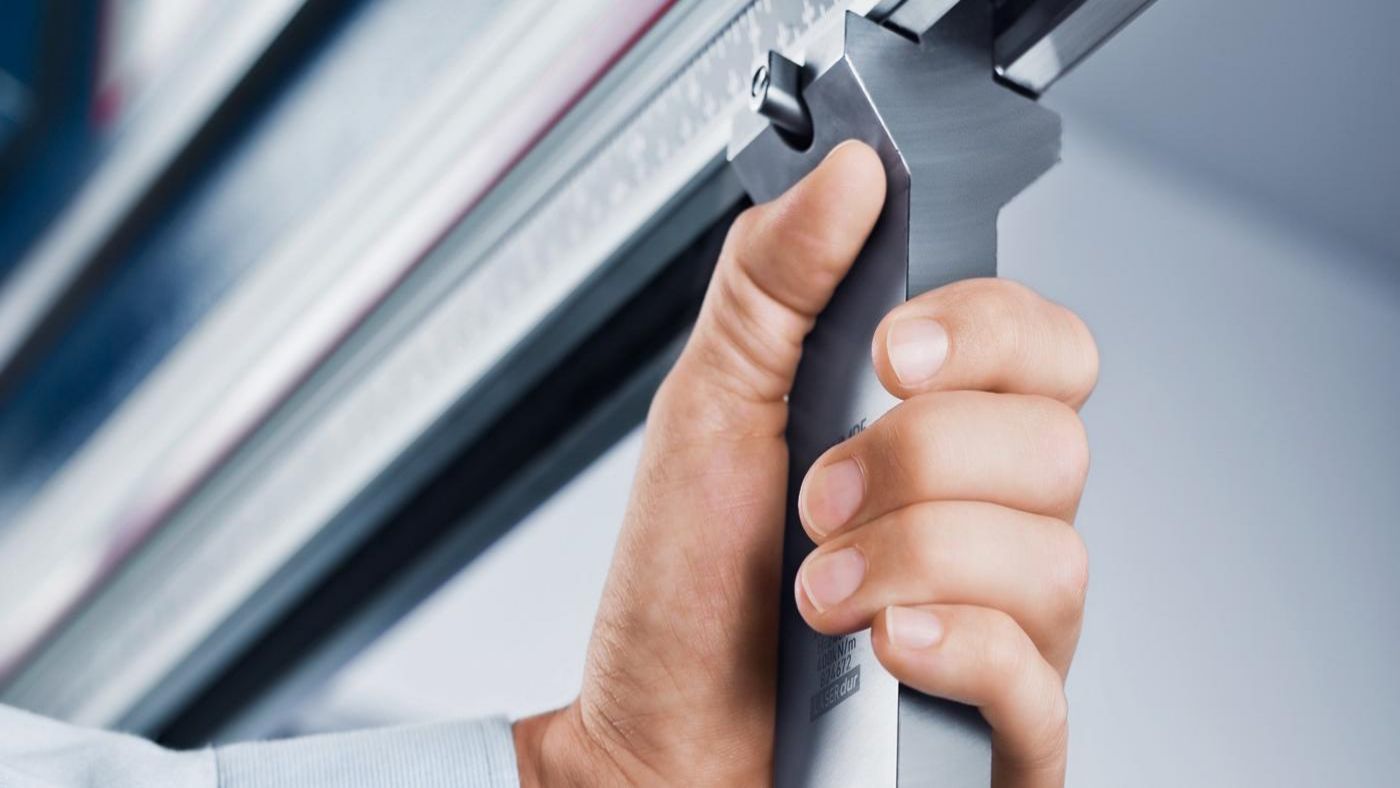 You can choose between more than 150 upper and lower tool types for your personal range. You can order tools individually or as a set.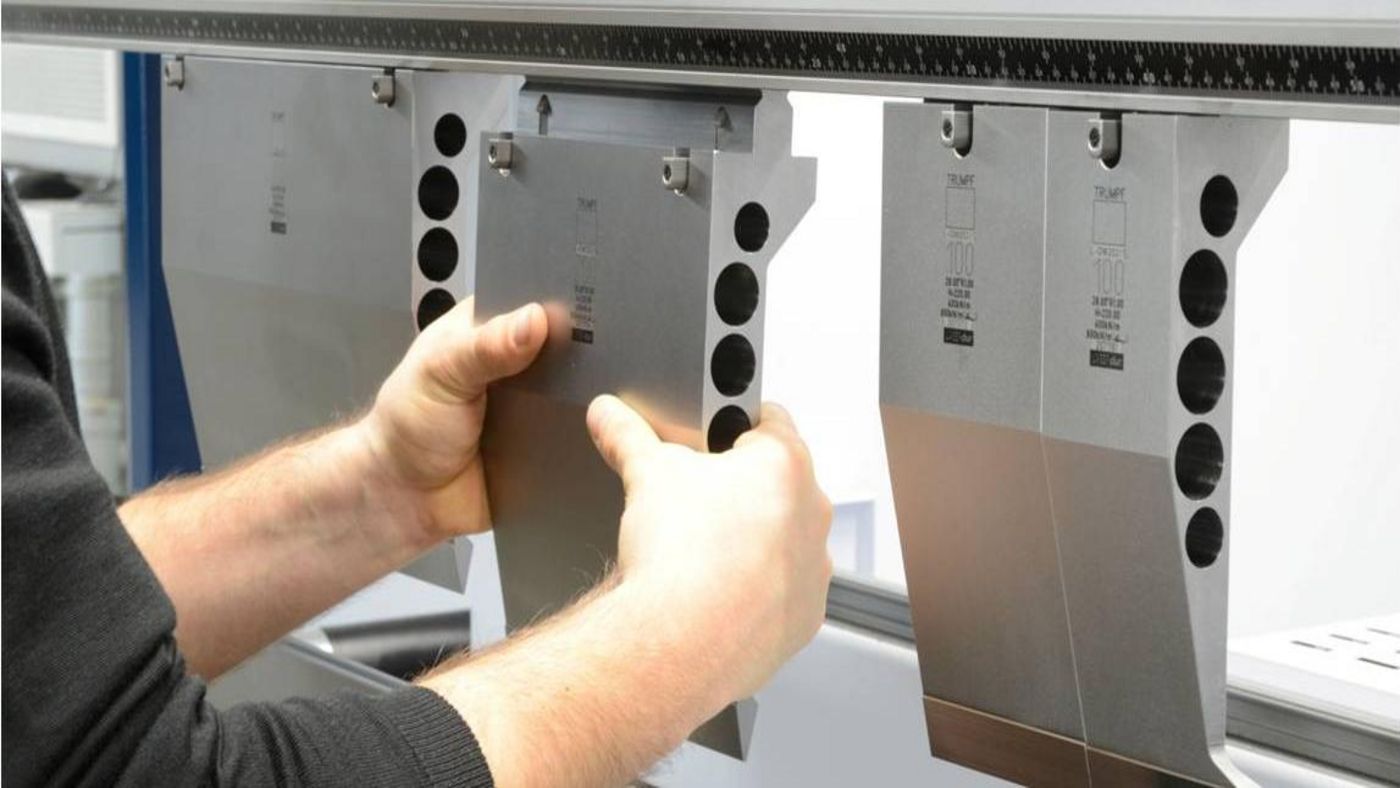 For tools up to 12 inches long, lightweight tools with more than 30% weight reduction are equipped with the Safety-Click feature as standard. This reduces setup time and relieves strain on the operator.
ZN tools
During the processing of galvanized sheets, even after just a few bends, there may be zinc deposits on the die, resulting in cold welding. This causes imprints on the component and imprecision. This can be avoided with the coated LASERdur ZN TRUMPF bending tools. They combine a high level of surface hardness with excellent sliding properties, are corrosion-resistant, and do not need to be cleaned.
Special tools
For specific requirements, TRUMPF will develop your own personal tool solution. To guarantee part quality, we test the tools in advance using your specific material and create initial sample parts.
Sensor tools
TRUMPF sensor tools function according to the tried-and-tested Automatically Controlled Bending measuring principle. Sensor disks, integrated in the tool shape, take measurements in the process zone.
Send forespørsel
                                         [contact-form-7 404 "Ikke funnet"]