Produktbeskrivelse
Powerful motor
Powerful 1400 watt motor with electronic overload protection and starting current limitation.
Change without tools
You can change dies and punches quickly without additional tools.
Perfect machine guidance
The ergonomic handle and optimal grip circumference mean that you work comfortably and efficiently.
Variable speed
You can use the speed controller to adjust the working speed to suit the individual cutting task.
Ideal for processing stainless steel up to 0.07 inches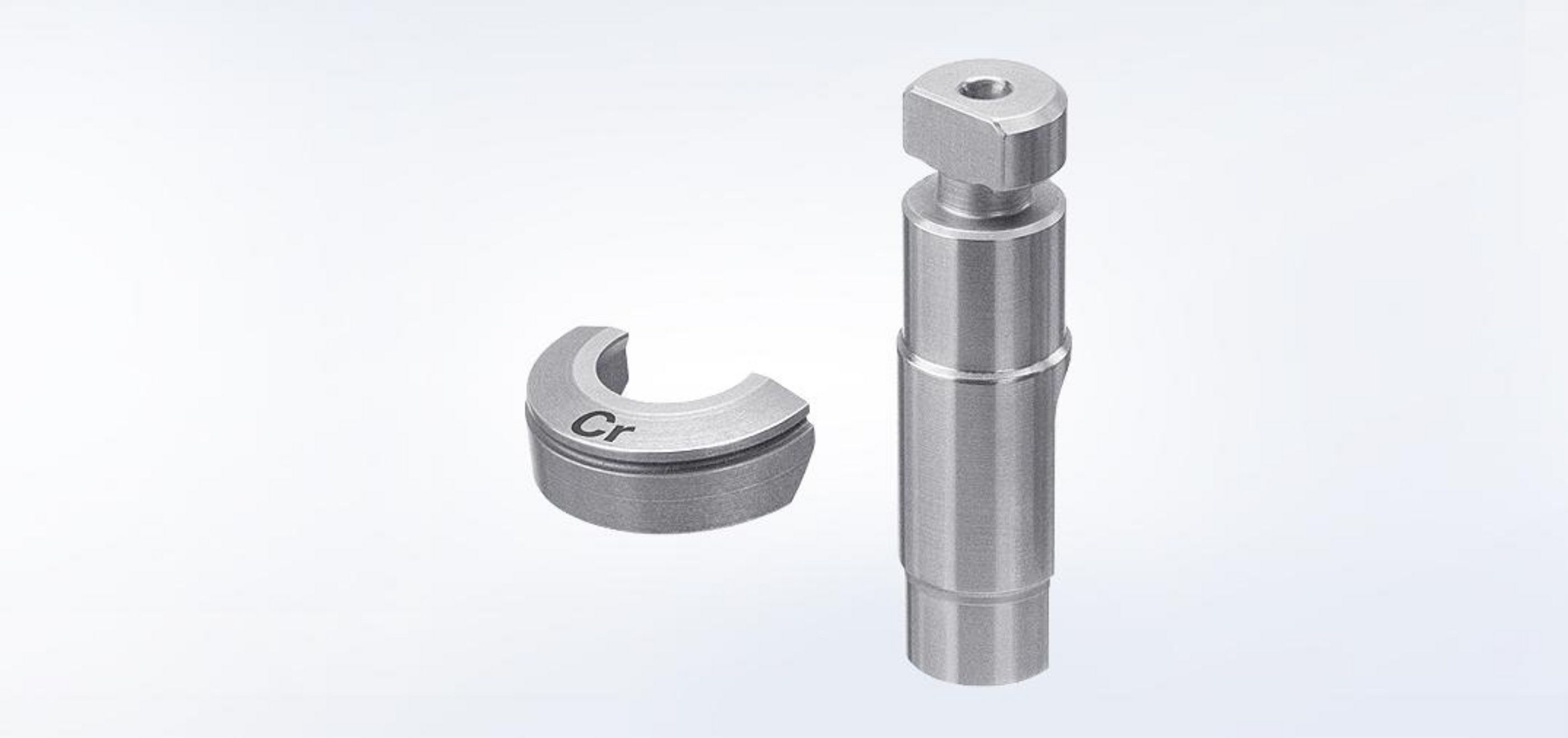 The CR punch specifically designed for this application, with the corresponding die, is ideal for processing high-tensile sheets.

Variable speed
The speed control is highly efficient for work with scribed lines or with a template. It is also an excellent choice for frequent processing of radii and stainless steel. You can adapt the working speed to the cutting task and the electronic overload protection offers yet another notable benefit. It has a protective effect on the motor.