Produktbeskrivelse
Cross-manufacturer rechargeable battery system for leading power tool brands. 100% compatibility in the 18-volt class.
Almost unlimited service life, virtually wear-free and hardly any maintenance required. Battery performance per charge is also increased.
Primarily for processing profile depths of up to 6.37 in. Also well-suited to C-L-U profiles.
Ideal for hard-to-reach places
You can adjust the working direction through 360° in steps of 45° easily, without the need for tools.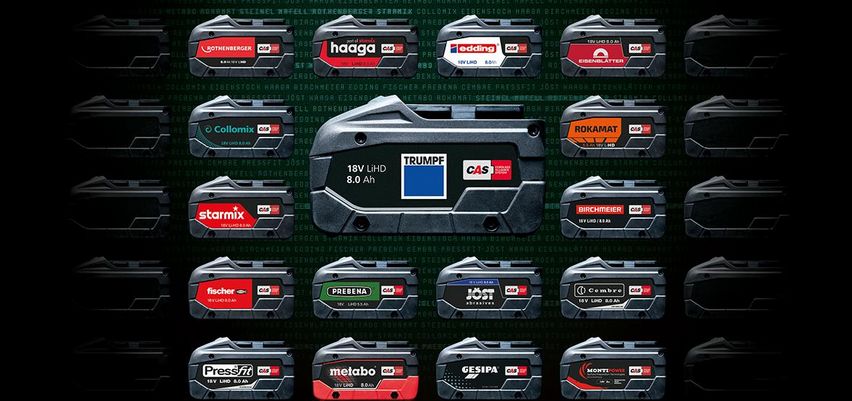 Cordless Alliance System
This product is part of the Cordless Alliance System. CAS means one battery for everything, 100% compatibility for machines, rechargeable battery packs and rechargers – regardless of manufacturer. World's most powerful battery system with 30 years of battery expertise from Metabo. Maximum reliability, clear cost benefits and a sound investment.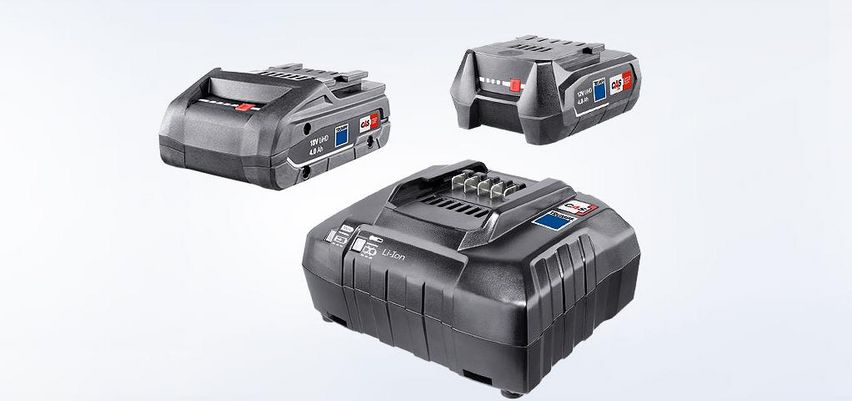 Battery technology
LiHD rechargeable battery technology means more power, service life and runtime. It charges reliably using process-controlled charging and discharging management. By cells being protected by minimal temperature build-up and permanent electronic single cell protection (ESCP), even when used over very long periods. The result: high-quality materials and intelligent battery management combined with brushless motors and power-head technology mean longer runtimes. The rechargeable battery pack's outer rubber coating also provides secure and non-slip stability as well as impact protection.
Can be retrofitted for flexible work
The rechargeable battery and electric variants of the TruTool N 200, PN 200, and PN 201 are built on the same multifunctional machine basis. Each machine has its own particular strengths for processing different sheet metal: TruTool N 200 for flat and corrugated sheet; TruTool PN 200 for trapezoidal sheets up to 3.34 in. deep and C, L, and U profiles; and TruTool PN 201 for trapezoidal sheets up to 6.37 in. in depth.